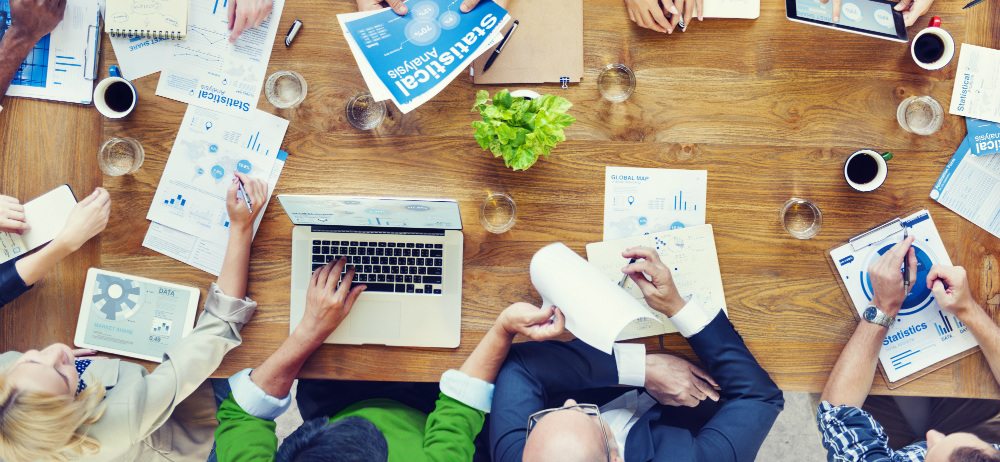 Rubbish Bin Collection – Download Your Free Consumer Guide!
Rubbish bin collection – Many of our new customers are very uncertain as to what they require or how they should pay for it when we speak to them at first. They often do not know much more than they need to have their bins collected for their business, and they want it provided reliably and at a competitive price.
Waster believes that an educated customer will make a better decision when choosing their waste and recycling supplier and when this education process begins before the contract is signed, the chances of being unhappy with supply later on are greatly decreased.
It is for this reason that Waster.com.au has produced an informative and easy to read "Free business owners guide for choosing waste and recycling services". This guide can be downloaded free of charge and with no obligation on our homepage at waster.com.au.
Rubbish bin collection guide
In this Guide – we set out 10 things every business owner should consider before signing a waste or recycling contract. We believe this sort of information is extremely important in an industry where quality information has historically been hard to come by and the annual costs for a business can be very considerable.
Choosing a waste and recycling provider isn't easy. Why? Because you are overwhelmed with advertising detailing complex technical systems and truck types, confusing claims about environmental performance and simply bad information. From super-low prices with hidden increases, lock in contracts that roll without you expecting and high-pressure sales – to non-existent customer service and low recycling performance – how do you ever find the best waste and recycling supplier for your business.
We wrote this guide to help you better understand the waste and recycling collection options available to you. Now, with this information, you can make an informed, intelligent decision so you can help the environment whilst minimising your costs.
In the Guide, we cover topics such as:
– Why recycling can often be cheaper than disposing of everything in General Waste
– Why you need to consider how long you really want to sign a contract for
– What is the most appropriate bin size for your business needs
– How can you book additional services when your business is very busy
– Questions about how your prices will vary over time
– Clarifications about weights of your bins and how this can affect your services.
Waster.com.au was founded with the objective of delivering low cost, reliable rubbish bin collection and recycling services to small and medium Australian businesses under the same terms and conditions that previously only major national chains enjoyed. To help support your business, we base our services on a no risk month to month contract that ensures you will never be locked into a contract that does not suit you.