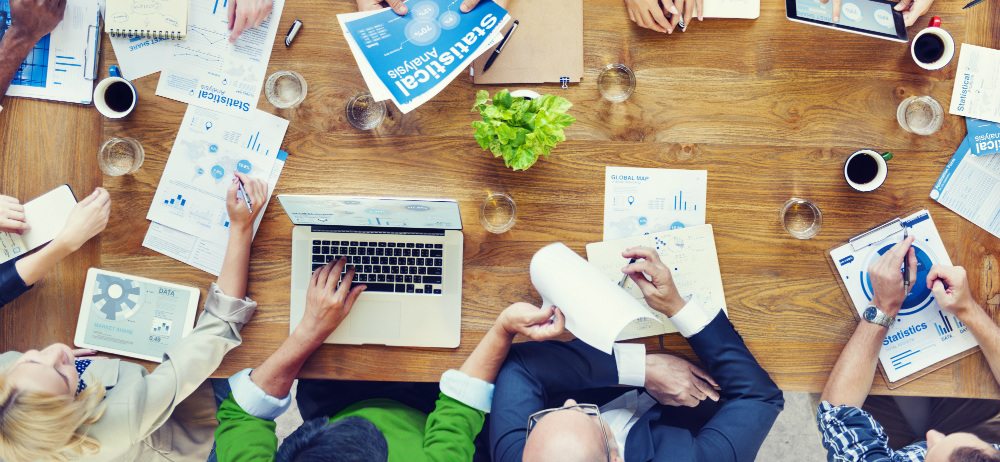 Rubbish Bin Collection 🗑️
Rubbish Bin Collection 🗑️: when we think of some cities, the street furniture (i.e. a  fancy term for stuff like street signs, benches, bins, etc) can be as much part of our memory and visual image as major buildings or landmarks.
For example in London, some of the most iconic images are of red double-decker buses, the classic tube map or red post boxes. In Paris, we often think of the metro signs leading to subway stations. Meanwhile, in New York City, the yellow cab is an iconic image.
I wonder; will Uber replace the known yellow cab in the upcoming years or decades? Some say it might have already happened.
As such, in today's blog, we ask: can city rubbish collections systems let bin design become an iconic selling point for their cities? Closer to home – Canberra's bus shelters have been described by iconic and deserving of protection.
---
>>Download Now: Free PDF Business Owners Guide To General Waste Bin Services
---
General information about Waster
Waster is different to other rubbish collections businesses. We operate on flexible 30-day agreements with no lock-in contracts. We also provide all services such as general waste, recycling bins, sanitary services, grease interceptor cleaning, etc. You can check out all your bin options by pressing the blue button below:
Can bins ever be a cultural icon?
When we think of bins in certain cities, we only really think of dumpsters used for rubbish collections in alleyways of New York and Chicago, which we see in the movies. See this garbage removal blog as a reference for the waste management industry on the silver screen. Melbourne has a design team in charge of how street furniture will look. Ian Dryden was quoted in an article in the Sydney Morning Herald.
"Dryden refers to his cohesive, street-level design as providing "the frame of the city". He recalls the mantra of his mentor, Ron Jones: "'I want a really nice rubbish bin, but I don't want to see it. If I do notice it I want it beautifully detailed."'
"The idea is not to compete with the architecture. Transparent tram awnings, for example, are designed to reveal the city's architectural beauty. The unobtrusive lighting provides  safety and highlights building features."
"Street furniture has a 25-30 year life, so the design has to be timeless." Georg Jensen's Scandinavian clean lines are his yardstick. "We've designed street furniture exactly the same way as Georg Jensen – with a classical, minimalist look."
Next time you are in Melbourne, have a look around and see what you think of the bins on the streets. For a new take on bins for offices, check out Ecobin.com.au. They have some interesting designs which can help with rubbish bin collections in Australia. See blog on new electronic design for rubbish trucks.
Rubbish bin collection – Download Your Free Consumer Guide!
Many of our new customers are very uncertain as to what they require or how they should pay for it when we speak to them at first. They often do not know much more than they need to have their bins collected for their business, and they want it provided reliably and at a competitive price.
Waster believes that an educated customer will make a better decision when choosing their waste and recycling supplier. When this education process begins before the contract is signed, the chances of being unhappy with supply, later on, are greatly decreased.
It is for this reason that Waster.com.au has produced an informative and easy to read "Free business owners guide for choosing waste and recycling services". This guide on rubbish bin collection can be downloaded free of charge and with no obligation.
Rubbish bin collection guide
In this guide, we set out 10 things every business owner should consider before signing a waste or recycling contract for their effective rubbish bin collection. We believe this sort of information is extremely important in an industry where quality information has historically been hard to come by and the annual costs for a business can be very considerable.
Choosing a waste and recycling provider isn't easy. Why? Because advertising detailing, along with complex technical systems and truck types, might overwhelm you. You also become confused about claims on environmental performance and, most importantly, simply bad information. From super-low prices with hidden increases, lock-in contracts that roll without you expecting and high-pressure sales to non-existent customer service and low recycling performance, how do you ever find the best waste and recycling supplier for your business?
We wrote this rubbish bin collection guide to help you better understand the options available to you. Now, with this information, you can make an informed, intelligent decision so you can help the environment whilst minimising your costs.
Watch this video to see how businesses can save money by recycling:
What it covers
In this rubbish bin collection guide, we cover topics such as:
why recycling can often be cheaper than disposing of everything in General Waste
why you need to consider how long you really want to sign a contract for
what is the most appropriate bin size for your business needs
how you can book additional services when your business is very busy
questions about how your prices will vary over time
clarifications about weights of your bins and how this can affect your services
Waster.com.au was founded with the objective of delivering low cost, reliable rubbish bin collection and recycling services to small and medium Australian businesses under the same terms and conditions that previously only major national chains enjoyed. To help support your business, we base our services on a no-risk month to month contract that ensures you will never be locked into a contract that does not suit you.
Tips on rubbish bin collection
First and foremost, talk with your current or potential waste provider for a better understanding on the process. Also, know the optimal location of your bin and take note of the pickup schedule. This will certainly make you avoid saying "my rubbish bin wasn't collected".
Take out your rubbish on time. Never position them in places inaccessible by the truck. As a result, by following this, you reduce missed rubbish bin collections.