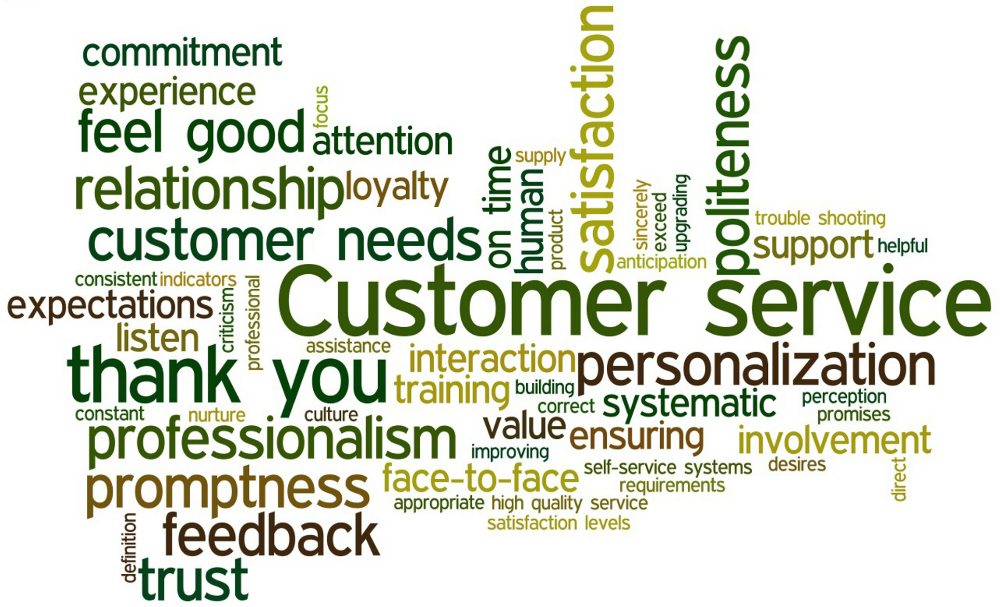 Rubbish Bin Collections – Ensuring Smooth Planning Applications!
Rubbish bin collections – they are often a key component of getting your planning permission for your new business or property development. We know that when you are planning or thinking about a large investment that will have a major impact on your life over the next few years, you spend most time thinking about your potential revenue streams and value offering. The time most business owners spend thinking about waste collection services is probably minimal.
Obtaining a letter from your waste and recycling supplier assuring the planning authorities that your proposed business / development can meet its legislatory as regards rubbish bin collections and garbage trucks access or grease trap cleaning requirements is a key component of minimising any stress during your planning application process.
Waster.com.au can certainly assist you with any DA (Development Application) requirements you have from a waste bins perspective for rubbish bin collections. If you provide us with details as to your location, waste streams required and likely commencement dates – Waster will be able to send you a letter and draft waste services agreement indicating our ability to service your development.
Quick turnaround times
Due to our customer focus commitment, Waster will be able to provide customers and prospective customers with letters indicating our ability to provide waste services at your location as well as a waste contract / agreement that should get your proposal through any waste services problems in the application process.
Our turnaround time is 48 hours in the vast majority of cases and significantly less in most cases.
How to arrange assistance for DA regarding rubbish bin collections
Just drop us an email as per our website or give us a call on 1300 WASTER and we can kick off arranging your DA process requirements from a waste perspective.
As always – Waster wishes all Australian entrepreneurs and small/ medium business operators every success in their endeavours and hopes to partner with you on your journey.
Note: if you are based in Melbourne our recent article on document destruction Melbourne may be useful to you. Also see confidential document disposal.