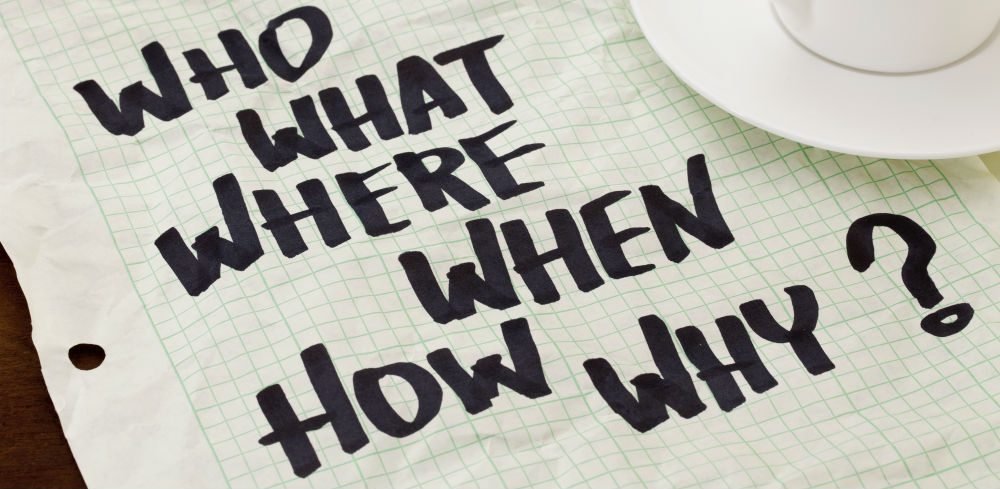 Rubbish bins Adelaide: 5 Things To Know About Bin Services
Rubbish bins Adelaide: If you have been tasked with arranging bin services and recycling for your Adelaide based business – keeping your boss happy is probably at the back of your mind.
Getting the best deal is vital for your business finances – and also to minimise any disruption, but also being able to show your manager that your decision is risk free and in the best interests of your business.
In this brief blog we cover some of the questions your manager will ask (or you should ask yourself if you operate your own business) and provide clear answers. We also always recommend that you find out if the local council can match your requirements for rubbish bins Adelaide – i.e. the Adelaide City Council.
At Waster – we really work to make our bin services be the lowest risk and easiest choice for any customer seeking rubbish bins Adelaide.
As we operate on flexible 30 day agreements – it really is low risk. You will not be locked into a long term contract that does not suit. If for some unknown reason – service reliability is poor – or not as great as expected – we can easily and painlessly swap it to a different trucking company.
We also offer our small and medium customers our double guarantees as below:
1. Our service 

guarantee for rubbish bins Adelaide

 – if you are unhappy with our service for any reason – you can cancel at any time on 30 days notice. You will never be locked into a service that does not work for you.
2. Our price match 

guarantee for bin services in Adelaide metro

 – we will match any written or emailed "like for like" quote for waste management Adelaide services. You can be confident that you are receiving excellent pricing from Waster as well as excellent service.
So on to the questions that you should be asking – or your boss will most certainly ask you!
Are they reliable?
At the end of the day – there is no point in having really cheap prices if the bins are not picked up on time. Bin collection accuracy from most of the big national waste companies is over 95% i.e. the bin is picked up on the day it is supposed to be over 95% of the time.
If it is missed for whatever reason, it should be picked up on the following day. We published a blog on this at waste collection services and also advice to customers on what they should do on bin collection day.
No one thinks about their bin services – until they are not picked up for a few days – especially over a public holiday long weekend!
How long is the contract for rubbish bins Adelaide and can we exit it?
The Australian waste industry has had questionable contract terms in the past such as liquidated damages if you sought to exit a contract early and rollover clauses – whereby your contract rolls for another period if you do not notify them in time. It is vital that you know about this before signing a contract.
Thankfully – many of these clauses have been finished – when the ACCC looked at them last year. However – long term, multi year contracts are still the norm in the industry.
Always think – who benefits from a long term contract – and I bet it is not you!
Are they going to hit us with unexpected price rises?
There is a concept in marketing called bait and switch – are they going to quote you a very low price at the beginning but have the right to increase prices once you sign. Are you going to be charged excess weight charges or is the price set? You need to consider all these options.
No one likes to read the small print – but if the small print goes on for page after pager – you have to question it – and be aware of what it says!
What seems cheap may not actually be that cheap at the end of the day.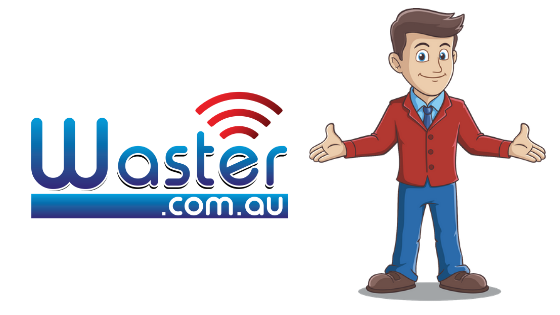 Can we recycle more?
Some waste companies will not be able to offer you comprehensive recycling options – and so you will face higher general waste bills. You should find out how much money you can save by boosting recycling or putting in place a waste management plan. See our blog on Adelaide rubbish dump.
In 2019 and 2020 – boosting your recycling remains as one of the best ways to save money on your Adelaide waste management. As landfill levies seem to increase year after year – recycling more is a sure way to minimise increasing costs.
Can we change services or book additional services if need be?
Does your business go through busy times and quieter periods – if so you may need to adjust your service. Does the contract you signed allow you to have some flexibility i.e. book extra services and have a focus on customer service.
Can you call in for extra pickups without paying extra fees or charges? It should be noted that some major Australia waste management collectors – will charge you an additional fee – on top of the normal collection fee for extra pickups!
These are just some of the questions to ask yourself – check out our free consumer guide to buying waste and recycling services here. Check out our recent blog on tips for Adelaide rubbish removal here.
See our blog on ideas to improve Adelaide waste management.