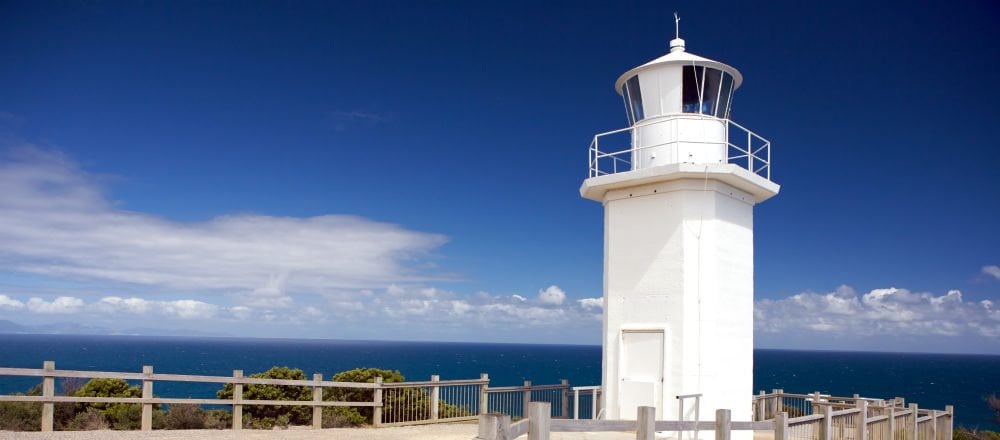 Rubbish Bins Melbourne: How Long Does It Take To Deliver Bins?
Rubbish bins Melbourne: how long does it take to deliver bins once they have been booked? When a new customer calls us to make a new booking for waste or recycling services – such as rubbish bin collection Melbourne, one of the most common questions they ask is "when can you deliver the bins?"
It is the nature of the world that people think hard about the service they want to book and once they have made that decision – they want it implemented and delivered as soon as possible. A good example of this is when a new business is opening its doors for the first time and has
– a.) limited experience of arranging bins and waste services and
– b.) have forgotten or not been aware that they need to book bin services.
How long does it take to deliver rubbish bins Melbourne bins once you have booked?
As a rule of thumb – it will take roughly a week to 10 days to deliver your bins once you have booked your recycling or general waste bin hire for waste removal Melbourne. Let me go into a bit more detail about the process and what happens once you make a booking with Waster.
This is because setting up a bin service involves the creation of an account, checking access times, health and safety inspections and then finally routing it on to a truck route and day etc:
Rubbish bins Melbourne Step one: Waster checks all your details and confirms that the bins you have booked for waste disposal Melbourne are what you actually want – people do make mistakes.
Rubbish bins Melbourne Step two: we perform a site inspection by verifying truck access, any gates, overhead restrictions and council curfews. It is vital to sort this out at the beginning – as it can be time consuming to alter services and bins etc once they have been delivered.
Rubbish bins Melbourne Step three: we arrange the bin service by booking it on a route and service day. Bear in mind that not all areas will be serviced by every truck type every day. For example, Sydney CBD generally does not have recycling collections at weekends. We book the waste collection Melbourne service and aim to make the schedule best suit your business requirements.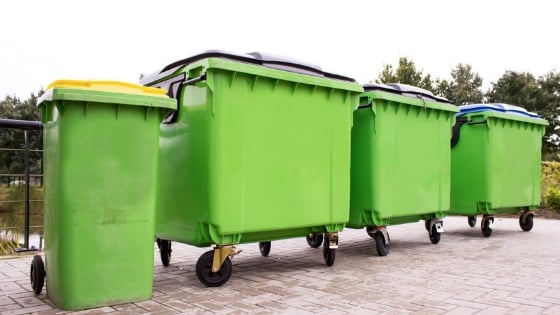 Rubbish bins Melbourne Step four: we arrange delivery. This involves booking the bins on a truck. This is obviously trickier the bigger the bin size is – Waster offers bin sizes from 120 litre bins up to 4.5 cubic metre bins – i.e. quite a significant difference. Generally, most bins can be delivered in most areas a couple of days a week.
Can we deliver bins quickly in emergency circumstances
Waster prides itself on high quality customer service and in many examples we have made extra efforts to deliver bins on quick turnarounds – i.e. even the next day. On many occasions our teams have put a couple of small bins in our vans to deliver to customers the very next day. Of course – it is not possible to put 4.5m bins in the back of a van!
For comprehensive details on our services – access our online helpcentre which answers common questions. For other general questions check out our articles on wheelie bin cleaning and wheelie bin sizes. Check out our guide for new businesses arranging waste services in Melbourne here – bin collection Melbourne.
We also invite you to check out our prices and services as below:
At Waster – we can also of course provide shorter term rubbish removal Melbourne services – such as for a concert or event. These short term services will involve a delivery and removal fee and are priced on request.
Please contact us on 1300 927 837 for details re wheelie bin rubbish removal Melbourne.