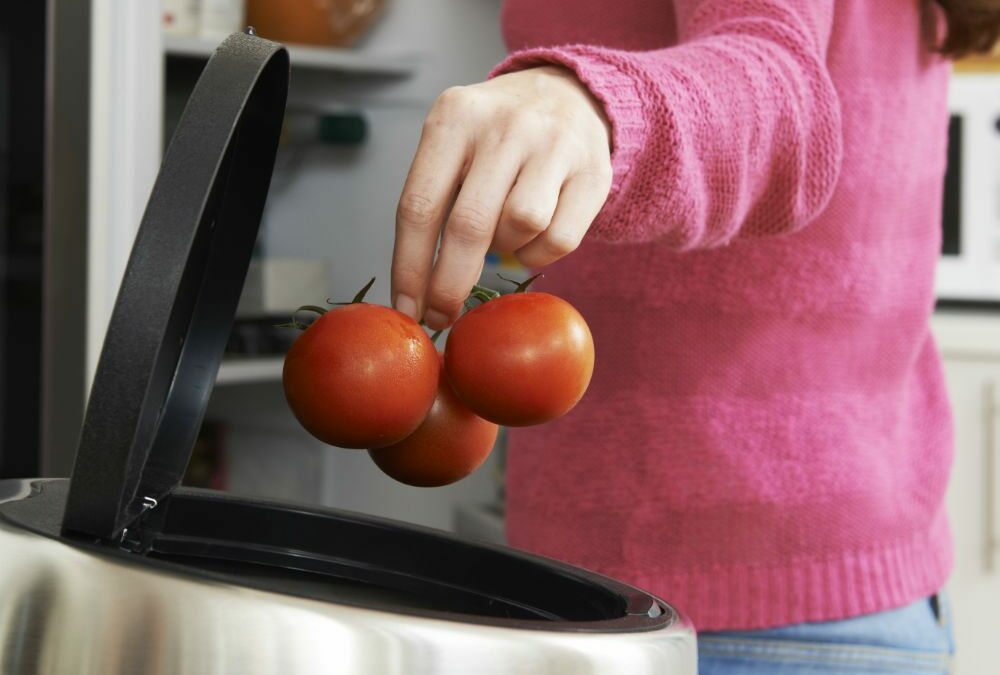 Rubbish Bins 🗑️ – Increased Recycling And Sensors
Rubbish Bins 🗑️: Most residents and business in Australian cities have become accustomed to using a range of different recycling and rubbish bins. This equates to red for general waste, blue for cardboard and yellow for commingled recycling. However, some cities overseas are increasing their efforts to drive recycling. But, in many cases, this also involves a certain level of monitoring of what residents and businesses are putting in their bins. After all, without a workable waste management plan and effective source separation, the wrong waste will often end up in different bins (see our blog on what can be recycled). Additionally, the Internet of Things has become very prominent these days in the present age. Can these bins be implemented with sensors using IoT to improve waste management and recycling?
---
>Download Now: Free PDF Business Owners Guide To General Waste Bin Services
---
Waster provides a real alternative to small and medium Australian businesses; Waster does so by providing low cost and reliable collections of recycling and rubbish bins. Check out our services and book online through our waste shop today:
Additional rubbish bins for various waste items
The city of Belfast in Northern Ireland has sought to boost diversion from landfill; they have done so to save money and help the environment. This includes requiring food waste to be placed in a special composting bin. See our recent article on Sydney landfill.
The issue is covered in the paper called The Belfast Telegraph. We quote from the article below:
"Belfast City Council officials will be rooting through resident's black bins to make sure there is no food waste in them, the authority has warned. The council is warning it's 'three strikes and your out' if food waste is found in a black(general waste) bin."
"It has written to the city's residents to inform them of the changes to bin collections in order to cut down on the £800,000 annual bill for sending food waste to landfill."
"Officials are in the process of issuing advisory notices on bins to remind people of the changes and the consequences should they not comply."
"The BBC's political correspondent Gareth Gordon was one such resident to have a notice placed on his bin. He took to Twitter to say neither his nor his neighbours' bins were emptied."
"He suggested the city would end up smelling like Naples if the practice continued. The Italian city has often been the scene of numerous strikes by rubbish collectors meaning large mountains of rubbish gather on its streets."
What would you think of officials rummaging through your waste? It certainly does not sound like a very enjoyable job.
Using sensors to improve rubbish bin pickup? Random waste management news
Nowadays, people use technology for all kinds of reasons. One such example of breakthrough technology is the Internet of Things, or simply known as IoT. Basically, it makes our lives easier; it can take anything and incorporate itself with it; and with its different systems, it can provide useful data to people which they can use to systemise a certain object.
If you read technology magazines or even are a casual reader of media, you will surely be aware of the concept of the internet of things. To further amplify your knowledge as to what is the Internet of Things, we will extract a quote from Forbes magazine:
"Simply put, this is the concept of basically connecting any device with an on and off switch to the Internet (and/or to each other). This includes everything from cellphones, coffee makers, washing machines, headphones, lamps, wearable devices and almost anything else you can think of.  This also applies to components of machines, for example, a jet engine of an aeroplane or the drill of an oil rig. As I mentioned, if it has an on and off switch then chances are it can be a part of the IoT.  The analyst firm Gartner says that by 2020 there will be over 26 billion connected devices… That's a lot of connections (some even estimate this number to be much higher, over 100 billion).  The IoT is a giant network of connected "things" (which also includes people).  The relationship will be between people-people, people-things, and things-things."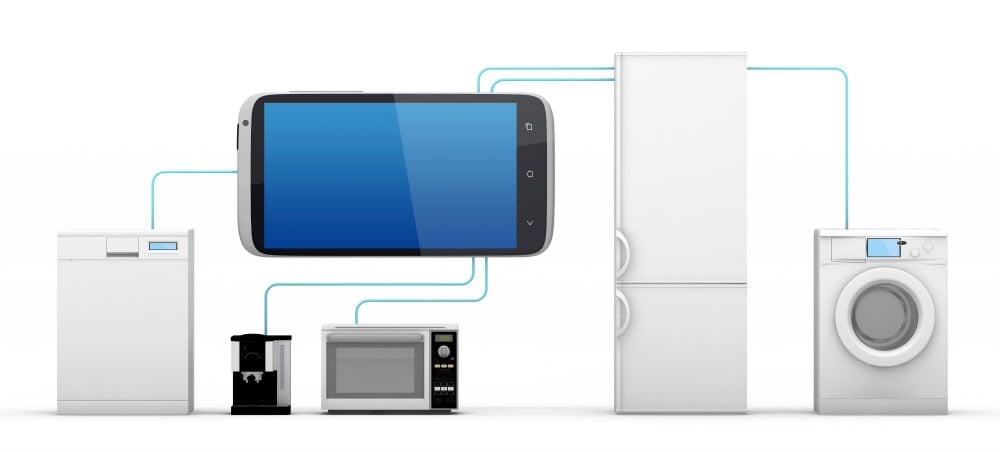 Can we apply the Internet Of Things to commercial bin collections?
An example of using IoT is on rubbish bins. Obviously, this is to make life easier for the waste management and recycling industry. They also adapted to the usage of such technology for rubbish bins.
The rubbish bin collection industry lends itself perfectly to growing trends in the internet of things. Applying sensors to your bin will help improve our monitoring accuracy, therefore bolstering our waste management and recycling practices.
Additionally, it will also tell the time it became full to avoid overflowing and the time it was serviced at. Using the latest technology, it will also be possible shortly to set the collection frequency to when the bin passes a certain level. This, of course, will revolutionise the rubbish bin collection industry and we look forward to keeping you updated of developments. For more information on the topic check out SmartBin, a leader in the sector.
See our blog on how tech on garbage trucks will improve the general waste disposal industry.
See our blog on the future of the industry in waste management service.
Rubbish bins: conclusion
Effective waste management plans and effective source separation should be implemented. This is to ensure proper waste disposal. For example, bins must be properly coloured and labelled; red is for general waste; yellow is for commingled recycling.
In other related news for some time now, we are experiencing a new digital revolution. Even in the waste management sector, we can implement technology (in this case, rubbish bin sensors) to maximise efficiency in collecting waste. Additionally, waste management sensors can also help sort out recyclables from non-recyclable.
Waster: things you need to know
If you're looking for recycling bins, check our waste recycling shop and find the best deals in terms of pricing and services.
Also, please call 1300 WASTER (1300 927 837), or email us at enquiries@waster.com.au if you have any further questions.