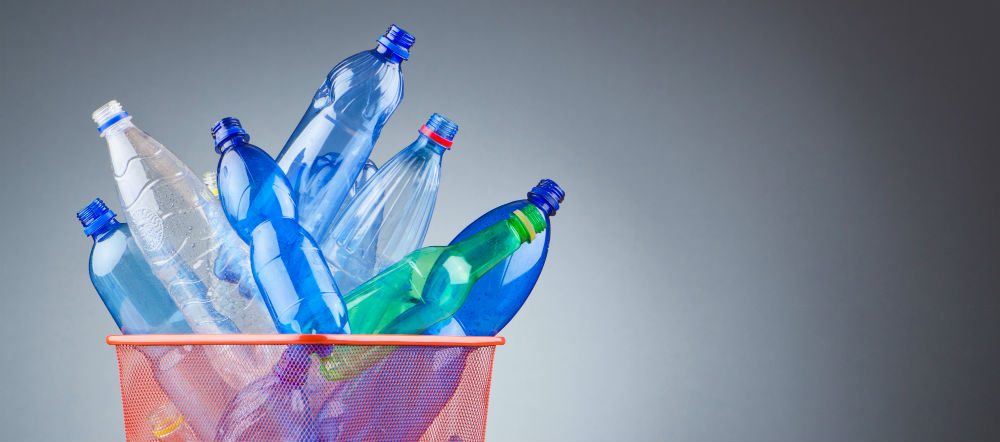 Rubbish Collection Brisbane: New Program To Boost Recycling
Rubbish Collection Brisbane: we are big fans at Waster for reducing costs from waste collection and also boosting recycling – these double benefits can often go hand in hand.
In this blog, we will cover the new Queensland Government plans to boost cans and container recycling that will be implemented from 2018.
These schemes are quite like the long standing programs in South Australia (in place since the 1970s), whereby you receive money back for recycling containers (and is so successful c.80% of containers are recycled) – it also reminds Mr Waster of collecting old glass bottles for refunds when he was a kid!
Waster offers a real alternative in rubbish collection Brisbane (smart waste collection) services for small and medium businesses – we provide low cost, reliable waste and recycling services on flexible 30 day agreements.
You can check out our Brisbane rubbish removal service options, bin sizes etc by clicking on the link below.
We provide all services from junk removal, commercial rubbish bin collections, green waste removal, skip bin services and all other associated services.
Rubbish collection Brisbane – new program to reduce cans in landfill
The Queensland Government has launched a new program for recycling Brisbane that will give back money or rebates for cans and containers. The project is covered in the Brisbane Times. We quote from the article below:
"The "cash for containers" scheme – long supported by environmental groups trying to reduce plastic litter in rivers and oceans – was launched on Friday morning by Environment Minister Steven Miles."
"The money from recycling plastic, cans and cardboard containers could raise $25 million for community groups every year." See our blog on glass recycling.
"Greenpeace points out Australians use about 14 billion drink containers a year, but only about half were recycled. About one in three or one in four pieces of litter was a drink container."
"Most drinks sold in containers between 150ml and three litres will be included and eligible containers will be clearly marked."
"Plain milk, pure juice and wine containers would not be included in the scheme."
The funding raised from the project (to start in 2018) will be used for charities and community / environmental groups.
You can also check out our bin options for commingled recycling and recycling in Australia.
Conclusion:
Schemes such as these are great for getting people engaged and interested in boosting recycling.
It is great to engage young people and ensure they start making the right choices at an early stage.
Check out our blog asking if waste incineration has a role to play in Australia.
See a short video below on the real benefits of business recycling. We have also published a recent blog on how one Japanese village is trying to achieve zero waste.