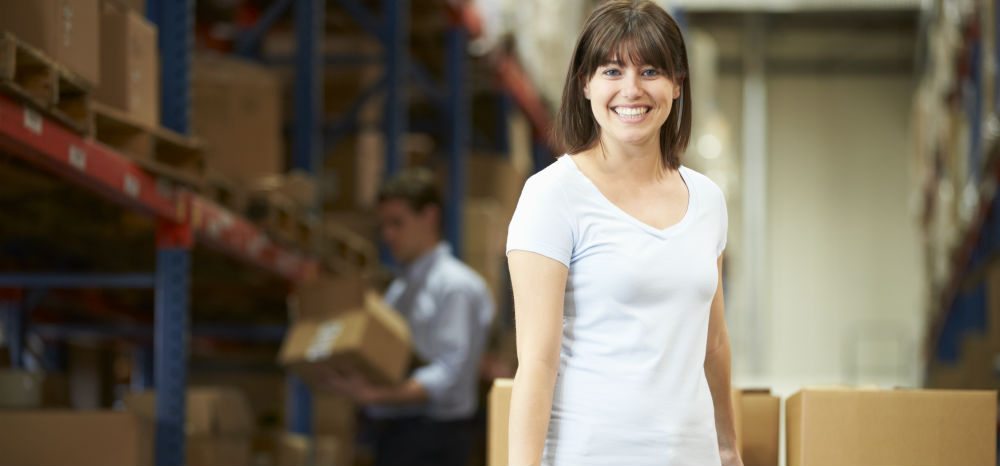 Rubbish Collection Melbourne: Can You Book Services Online Today?
Rubbish collection Melbourne: arranging competitively priced waste management and recycling services through the Waster online model is extremely easy – in fact we often say that booking your flexible 30 day agreement for rubbish collection Melbourne is as easy as A,B,C. Check out our informative cartoon here – explaining how to arrange your services.
Waster is a revolution in waste management for small and medium businesses in Australia – we currently offer services such as wheelie bins Melbourne in all major metro regions throughout the country including Melbourne, Geelong, Sydney, Brisbane, Adelaide, Darwin, Canberra, Perth, Newcastle, the Central Coast NSW, Hobart and the Gold Coast.
How to book rubbish collection Melbourne services online?
You can arrange your required waste or recycling service through our online model for all bin sizes from 120 litres up to 4.5 cubic metres and all waste streams including general waste (red bin), paper and cardboard recycling (blue bin), commingled recycling (yellow bin), grease trap cleaning, sanitary bins, medical waste disposal, confidential paper disposal and organic / food waste. We have produced informative blogs covering all of these topics.
Whether you are searching for one off waste removal, a green waste collection, waste collection for your business on an ongoing basis or ways to boost recycling – we will be able to help you!
You can get quotes for these services by pressing the big blue button below:
Do I need to shop around for rubbish collection Melbourne services?
We encourage all our customers to inform themselves of the best pricing and service options to suit your business needs. We base our approach on providing education and information to customers such as our guide to buying waste services.
You can check all our prices online and we encourage you to shop around to see if any competitors will offer equivalent value, flexible 30 day agreements (no lock in contract) and customer service commitments.
Do I need to sign a long term contract with Waster?
Being honest – it is always a good idea for you to shop around. You will get a better understanding of prices and services in the market.
You will find out that not all companies in Melbourne service all suburbs and areas. Some companies may only be in your area one day a week. Other companies may not offer all recycling services.
Different business may not offer commingle recycling services or collect waste including food items or other organic waste.
By reading through our blogs and other information – you will gain a strong understanding of ways to boost recycling, obtain cheap rubbish removal services and hence keep costs down whilst helping the environment.
Waster offers all our smart waste management services on flexible 30 day agreements. We do not seek to lock customers in to restrictive long term contracts as we believe our strong customer service is our guarantee to enable customer retention.
Check out our pricing inclusions and terms and conditions for full details. Check our our blog on Melbourne waste management to find out whether Sydney or Melbourne ranks as more sustainable.
Check out a video below covering the city of Melbourne's journey to a sustainable future: