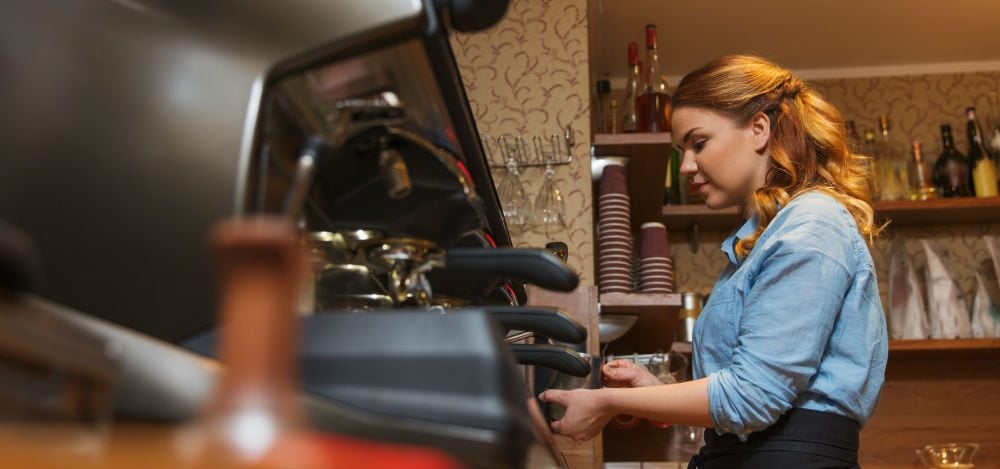 Rubbish Collection Perth: How Is Our Service Different To Competitors?
Rubbish Collection Perth: As you will know if you regularly read our blogs – Waster is a reasonably new entrant to the $10bn per annum Australian waste and recycling sector – launching in 2016 and growing rapidly throughout Perth and nationwide – with our aim of focusing on the previously ignored small and medium businesses.
We really focus on how can we bring better services, bin hire prices and quality to small and medium businesses throughout Perth – and what differentiates our business from all the rest.
So what is really different about Waster?
The last thing any Perth business owner wants to do is engage commercial rubbish removal Perth services – and then find out that the company leaves a lot to be desired.
The big difference with Waster – and our rubbish bin collection Perth services – is that we do not operate our own trucks or facilities.
That is correct – we use the best provider for each aspect in each location. Some waste haulage firms are better at recycling, and some are better at general waste bin services. Of course – some are better in certain parts of town – and others can only service at certain times of day.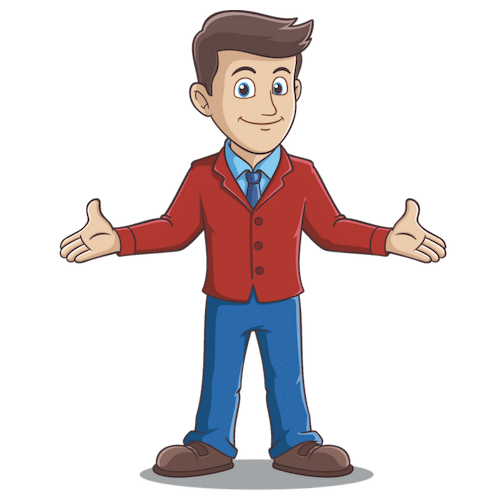 Waster chooses the best rubbish removal Perth option for each bin service to best match your business.
The other difference is that if for some reason – it does not work well – we can easily and painlessly swap services to another garbage collection or recycling haulage business.
As we do not own or operate landfills – we also have no financial incentive to keep you dumping in general waste. Our aim is to boost your recycling and keep your costs for rubbish collection Perth as low as possible!
Check out our prices and services online today – to see if you can save money on your rubbish collection Perth bills:
Rubbish collection Perth – the Waster difference
Waster is not a waste company!: The first thing to remember is that Waster does not define itself as a waste company – we are a customer service company first and foremost. We always try to put ourselves in the customers's shoes and remember that what is most important is high service quality for rubbish collection Perth, reliability, trustworthiness and ease of service.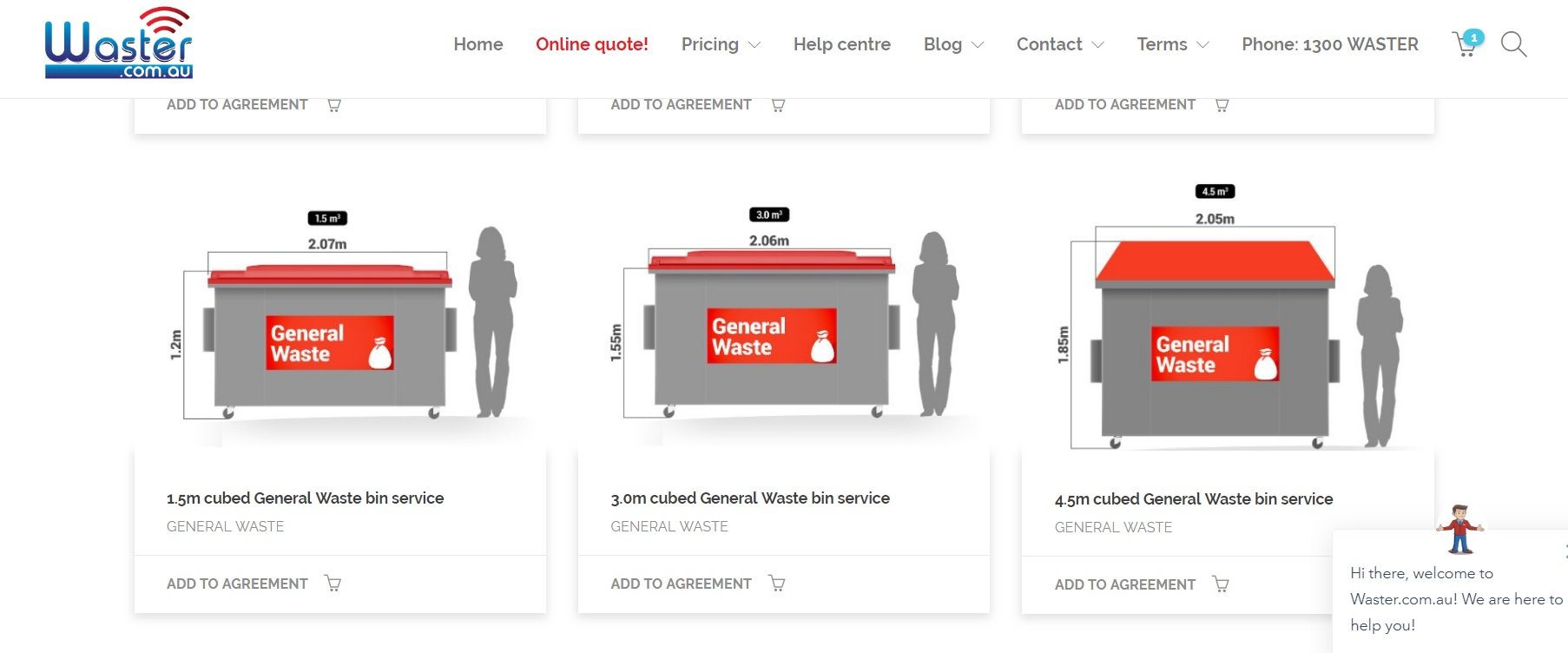 It is for this reason that we use customer pictures in lots of our marketing and branding – it tells customers that we are thinking of them, but also helps our staff remember who our customers are! This is very important, as if customers did not want to buy from us, our business would not exist.
Waster focuses on small and medium customers: nearly all waste and recycling customers in Australia provide services across the whole range of customers from the smallest business to the largest multi-national. The Waster model for rubbish collection Perth aims to give small businesses the service quality and reliability that they have not previously received.
In many ways, our model is like conglomerating many smaller businesses into one very large national customer, that receives the pricing and service quality equivalent to that obtained by a major corporation with a specialist procurement team.
How about waste levys in Perth in 2019?
Currently the waste levy on dumping general waste at landfill is:
"A waste levy of $65 per tonne for putrescible waste and $90 per cubic metre for inert waste applies to waste generated in the Perth metropolitan region which is disposed in either landfill in Perth or elsewhere in the state."
This will of course increase in future years – and so sustainable recycling is the best way to reduce costs – for cheap rubbish removal Perth bin services.
You can see other articles on rubbish collection Perth issues such as waste bins Perth and Perth waste management.
See our latest blog on recycling bottles and cans for new crushing devices.