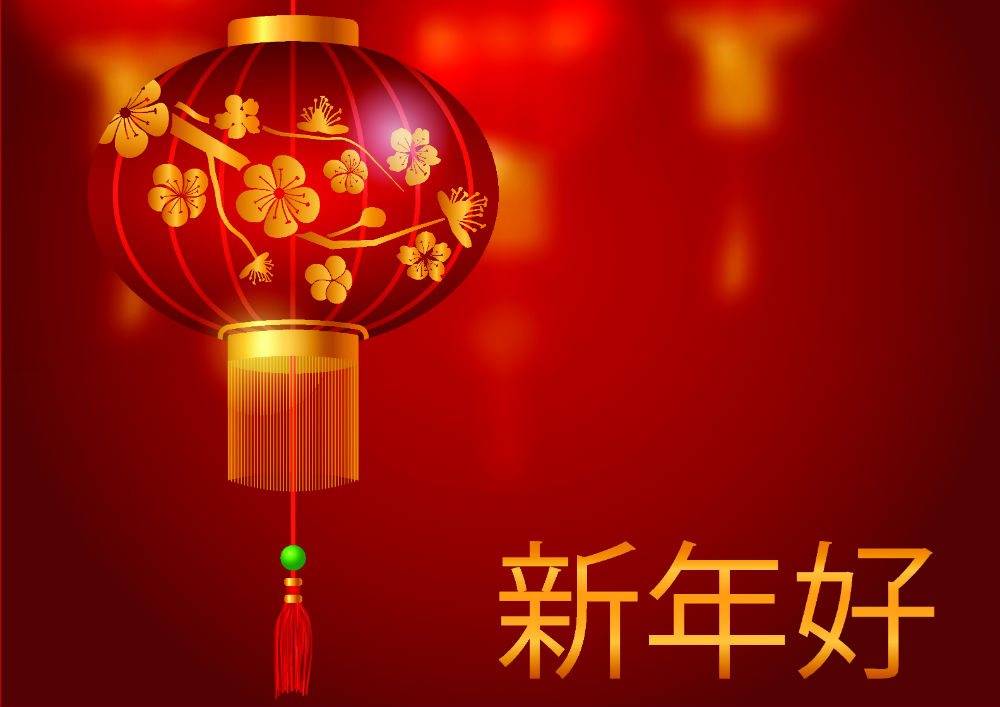 Rubbish Collection Sydney: Chinese Small Businesses Get Great Service
Rubbish collection Sydney: Mr Waster visited the Chinese New Year fireworks in Darling Harbour on Saturday and would like to wish everyone a happy Chinese New Year or 新年快樂.
As we specialise in small and medium Australian businesses – such as cafes, restaurants, transport, doctors, dentists and officers, we of course work with lots of Chinese run businesses across all industry types. We wish all our customers a happy new year!
How Waster can help your business with waste and recycling services:
Waster works with thousands of small and medium businesses throughout Australia from Chinese restaurants, to transport businesses etc. We provide all your commercial rubbish collection Sydney services – from general waste bin hire to cardboard recycling, grease trap cleaning and sanitary bin services.
You can save time and stress by organising all your big rubbish collection Sydney services through Waster today.
You can check out our prices and services by pressing the blue button below:
Rubbish collection Sydney – Waster considering how best to cater for Chinese speakers
As the Chinese business community in Australia is continually growing, Waster is considering how best to cater to this language community.  This article from the Sydney Morning Herald in 2016 raised the question as to how Australian businesses should best serve the growing Chinese speaking market.
We quote from the article here:
"Should more Australian companies market to Chinese customers, hire Mandarin-speaking staff and tailor offers specifically for Chinese-born residents?"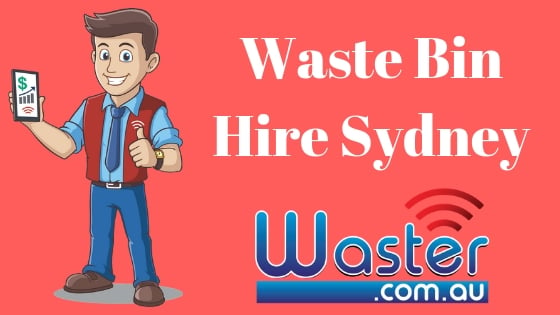 "David Jones and a few other big retailers have made a strong effort this year to target the Lunar New Year celebrations and the estimated 255,000 Chinese tourists and $500 million in extra spending they will bring."
"The disinterest in Chinese New Year by many retailers is puzzling. Before writing this blog, I visited one of Australia's largest shopping centres to gauge the response. One would barely know Chinese New Year celebrations were under way. Hardly any of the centre's retailers had made an effort to attract or welcome Chinese tourists."
"Other companies should follow their lead. How hard is it for an Australia retailer to organise a sign in Chinese and place it to welcome tourists during Lunar New Year if it can help their sales? Or launch a promotion to cater for a market that, as much as any, loves a bargain? Or make a genuine effort to understand the needs of this market and respectfully serve it?"
Waster is considering how we will improve our service in the year ahead but will be launching a Chinese language page on the website shortly.
Whilst the Chinese business community is growing in Australia – we certainly expect to see more companies servicing that sector to offer more Chinese speaking staff – from reps to customer service. This will, of course, apply to all industries from banking to waste management in Sydney.
As always – please reach out to us with any advice etc on how you would like Waster to best evolve to service your needs for environmental companies and general waste services- and that may mean Mr Waster knowing his 回收 from his 垃圾.
We look forward to working with your business in the near future – and helping you to reduce costs, improve service standards and help the environment through recycling!
Waster wishes you a peaceful and prosperous new year!