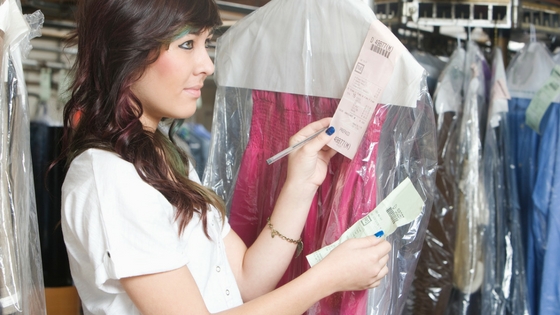 Rubbish Collections Sydney: Protection For Small Businesses!
Rubbish Collections Sydney: the waste and recycling industry in Australia has traditionally had a reputation for being slightly hard to deal with and used contract terms that could be less than "clear" to small and medium businesses. Common issues such as evergreen contracts (i.e. with automatic rollover clauses) and price increases that were not expected by customers often led to confusion and sometimes resentment.
The ACCC recently ruled on the nature of waste industry contracts for small customers (the kind of customers Waster is designed for) – which will have big implications for any customers seeking to arrange rubbish collections Sydney services going forward. Note: we have also covered this topic in our blogs on small business waste management and how to avoid overweight charges.
Waster offers a real alternative to small and medium Australian businesses – as we operate on flexible 30 day agreements and provide all recycling services as well as rubbish collections Sydney services. You can book online today by pressing the blue button below:
Rubbish collections Sydney – new protections for small and medium customers!
The ACCC was concerned about numerous common clauses and ruled them to be unfair and hence void. We quote from legal firm Gilbert and Tobin below: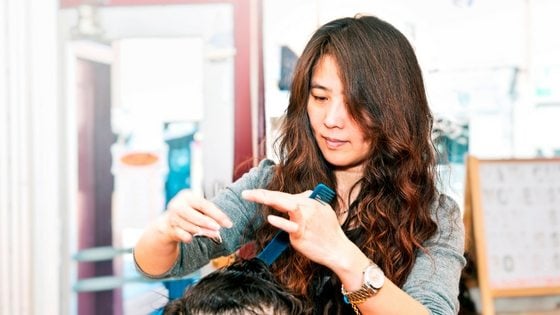 "The ACCC alleges that eight terms in JJ Richards' standard form contracts with small businesses are unfair and therefore void.  The eight terms are:
 – binding customers to subsequent contracts unless they cancel the contract within 30 days before the end of the term;
 – the ability to unilaterally increase prices;
 – excluding liability where JJ Richard's performance is "prevented or hindered in any way";
 – charging customers for services not rendered for reasons beyond the customer's control;
 – giving JJ Richards' exclusive rights to remove waste from a customer's premises;
 – the ability for JJ Richards' to suspend its service but continue to charge the customer if payment is not made after seven days;
 – giving an unlimited indemnity in favour of JJ Richards; and
 – preventing customers from terminating their contracts if they have payments outstanding and entitling JJ Richards to continue charging customers equipment rental after termination."
It is great news for small businesses seeking rubbish collections Sydney services – as they can now have confidence they will not be locked into contracts that do not suit their needs.