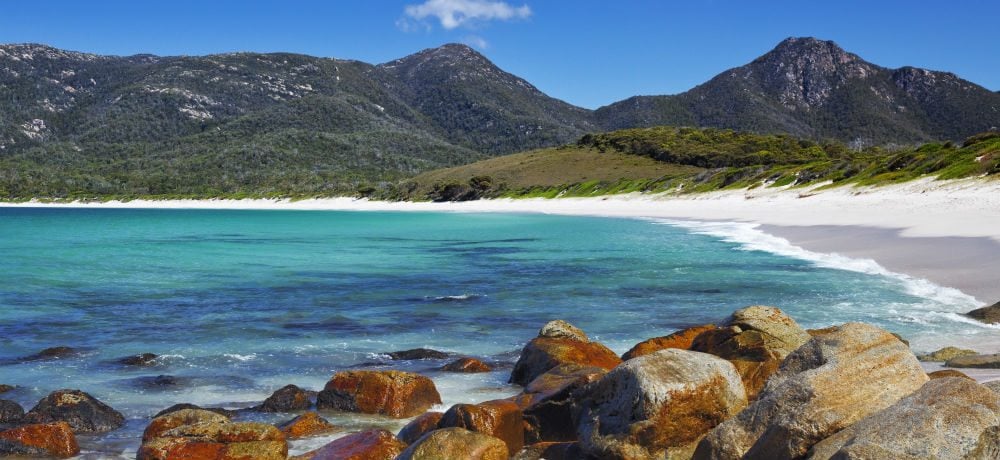 Rubbish Removal Hobart: What You Need To Know In 2020!
Rubbish removal Hobart: admittedly that headline is a bit over the top – but it is a bit of fun if nothing more.
However, by asking some questions you can always greatly benefit your business by boosting recycling, cutting your waste management costs and getting much greater business flexibility.
After all Hobart and Tasmania are famed for the clean and pristine environment and the local council is putting in place significant projects to ensure this reputation is enhanced.
You can check out some of the other blogs we have published on Tasmanian waste services here: waste management Hobart.
Questions you should not be afraid to ask about rubbish removal Hobart
As the old saying goes – by simply asking questions, you can find out an awful lot. Questions we suggest you should ask yourself and your current waste services provider include the following:
– Can I boost my recycling?
Boosting recycling is generally reasonable easy to do – obviously the more you currently recycle, the more effort you will need to put in to improve performance.
By implementing a simple waste management plan, you should be easily able to significantly boost your recycling performance and probably reduce your costs – look at cardboard and paper recycling and commingled recycling as first steps.
– Do I really need to sign a 3 year contract to arrange bin service
Many waste management companies still try to tie customers to long term contracts – with expensive exit clauses that make it hard for your business to change waste suppliers.
Waster follows a totally different business model – we offer flexible 30 day agreements – so you do not need to be worried about lock in waste contracts and can adjust your services as your business grows.
– Why am I receiving rate increase letters every six months?
When you sign a long term waste contract – it will likely include a price increase mechanism that lets the waste company increase your prices at set intervals (or sometimes whenever they want).
When you have signed a lock in contract – this can create problems for you. See our blog here on waste services uprate letters. Check out our blog on grease trap cleaning Melbourne.
In 2018 – it is vital to shop around a little bit to get best prices for your waste and recycling.
With flexible 30 day agreements – and no lock in contracts – Waster is a very low risk provider.
We look forward to discussing your bin options and recycling possibilities with you.
Check out the short video below highlighting the amazing marine environment of Hobart and Tasmania in general: