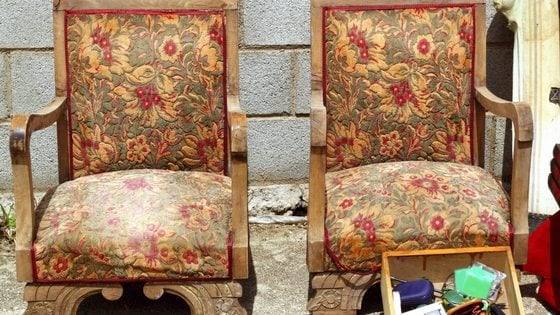 The Secrets Of Low Cost Rubbish Removals Adelaide!
As it is coming up to the Christmas season – the peak auction season for housing in Australia is drawing to a close. Many people are moving house, or of course receiving lots of presents from a certain gentleman from the North Pole! It is at this time of year that it can be very useful to know about how to arrange low cost rubbish removals Adelaide services.
Waster is a  specialist in helping small and medium Aussie companies arrange their waste management and recycling bins services – as well as helping people with one off services such as rubbish removals Adelaide. You can arrange all your waste and recycling needs – through our online shop by clicking on the blue link below:
How to organise reliable and low cost rubbish removals Adelaide services!
If you have some extra rubbish – that will not fit into your normal council collection – we would suggest the following options as a means to get rid of it:
Step 1: check when your next bulk rubbish collection is scheduled by your local council. Most council areas will have bulk rubbish collections for residential houses a couple of times of year.
There is of course no point in booking and paying for commercial rubbish removals Adelaide services if a council pickup is planned next week!
For example – the City Of Port Adelaide lists their bulk rubbish collections here and what can be collected.
Usual items will include:
Bikes
Broken toys
Carpet
Electrical items – TV's (3 max per service), computers and computing equipment, toasters etc.
Furniture – book cases, couches, tall boys etc
Mattresses (3 max per service)
Old roofing or fencing iron
Tree Pruning's no longer than 2m in length and 30 cm in diameter (must be bundled)
Whitegoods – fridges, freezers, washing machines etc (must have doors removed for safety)
Step 2: if it is mostly loose cardboard – you can generally take it and drop it off at a recycling centre such as this one for free.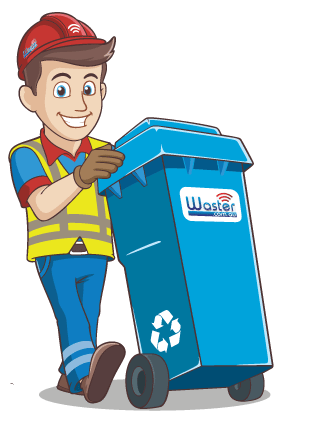 Step 3: if you still need to arrange low cost rubbish removals Adelaide services – you can call us on 1300 927 837 and we will arrange for friendly personnel to visit your location.
We will tell you the price in advance so you get no nasty surprises and provide a prompt response.
Conclusion: there are numerous options available for rubbish removals Adelaide services that may be free such as council collections or dropping of cardboard etc for free at a recycling centre. For other services – Waster can help you out quickly and efficiently!
You can also check out our related blogs on the topic if you live in Sydney or Melbourne.