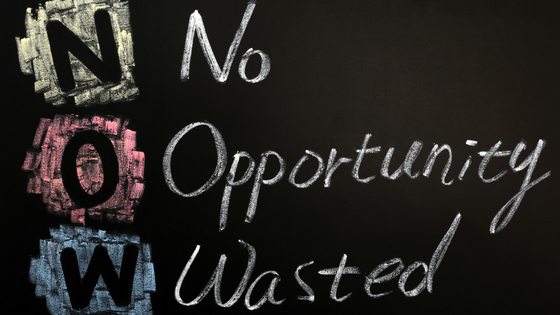 Rubbish Service: How A Slower Approach To Recycling Is Giving Results!
When we talk about improvements in rubbish service and waste management – we often focus on technology and improvements in processes – and everything is focused around speed and machinery.
In today's blog – we take a look at a very different but highly effective rubbish service. This service is one where slowness is more important than speed – but it is having such great success that whole towns are aiming to achieve zero-waste in the near future.
Waster – what do we do?
Waster is a business focused on delivery waste and recycling i.e. a rubbish service to small and medium Australian businesses.
Whether you want to arrange a 4.5m general waste bin service for your company – or simply need a small wheelie bin such as a 240 litre bin – we can provide the rubbish service and recycling you require.
All our pricing is inclusive – with no hidden extras, fees or surcharges. We operate on 30 day agreements – so you do not need to sign a long term contract.
Check out your prices and options by pressing the blue button below:
Could a slower rubbish service lead to zero waste?
You may have heard about the slow food movement – and even villages in Italy that describe themselves as slow villages.
In these instances – slow does not mean worse – but just more effective.
The ABC recently covered a small village in Japan that is taking a very different approach to recycling – that could be described as "slow".
"The 1,500-odd locals in this village have to sort their waste into 45 different categories."
"It's part of the town's ambitious goal of producing zero waste by 2020."
"The purpose is to recycle whatever we can recycle," says the town waste station's manager, Kazuyuki Kiyohara."
Tried a new approach when incineration ended
The village took on this new approach when their incineration plant closed – we recently covered how important waste incineration is in Japan.
The town is remote and now recycling works out much cheaper than shipping the waste to the nearest town for recycling.
"Food scraps are mostly composted and more than 80 per cent of the town's other waste is now recycled."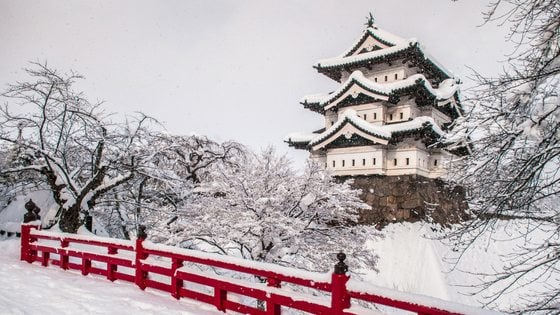 "The remaining 20 per cent that can't currently be processed — things like nappies and certain types of plastics — gets sent off to be incinerated."
"This tiny town out on the fringes has become an glittering epicentre for the world's waste experts, who jet in to see first hand how it's done."
What is the key difference
The real difference is that people get involved and work to separate out different commodities.
The local recycling depot has 45 different bins – for varying items.
"A plastic water bottle must first be washed and stripped of its label and lid before it is ready to be disposed of in one of the dozens of boxes in the depot."
"Glass is separated by colour, and everything from chopsticks to batteries to printer cartridges must be meticulously sorted."
One huge difference
There are no garbage collection, residential rubbish service or trucks – people have to bring their own waste to the recycling depot.
The inconvenience of travelling to the depot is believed to even decrease peoples consumption in the first place.
Conclusion:
This approach to a modern rubbish service is completely different to what we are used to – and would not suit a city the size of Sydney or Melbourne.
However – we can learn how to incentivise people to take ownership of their own recycling and learn tips from this small village.
See our blog on why burning rubbish outside of incineration is a bad idea.