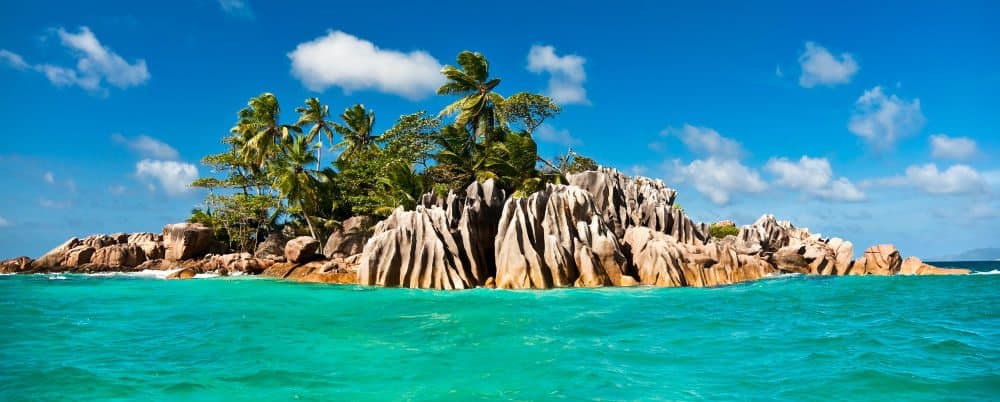 Rubbish Tip Perth: Protecting Our Oceans And Seas
Rubbish Tip Perth: Western Australia is famous for a number of things – being one of the most isolated regions in the world – and also of course for having some of the greatest beaches and ocean in the world.
You may have read recently about the growing problem of ocean pollution by plastic and other rubbish – when it is not correctly managed and disposed of in rubbish tip Perth facilities or recycled.
In this blog we will cover the new UN focus on addressing this growing problem.
Waster offers a real alternative to small and medium Australian business by providing reliable and low cost waste and recycling services on flexible 30 day agreements.
You will not need to sign a long term, lock in contract again. Check out our online options today:
Rubbish tip Perth – what happens if plastic rubbish gets into the sea?
Our era has been referred to as the age of plastic – as plastic has been produced in such huge quantities since its invention – and for the fact it takes almost forever to decompose.
The issue with plastic in our waterways and oceans is that it acts as a real danger for fish and sea life – by catching them in it and being swallowed. The UN and international organisations are thankfully taking a real interest in the problem.
According to treehugger.com: "The United Nations has declared war on plastic. In an unexpected announcement that emerged from the Economist World Ocean Summit in Bali last week, the UN officially launched its 'Clean Seas' campaign.
The goal is to eliminate major sources of pollution, including microplastics in cosmetics and single-use disposable plastics, by pressuring governments and individuals to rethink the way goods are packaged and their own shopping habits."
The UN Head of Environment Erik Solheim stated: "It is past time that we tackle the plastic problem that blights our oceans. Plastic pollution is surfing onto Indonesian beaches, settling onto the ocean floor at the North Pole, and rising through the food chain onto our dinner tables.
We've stood by too long as the problem has gotten worse. It must stop"
We really welcome this development and will keep you updated. See our blogs on recycling Melbourne and waste collection Sydney.
Check out our blog on recycle bins – for whether a clean environment should be a basic human right. See our blog on Perth recycling.
See blog on waste collection Perth. Would you wear clothes made from recycled plastic?
Conclusion:
Professional waste management is often seen as a given – but you would be surprised at how often waste bin services can end up in the wrong place – as exposed by the ABC War On Waste Tv show.
See our blog on how we can work to reduce trash by using reusable plastic bags.
Taking care of our environment is vital for the future generations – and getting good value bin services is vital for your business health.
See detail on the Clean Oceans project here.
Check out an extended preview of the War On Waste show below: