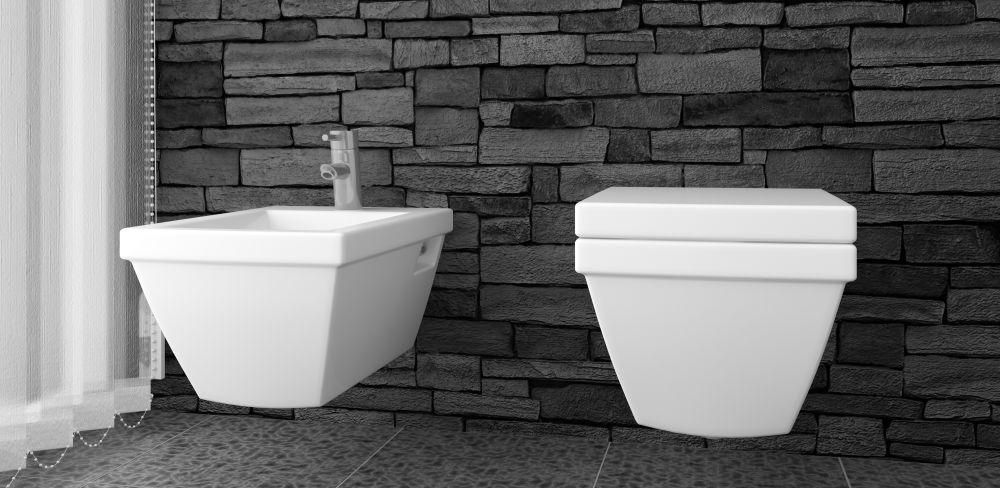 Sanitary Bins Perth: 4 Misconceptions About Booking Sanitary Bin Services
Sanitary bins Perth: there is an old saying that for a happy life you should invest in a good bed and a good pair of shoes – because if you are not in one, you will be in the other. In the same measure, it is true that in any modern and pleasant office or work environment as well as in any commercial property such as a shop or restaurant – the bathroom experience is important to peoples positivity. Ensuring your staff and customers are positive and view your business in a positive light can really lead to productivity gains and staff morale.
You can check out this article on Bloomberg looking at the ideal office bathroom.
In this brief blog we will discuss common misconceptions people have when organising sanitary bins Perth services.
We have covered in a recent blog – whether having sanitary bins Perth services for your company is actually a legal requirement – and to be honest, the law is very unclear on the matter.
You have to provide a sanitary experience and bathroom for staff – but it is not stated that you must offer for example pink sanitary bins Perth. We think – for the minimum cost of c. $20+GST for a small office – that it is definitely worth the expense.
Is it a needless extra cost to arrange sanitary bins Perth
Arranging sanitary bin Perth services is quite a low cost for the value you get. A service per bin is $20.00 +GST (as at time of publication in January 2019). Most companies such as smaller offices (with small number of employees) require sanitary bin Perth services once a month. This price is all inclusive and includes provision of the bin etc.
Waster will provide the sanitary bin unit – a modern 22 litre unit (either manual or automatic) depending on your requirements for your washroom.
You can arrange your sanitary bins Perth service (alongside all your other waste and recycling services such as bins or grease traps) in our online waste shop by pressing the button below:
It is just another supplier to organise – i.e. are sanitary bins Perth worth the stress and hassle?
Waster offers all waste and recycling options from general waste to confidential paper disposal and grease trap services for small and medium Australian businesses. It can make sense to arrange all your services through the one supplier.
All our services are on flexible 30 day agreements – meaning you do not need to sign a long term contract. We provide convenient electronic invoicing or a direct debit option so you have no management time to spend each month.
Our cleaners will have to move the bins etc – and they do not want to!
Our service personnel will come into your premises and do all the work. There is no requirement for extra labour from your staff.
This means that you do not have very much to worry about at all. It is a complete service – from delivery of the bin, to swapover etc – t is all included.
I would have to buy the sanitary bins Perth unit myself.
No. We provide the sanitary bins Perth unit- and do not charge a rental fee.  This is all included in your price – so you can be certain that your bin is modern, user friendly and well maintained. Check out our blog on rubbish bins Perth for a cheat sheet on booking services.