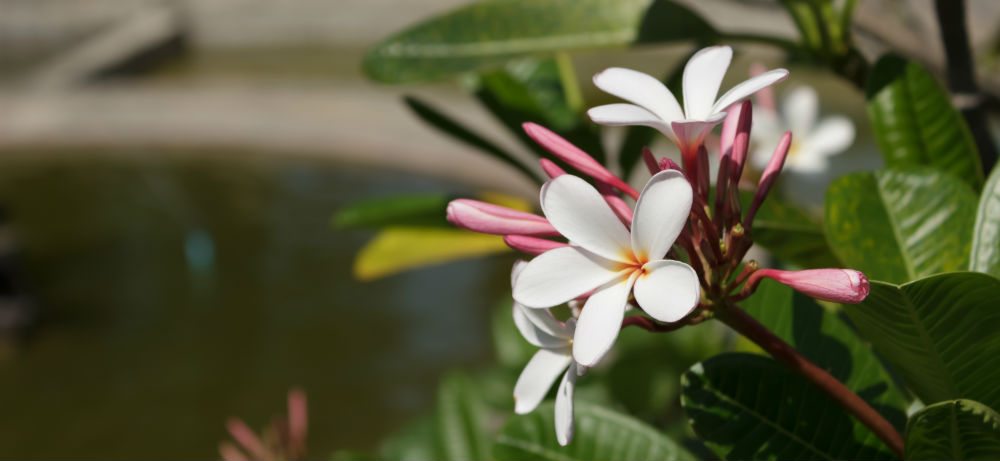 Sanitary Waste Services: Arrange Convenient Sani Bins For Your Work Place
 Sanitary waste services: when you are organising general waste management and recycling services for your business or place of work, it can be very easy to forget about ancillary or niche services that you may require such as sanitary waste services for your washrooms, confidential paper disposal or grease trap cleaning.
Through Waster you can arrange all services through one trustworthy provider and benefit from ease of service, a single invoice and flexible 30 day terms.
Waster provides low cost waste management and recycling services to small and medium businesses (and to be honest – not so small) throughout Australia. We operate in all major metro regions including Sydney, Melbourne, Brisbane, Adelaide, Canberra, Perth etc and offer our services on flexible 30 day agreements – so you do not need to worry about signing a long term, multi year contract again.
Sanitary waste services – add to waste services and relax
A professional sanitary waste service is vital to present an clean, modern and appealing washroom experience in your business or place of work. Waster provides sanitary bin services at a flat price of $20.00+ GST per bin per service (as at 07 December 2018). This sanitary bin service cost is all inclusive and includes delivery, rental, collection, disposal etc.
Most businesses request a collection every four weeks – so as you can see it is a very accessible price for a vital service.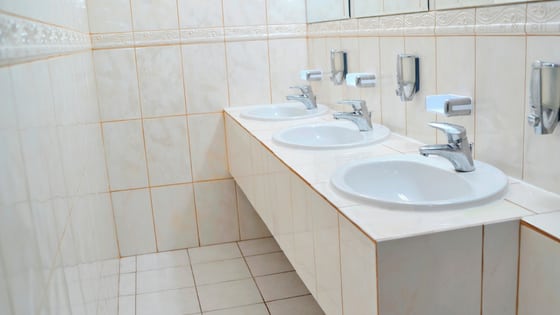 This service includes the supply of the sanitary bin unit –  a 22 litre unit. We can provide traditional unit styles or also the automatic units which can be opened without touching for increased hygiene.
Arrange other waste services alongside sanitary waste services
Whilst you are arranging your sanitary waste services , we invite you to also check out how much money you can save by booking your general waste and recycling services through Waster also. Check out our online shop and compare services and prices today – simply press the blue button below:
You can also avail of our 24 hour free waste comparison – whereby our customer service staff will compare your current waste contract costs to what you would pay through Waster. Simply access the comparison page here and upload a current waste services invoice.
For some businesses – there may also be legal requirements to provide sanitary services. From our understanding – there is certainly a grey area as to whether offices etc are required to provide sanitary bins – but they do have a requirement to provide a clean and sanitary environment and "sanitary disposal".
In our experience – a sanitary bin service cost is a simple solution to this grey area – and ensure you meet all legislation etc whilst providing your staff and customers with a pleasant environment.
See our blog on recycle bins.