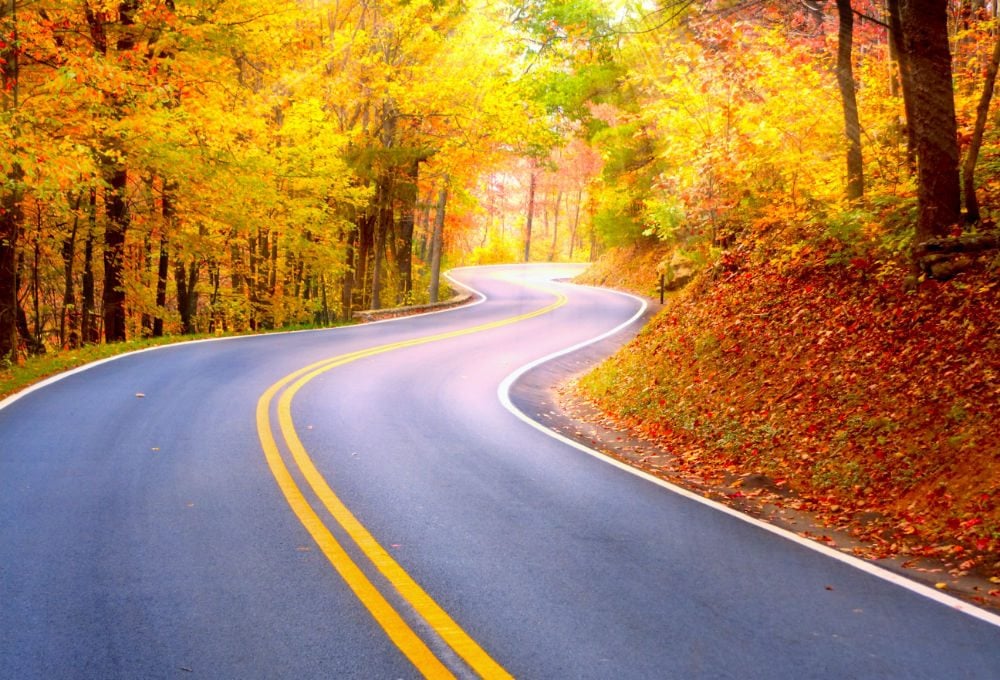 How To Save Money On Waste Management in 2018: Check Online Prices!
Save money on waste management: all small and medium businesses, and of course not so small businesses want to minimise their costs whilst improving the quality and reliability of their supply. As waste collection and recycling services is a major cost for many companies throughout Australia, this is a good place to look to seek to achieve savings.
Annual rate increases
Many waste customers will be currently receiving notification from their garbage collection company that their current rates will be increasing from 1st July. In many cases the proposed increase will not be small i.e. it could be as much as 10% or more of your total cost. Another annoying aspect of these increases is that often the customer did not expect them and can sometimes feel powerless i.e. "what can you do about them as all the waste companies will be the same".
Of course, all waste companies face increasing cost bases just like any other business and some aspect of this cost increase must be passed on to customers to ensure their business is sustainable. However, Waster believes that often the smaller end of the customer spectrum receives the brunt of any price increases i.e. their increase each year is more than many big customers face who operate well resourced procurement teams designed to obtain lower prices.
We have covered the annual uprate process in previous blogs and provided links to Government levy websites that provide useful info about cost increases.
Compare your prices in 2018
The easiest and quickest way to compare your prices to the market is to jump on Waster.com.au and check our pricing pages – the only place to check waste prices online in Australia. You will find comprehensive pricing for all bin sizes, schedules and industry types such as General Waste, Commingled Recycling, Cardboard, Sanitary etc.
You will see the pricing in real time and know that there are no hidden extras. All pricing is provided on a flexible 30 day contract basis so you are never locked into a contract that does not suit you. The price you see is what you pay – there are no additional rental, environmental or other charges hidden in the small print.
We have been able to save many customers as much as 40% of their annual bill (save money on waste management) whilst offering improved service and flexible contracts.
All our prices are valid post July 1 – so you will not receive any nasty surprise in the next few months.
Save money on waste management
You can also avail of our free 24 hour cost comparison where within 24 hours, our customer service team will come back to you with a documented analysis of the exact saving you will receive. This is at no obligation to you.
We look forward to helping you save money and boosting your business profits in the new financial year!