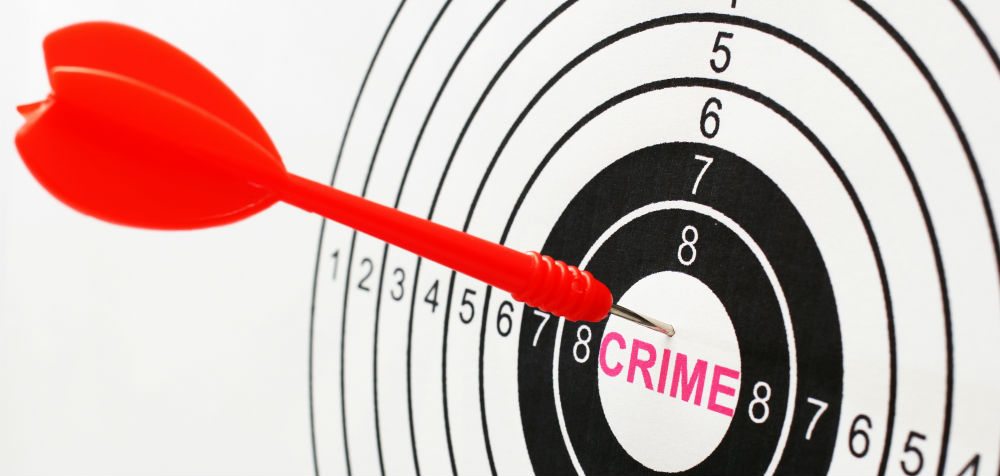 Secure Document Disposal: 6 Tips From Expert And How To Book Services
Secure document disposal: as it is getting close to tax filing time again in Australia- (my has the year flown past!), lots of us have confidential paperwork such as bank statements, medical records, personal and customer information and many other types of info we want to keep private lying around.
Waster offers economical and high quality secure document disposal services and recycling depot options in all metro regions throughout Australia.
You can check out our services, prices and book your bin online today through our waste shop – simply press the blue button below:
Secure document disposal – 6 tips from a global security expert
When you shred your secure documents – you want to be sure that you are doing it in the best way possible. US based Robert Siciliano is an identity theft expert and he produced his list of 6 tips to prevent identity theft (originally published in the Huffington Post online). We quote from the article below:
"Here's how to better manage your shredables:
Primary documents: I shred everything that comes in the mail with my name on it and that I don't need. Shred or destroy prescription bottles, CDs with data on them, and supporting tax documents older than three years (some say seven), including investment statements, bank statements, canceled checks and paystubs.
Secondary documents: Documents like ATM receipts, credit card statements, utility bills and insurance policies should all be kept for two years. The only reason to keep these is in case you determine a mistake was made so you can go back and look. Otherwise, if you can access any of these documents online, shred them now. Homeowner-related documents should be kept as long as you own the home and maybe a year after you eventually sell it.
Devices: Don't forget to shred or destroy hard drives, SD cards, mobile phones, SIM cards and thumb drives. While reformatting and reinstalling an operating system will get rid of most of the data, it's just better to kill the drive with a special shredder for non-paper files—also known as a sledgehammer.
Reduce paper: One way to reduce all the stuff needing shredding is to turn off the paper. At this point, most, if not all, of your bank, credit card, utilities, mobile phone and other accounts allow (and in some cases, require) e-statements. This means every month you'll get an email stating, "Your statement is ready!" But don't click that link, as it could be a phish. Get access to your statements through a password manager or via your favorite menu.
Shred-a-thons: Many banks now sponsor shred-a-thons where one of those crankin', big shredding trucks shows up to the bank's parking lot and you can watch boxes and boxes of your stuff get decimated right in front of you. Bring the kids!
Burn it: Depending on the amount of stuff you have to shred and your local ordinances regarding conflagrations, you might want to box up all of your shredables and burn them the same time you might burn leaves, or when you have a backyard bonfire."
Conclusion:
Prevention is better than cure when it comes to data security.
Making small changes can really prevent a lot of heartache.
As I am sure you will agree – there are some useful points there and things we should all bear in mind. Hoping you all get through tax time without too much pain!
You can see an informative video with lots more tips from Robert Siciliano below.