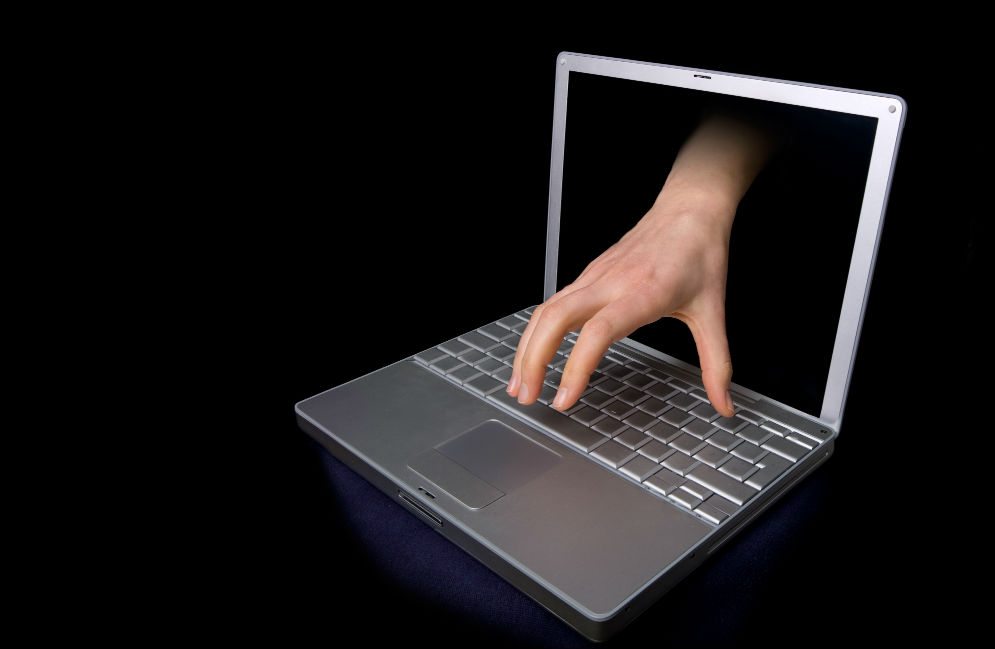 Secure Document Shredding: Your Answer To Confidential Documents!
Secure document shredding: identity theft and theft of personal information is becoming an increasingly common concern for both individuals and business in Australia in recent years. It is almost every month that the press reports an incident of personal information being stolen by criminals from either electronic or tangible sources.
As a responsible and trustworthy business, it is of extreme importance to keep client and customer data confidential as the chance of a leak could have terrible consequences for your ongoing business viability. You can check out the recent blog we posted on confidential paper disposal. If you are based in Melbourne you can also view our article on document destruction Melbourne.
Most businesses collect sensitive information and data from both clients and employees such as names, dates of birth, postal addresses, Medicare numbers etc. In various States and Territories, numerous laws are in place governing how sensitive information is stored and secured, and when it should be destroyed. Many industries also have secure document shredding or destruction guidelines such as the medical sector, the banking and finance industry and insurance.
The Australian Attorney General's Department estimates that identity crime costs Australia more than $1.6bn each year, with the great majority due to credit card fraud, identity theft and scams.
Secure document shredding can provide your cost effective solution
As a busy business operator, taking care of destruction of confidential documents is the last thing you want to be spending your time on. You have more than enough on your hands through managing customers, employees, marketing etc. Let Waster take that stress of your hands.
An added benefit of a document destruction plan is that your staff can become aware of the correct manner to destroy confidential information. This can be a key part of an effective waste management plan.
By booking a licensed and qualified secure document shredding service you can rest assured that your legal requirements as well as important business assets are being protected. A qualified and professional service provider will be able to provide a certificate of destruction – providing evidence that the confidential paper disposal has been performed in the correct manner. In this way, you can be certain that issues will never come back to bite you.
The service is a very cost effective solution to give you peace of mind – through our online waste services shop you can check pricing for shredding in your location – for example – a 240 litre secure document shredding bin serviced once a month in Sydney costs $29.50 plus GST as at Januray 2018. This is an all inclusive price per service with no additional costs such as rental, site fee etc.
Waster currently offers secure document shredding services in both 120 litre and 240 litre wheelie bin sizes in the following Australian locations: Canberra, Brisbane, Gold Coast, Newcastle, Central Coast (NSW), Sydney, Wollongong, Darwin, Adelaide, Hobart, Launceston, Devenport, Burnie, Melbourne, Geelong and Perth.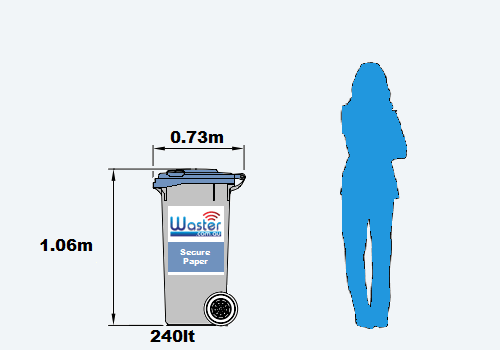 How to book your secure document shredding service
The easiest way to book your required confidential paper service is through our online model:
flexible 30 day contracts
so you can be certain to never be locked into an agreement that does not suit your business. We have also written an article on
document destruction Sydney
. Check out our blog on
rubbish removal Hobart
.
See our blog on celebrity identity theft in confidential document destruction.