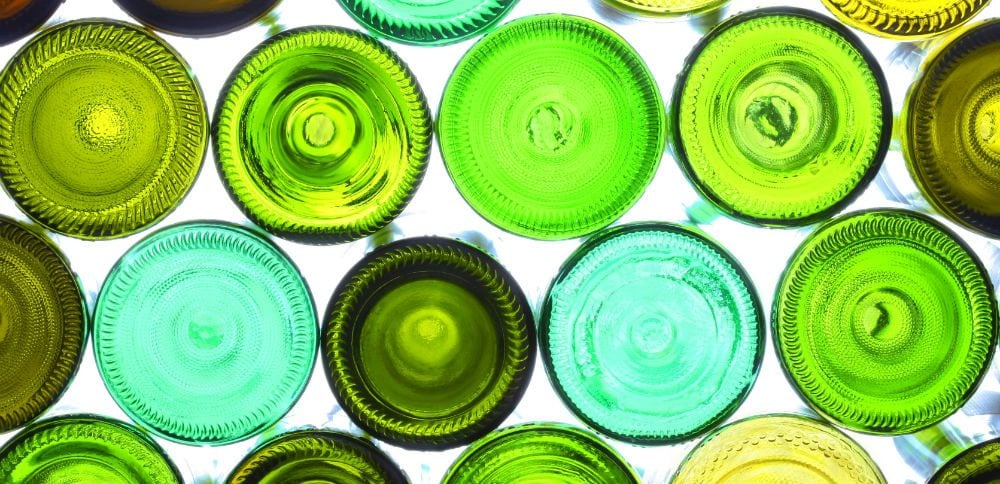 Seven Hills Waste Management: Simple And Reliable Services
Seven Hills Waste Management:  Waster was recently covered in the local press in Western Sydney as an example of an internet based business that does not need to be located in high rises offices in the CBD – we are proud to be based in Blacktown City.
In this blog we wanted to cover our service offering and how we can help business located in the large Seven Hills area.
Waster offers low cost and reliable waste management, resource recovery and recycling services for small and medium business throughout all Aussie metro regions – and of course in western Sydney.
You can check prices, arrange services etc and transact with us online through our waste shop – press the blue button below. Of course, it is also stress free, as we operate on flexible 30 day agreements – so you do not need to sign a long term waste contract with roll-overs etc again.
Seven Hills Waste Management – Waster offers comprehensive services
As per wikipedia: Seven Hills is 34 kilometres west of the Sydney central business district, in the local government area of the City of Blacktown. Seven Hills is part of the Greater Western Sydney region.
The suburb incorporates the localities of Grantham (the Grantham Estate) and Grantham Heights. Seven Hills is colloquially known as 'Sevo'.
Whether you are a retail business operating around Seven Hills Plaza or an industrial business, Waster can provide you with comprehensive services suitable to your business. See more on western Sydney waste disposal options here.
Waster can provide general Sydney waste management services in bin sizes from 240 litre up to 4.5m as well as skip bin services. We also provide all recycling services including cardboard, commingled recycling for bottles and can recycling, grease trap and liquid waste removal services and nice services for your business such as sanitary disposal, secure document destruction, etc.
For related areas – see our recent blogs on Blacktown waste services and rubbish removal Sydney CBD.
If you are interested in seeing what the transfer centre at Seven Hills is like – without actually going there – you can see the dashcam video as below: