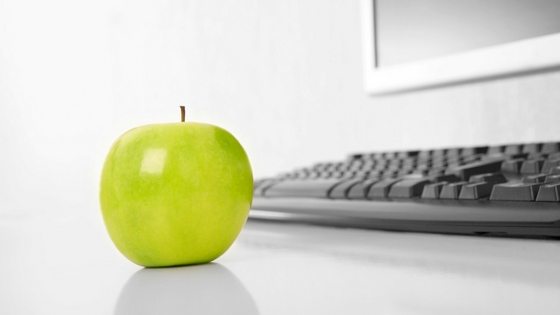 Skip Bin Adelaide: Great Resources To Reduce Your Waste Costs!
Skip bin Adelaide: South Australia is rightly regarded as the most successful State in Australia for recycling and environmental performance. We covered this recently in our blog on Adelaide waste management. We covered in that blog – how the State has the highest recycling rate per capita nationwide. In today's blog – we want to highlight some great resources produced by the SA Government to help businesses and individuals boost recycling and reduce costs.
Waster offers a real alternative to customers seeking skip bin Adelaide services as well as general waste bin hire and recycling.  We provide competitive prices and the flexibility offered by 30-day agreements – so you do not need to worry about lock-in contracts or hidden clauses again. You can check out your bin options by pressing the blue button below – or if you would like to arrange a skip bin Adelaide service – call our friendly customer service team on 1300 927 837.
Skip bin Adelaide – how to reduce your waste and recycling costs!
We are always looking for great information resources to help customers boost their recycling performance – and the Zero Waste SA website provides some top-notch information.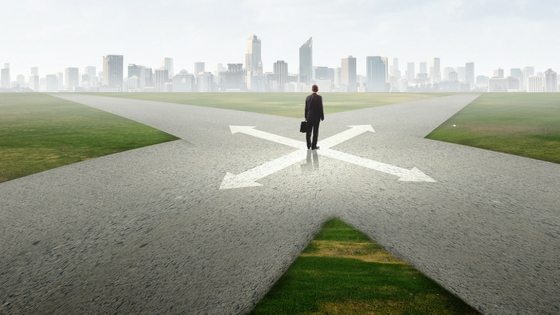 The website provides loads of great info and "has developed a new and expanded guide for event organisers which provides practical advice and tools for managing waste and recycling at events and event venues. The guide adopts best practice waste management principles based on interstate standards and Zero Waste SA's experience with the local community, and lessons learned from organisations hosting iconic events in South Australia."
"Whether you're an organiser of a school fete, a major sporting event or music festival, this guide will help you reduce waste and increase recycling at your event."
The downloadable info includes the following:
– 5 steps to waste management success
– Waste minimisation guide for events and venues
– Waste management plan template 1
– Waste management plan template 2
– SWOT analysis template
– Waste assessment template
– Goals and options for improvements template
– Example staff training poster 1
– Example staff training poster 2
– Monitoring checklist
– Waste and recycling reporting template
You should definitely check out the website even if you are not based in SA. For related info, check out our related blog on how to produce a waste management plan.
See blog on business recycling bins and how it can boost your profitability.