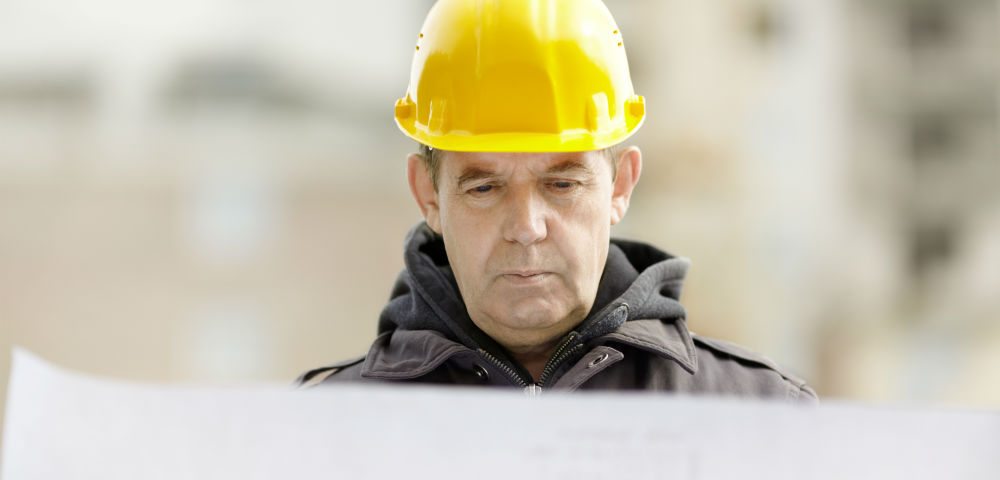 Skip Bin Hire: Collection Options For Safe Asbestos Disposal
Skip Bin Hire: if there is one thing for certain about Australia – it is that we are a property mad nation.
With property prices never off the TV for discussion and renovation shows among the most popular on the schedule – it is almost hard to get away from real estate and property.
One aspect of renovation that can be quite scary however is the presence of asbestos in older structures.
When you know how to manage it – there should be nothing to worry about.
In this blog – we cover how you can dispose of asbestos through arranging appropriate skip bin hire. There is actually a ghost town in WA called Wittenoon where asbestos used to be mined.
Waster offers a real alternative to small and medium Australian business by providing low cost, reliable waste and recycling services on flexible 30 day agreements.
You can check out our services and prices for your required services online today or call us to arrange your Melbourne or Sydney skip service. You will see we make it really easy to hire skips:
Skip bin hire for asbestos removal
Waster can provide skip bin hire for asbestos removal – following best practise procedures for transport and disposal of the material.
Waster can provide your skip bin size requirements for most waste types. Skips are available from 2 cubic metres (i.e. smaller than the size of a box trailer) upwards.
Asbestos Wastes can be classified into two categories:
1) Stabilised Asbestos is any waste containing asbestos in a bonded matrix, e.g. asbestos cement sheeting ("fibro"), and bituminous floor tiles/roof sheeting.
2) Asbestos Fibre and Dust Waste is any waste containing asbestos dust or fibres. Examples include brake lining dust, acoustic insulation, thermal insulation (lagging), and dust from ventilation collection systems.
Useful advice for disposal of asbestos materials
1) Stabilised Asbestos
Small quantities (i.e. hand-unloaded material):
Thoroughly wet each sheet of

asbestos

with water
Wrap

asbestos

waste in heavy-duty builders plastic (the grade of plastic must be at least 200 microns thick)
Completely seal the package, using builders tape or duct tape. Packages must be wrapped in manageable sizes for unloading
Waste must be carefully unloaded to prevent the release of dust. You will be directed to the appropriate disposal area and asked to hand unload the material.
Large quantities (i.e. in tipping vehicles):
Line the vehicle or container with heavy-duty builders plastic sheeting
Thoroughly wet each sheet of the waste
Load the material into the container or vehicle
Fold the plastic sheeting over the waste and secure it with builders tape or strong duct tape
Unloading must be carried out in a manner that minimises the release of dust.
2) Asbestos fibre and dust waste
In accordance to Protection of the Environment Operations (Waste) Regulation 2005 – Clause 42, asbestos waste that is in the form of asbestos fibre and dust waste must be covered in such a manner as to prevent the emission of any dust. It must not be collected and stored except in accordance with the following procedures;
Each bag must be made of heavy duty low density polyethylene of at least 0.2mm thickness, and have dimensions of no more than 1.2m in height and 0.9m in width;
Each bag must be sealed by a wire tie, and contain no more than 25kg of waste;
Each bag must be marked with the words "CAUTION ASBESTOS" in letters of not less than 40mm and which comply with Australian Standard AS 1319 – Safety Signs for the Occupational Environment.
AsbestosAustralia provides regulations for each state and territory relating to the safe handling and disposal of asbestos.
Check out our blogs on rubbish dump Sydney, recycling bin services and dumpster rental.
See a useful video from Worksafe Queensland – detailing some safety tips for working with asbestos.