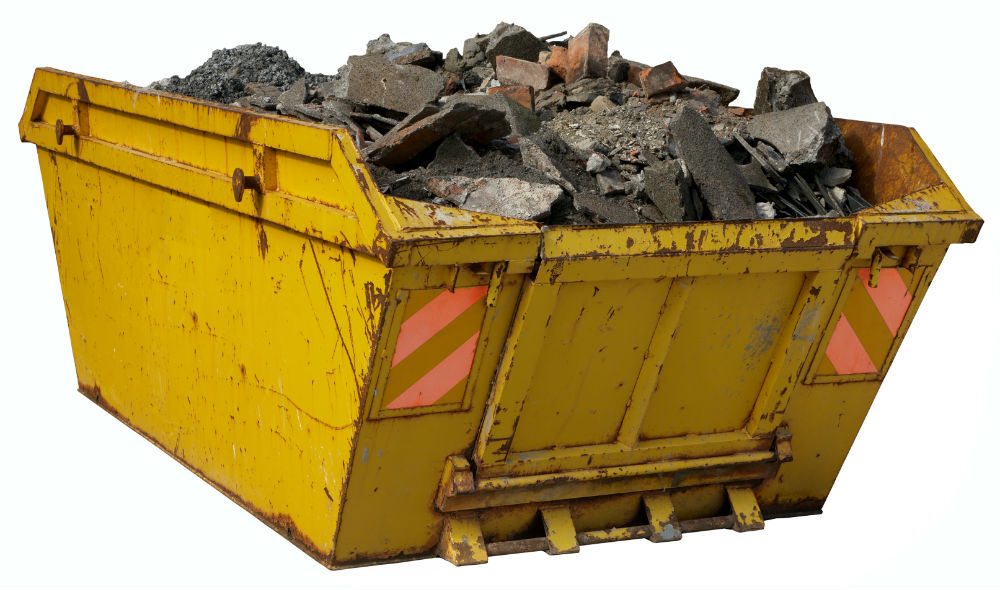 Skip Bin Hire Brisbane: Give Us A Call For Easy, Reliable Service
Skip bin hire Brisbane: Waster specialises in regular waste and recycling services for small and medium businesses throughout Australia – for bin sizes ranging from a 240 litre wheelie bins services up to 4.5m front lift bins.
Of course, we can also help you out with skip bin hire Brisbane services or bulk bins as they are sometimes known. As you would expect we provide many regular customers with bulk bin services for a disparate range of substances and quantities.
Check out our regular scheduled services options and pricing through our online waste portal by clicking on the blue button below:
Skip bin hire Brisbane – convenient services for all your waste needs
We can provide skips in all required sizes for the period of time you require – give us a call and discuss you requirements including waste stream i.e. whether concrete, renovation waste, general waste, electronic (ewaste) or recycling.
We will quickly provide you with a quote and arrange prompt bin delivery.
If your service request is for chemical disposal, product destruction etc – we can also provide you with certification if required, so you can rest assured that your waste is correctly treated and you are fully in line with legislation.
What is the difference in skip bin and a large dumpster / front lift bin
If you have a regular bin service, you should consider if this could be used for your required waste disposal. For example, a skip bin service requires a dedicated truck to deliver and collect the bin.
You will be charged a delivery and removal fee and then also a tonnage removal fee dependent on the waste collected.
We also often suggest that if customers have only small waste requirements or the waste is recyclable such as cardboard or paper, or e-waste such as Television sets or computer monitors – the best solution can often be to bring it to the local council or commercially run waste transfer centre.
See our blog on confidential document shredding and ill treatment of garbage staff in Brisbane rubbish removal.
Check out our blog on local Ipswich waste services.
Conclusion on skip bins Brisbane:
Organising a skip bin service for your Brisbane based business can be super easy and cost effective with Waster.
Whether you need to take care of household waste, green waste, or other waste material – Waster can provide competitively priced hire services for a wide range of skip bin sizes
Simply call or email our friendly team to check pricing.
Did you know that Brisbane metro was awarded the prize for most sustainable city in Australia in 2014 and 2016?
Check out the informative video from the local councils on the topic of keeping our State Capital green below: