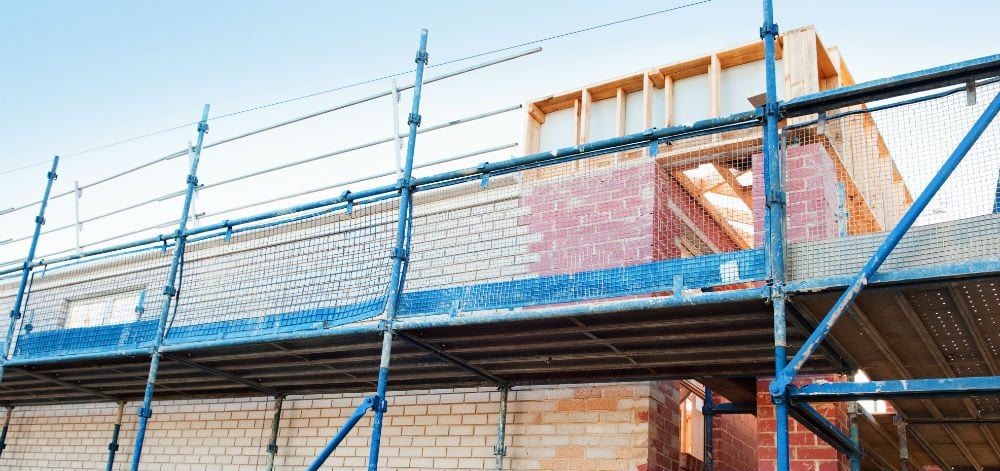 Skip bins Perth: Book Reliable, Low Cost Bin Services In Perth!
Skip bins Perth: Waster.com.au commonly receives questions from our customers in Western Australia and Perth in particular as to whether we provide skip bins Perth services for commercial rubbish removals.
This question can often require a bit of clarification before we give an complete answer:
What do you mean by a skip bins Perth
When customers from Perth inquire about Perth Skip hire and waste removal they fall into two categories:
1. Provision of a temporary, open top bin that will be left at your site. This bin will be then collected a set number of days later i.e. 2-5 days later.
Bins of this type can be used for housing renovations, spring cleaning, garage clean outs as well as construction jobs etc.
These bins can be in sizes up to greater than 20 cubic metres. The other type is;
2. A large bin for a scheduled service (or as the Americans would say – a dumpster) as regards waste management.
This bin can be as large as a skip i.e. up to 4.5m cubed. These bins are for scheduled regular services for commercial businesses and organisations.
Waster specialises in the second type – i.e. reliable commercial waste bin services in Perth
Waster has built its business model on providing online, low cost and extremely high quality waste management services to small and medium businesses in the greater Perth region.
Our services can be booked with pickups as infrequent as once a month -i.e. you will be provided with a bin size up to 4.5 cubic metres.
You will be charged no rental fee or site fee as long as the bin is collected on a scheduled service at least once a month.
Check out our online shop for waste management options with graded pricing by location and collection frequency. You should also check out our blog post on rubbish removal Perth.
Will Waster be offering traditional skip bin Perth services in the future
The answer is yes. Waster will be launching a skip bin Perth offering in the near future alongside our waste bins Perth offer so watch this space!
You can also check out our blog on skip bin hire Newcastle if you are on the other side of the country.
You will be able to arrange a range of skip bin sizes  for your waste needs – whether they be commercial industrial, green waste, construction or hazardous waste.
Contact us for an Australian owned and operated reliable skip business – offering a cost effective, honest and on time service.