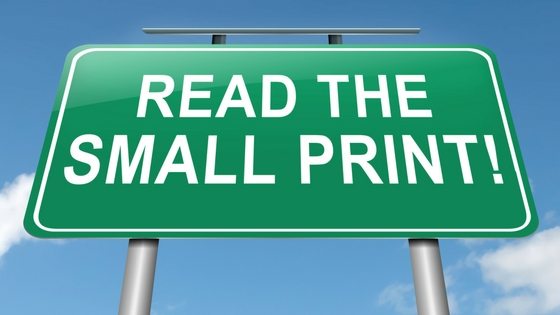 Small Business Waste Management: ACCC Rules On Waste Services
Small Business Waste Management: the waste and recycling industry has had a lot of bad press in recent months such as the Four Corners expose (see our blog on waste collection service) of practises in the New South Wales disposal industry. Recently – major small business waste management provider JJ Richards has seen its contracts investigated by the ACCC and a ruling has been made in the last few weeks. This ruling should be seen as good news for small business waste management customers – as unfair clauses and practises such as rollover clauses, unfair prices increases etc have been criticised and ruled as non-binding.
Waster offers a real alternative to small and medium Australian businesses as we specialise in small business waste management – and provide all services on flexible 30 day agreements. If the services no longer meet your requirements – you can simply cancel by providing us 30 days notice (no questions asked). You can check all your services and prices by clicking the blue button below:
Small business waste management – ACCC rules on unfair contracts!
The ACCC has recently ruled on small business waste management contracts used by JJ Richards. According to the Sydney Morning Herald: " The competition watchdog's first small business unfair contracts action has ended in a Federal Court declaration that eight terms in the standard-form contract used by waste management firm JJ Richards & Sons are unfair and void."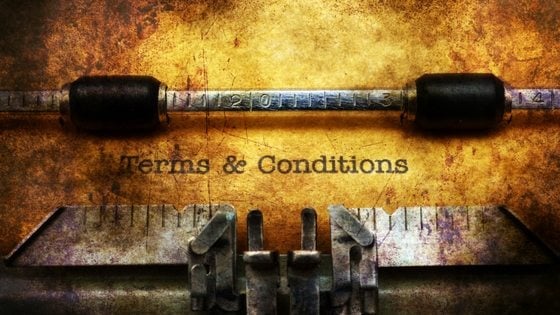 "A significant proportion of the 26,000 contracts entered into or renewed by JJ Richards since November 12, 2016 are thought to be impacted by the case. "
"The declaration found unfair terms in JJ Richards' contracts, including terms having the effect of locking customers in to five-year contracts with only 30 days to cancel the contract before the end of the term, allowing JJ Richards to unilaterally increase its prices, and granting JJ Richards exclusive rights to remove waste from a customer's premises."
See our blog on whether you should sign a long term waste contract in waste management Melbourne.