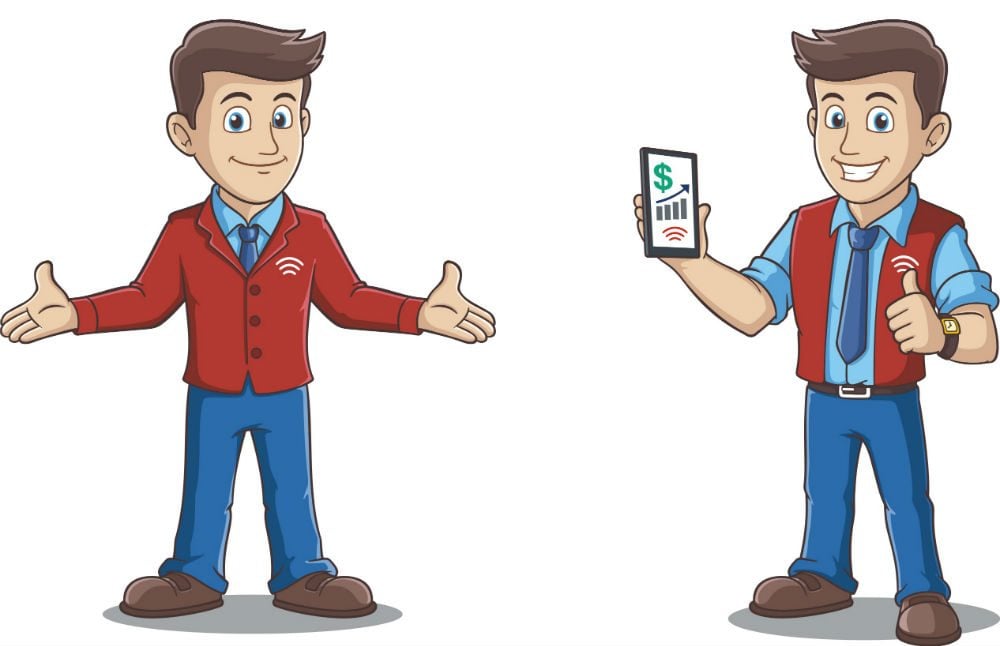 Smart Recycling And Waste Collections For Business: A New Type Of Garbo!
Smart recycling and waste collections for your business: garbage collection personnel in Australia have a certain image (and some would even say a serious image problem) – and every one has a different opinion on garbos and rubbish tips Melbourne. We officially launch our new corporate icon to really represent and capture smart recycling and smart waste services – Mr Waster today – to bring a new and fresh face to the Melbourne rubbish collection market.
How does Waster provide smart recycling solutions to our small and medium customers?
As you will hopefully be aware if you are reading our regular blogs on smart recycling solutions and methods to boost savings, Waster offers a real alternative to small and medium Australian businesses for Melbourne rubbish collection and all kinds of recycling.
We provide regular smart recycle bin services in all bin sizes from 240 litre up to 4.5m front lift services. As all our services are delivered on flexible 30 day agreements – you do not need to sign long term contracts or worry about hidden roll over clauses again.
Smart recycling services – Mr Waster provides a fresh faced approach to the industry
We are launching our new smart recycling icon and corporate mascot – Mr Waster today. Mr Waster will be taking part in our advertising and branding as we further develop our web presence and logo. He has been designed to be a helpful and personable face for our business. We believe that he will offer a helpful and informative personality to help and encourage customers and the general public to boost recycling, help the environment and commit to high quality customer service.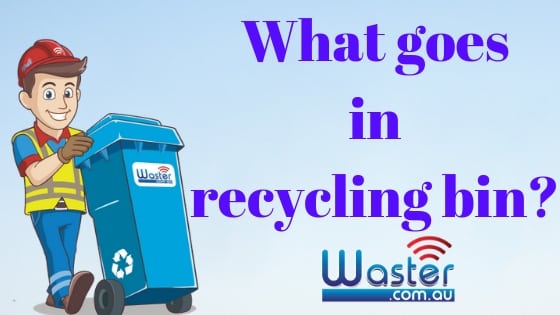 Our intention is to continue to grow our social media presence and continue to pursue an educational and content marketing approach to waste services and environmental management. This will help us continue to provide informative blogs such as rubbish bins and Sydney landfill – whether landfilling is worse than composting of organic waste.
One thing we have really noticed on social media in the last year – is that more and more people are really interested in smart recycling solutions and methods to decrease plastic usage (and particularly single use plastic) – such as straws, plastic bags etc.
It is very encouraging – knowing that many Australians are fully behind efforts to help the environment and protect our beautiful waterways and seas.
We have many ambitious smart recycling plans for Mr Waster – that will help kids be interested in smart recycling and protecting the environment – this will include computer games and cartoons with environmental themes. We of course would look forward to hearing your feedback on where you would like the character to be used and any good ideas. See our recent blog on recycling Melbourne.
We will also be putting a lot more focus on recycling video content in 2019 – as we believe it can really help get the message across.
We hope that Mr Waster can boost interest in smart recycling solutions – and encourage more people to make the right choice. We always say – making a conscious decision to not use plastic whenever possible is extremely important – that is the true smart recycling!