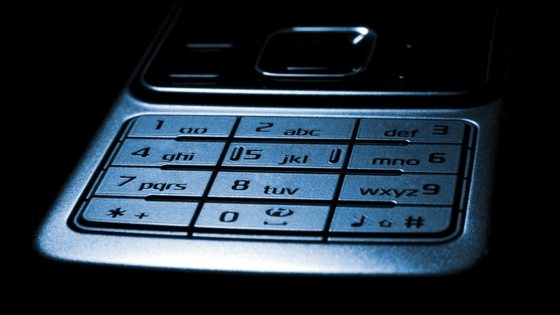 Smart Waste Collection: Helping The Environment & Reducing Waste
Smart waste collection: at Waster we pride ourselves on offering smart waste collection (smarter than other garbage bin companies) – in fact our tag line is "waste services for smart businesses". We like to promote recycling and environmental performance in our customers as this is the best way to reduce costs and of course also help the environment. As any good doctor will tell you – prevention is better than cure – and the EPA promotes the same methodology.
The EPA waste hierarchy is
avoidance including action to reduce the amount of waste generated by households, industry and all levels of government
resource recovery including re-use, recycling, reprocessing and energy recovery, consistent with the most efficient use of the recovered resources
disposal including management of all disposal options in the most environmentally responsible manner.
Waster offers a real alternative to small and medium Australian businesses – we provide all waste and recycling services such as general waste, grease trap cleaning and all recycling services. You can check out your prices and services online by pressing the blue button below:
Smart waste collection – preventing pollution and waste at source!
A recent article on the BBC Future website – explained how new approaches are making manufacturing of smartphones much more environmentally friendly. This is a good thing – because up to now – mining of rare earths has not been very friendly to the environment.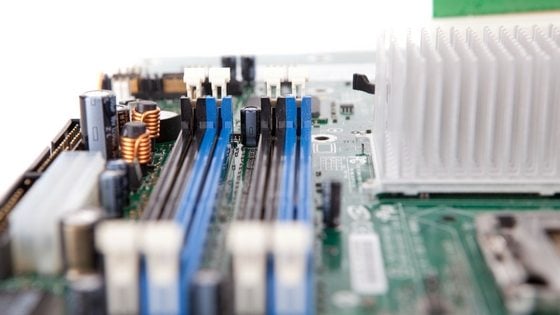 "The fundamental material your smartphone is made of probably came from one mine in China. The Bayan Obo mine produces more than 95% of the world's rare earth elements; the uniquely multivalent metals that make your phone 'smart'. Lanthanum, for example, gives smartphone screens their smoothness and colour pop; neodymium's super-high magnetism puts microphones, speakers and vibration units all in the palm of our hands. But to have such a luxury has come at a heavy environmental cost."
The BBC reports that: "China's dominance in this market is less about geology "and far more about the country's willingness to take an environmental hit that other nations shy away from." It's a concern prompting governments to ask: is there a more eco-friendly way to satiate the world's tech lust?"
Researchers at Cambridge University – are exploring new ways to access the rare earths – that will be better for the environment.
The team have already spotted potential in Greenland, western Australia and Madagascar where they'll be undertaking surveys, but the search for REEs won't stop there. "One thing we don't do very well is recycling REEs from redundant technology. As the amounts used in any individual gadget are tiny, it's considered uneconomic. But maybe this will change.""
It will be great news to resuse old electronic components and reduce waste further.
See our recent blogs on collecting rubbish and recycling dumpsters.