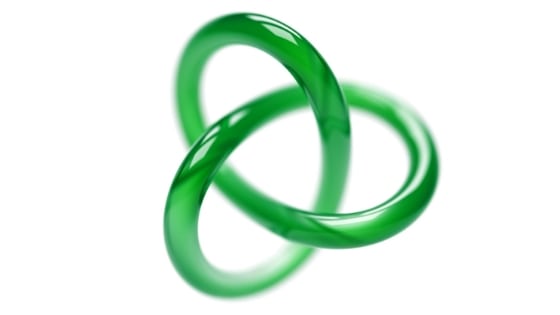 Smart Waste Solutions: Who Are The Leading Waste Players In 2018?
In today's blog we cover the state of the smart waste solutions market in 2018 – list some of the major operators and provide a bit of info on the key trends.
This is based on the recent report published by Global Market Estimates on "Global Smart Waste Management Market Size, Market Share, Application Analysis, Regional Outlook, Growth Trends, Key Players, Competitive Strategies and Forecasts, 2025".
We were pleased to see that Waster (which has been called the Uber of Waste) was included in the report and we will cover below some of the other leading players in smart waste solutions.
About Waster
Waster.com.au is an innovate waste management and recycling business for small and medium Australian companies. We help you arrange all your smart waste solutions such as waste and recycling through one easy online system.
You can arrange general waste, all recycling services as well as grease trap cleaning, sanitary bin services or medical waste  – all on flexible 30n day agreements – so you never need to sign a multi year lock in contract again.
Check out your costs and options below today:
Smart Waste Solutions – how big is the market?
According to the study:
"The smart waste management market is expected to grow owing to the increasing number of smart city initiatives and strict government regulations. It is estimated to grow from USD 1.08 Billion in 2016 to USD 2.37 Billion by 2021, at a Compound Annual Growth Rate (CAGR) of 16.9%."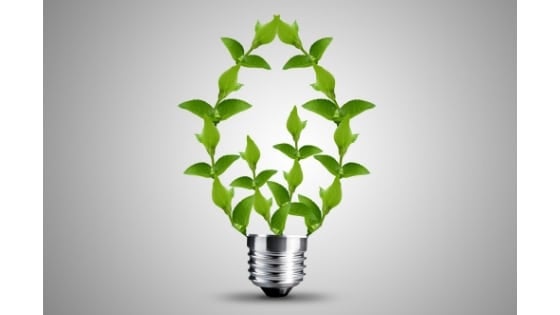 The leading players included in the report are:
ENEVO
Enevo provides sensor technology for bins and dumpsters to monitor how full a bin is, and to optimise the pickup schedule – this means that companies can cut costs on collections that are not required – and increase efficiency.
SMARTBIN (ONEPLUS SYSTEMS INC.)
Smartbin – provides a competitor to Enevo in the smart bin monitoring and smart waste solutions sector. They provide bin monitors and real time monitoring of capacity, collections etc.
BIGBELLY INC
Bigbelly provides smart waste solutions for cities, businesses and organisations. Through compaction devices and waste monitoring – collections are greatly reduced.
Benefits include – no waste for rodents etc, compaction to c.5 times normal capacity. No overflow and a clean visible impression.
COVANTA HOLDING CORPORATION.
Covanta specialises in energy from waste and operates c.50 facilities worldwide.
"Our Energy-from-Waste facilities convert approximately 20 millions tons of waste into enough renewable energy to power more than one million homes and recycle over 550,000 tons of metal annually! We also operate a number of material processing facilities and transfer stations that support Covanta's core Energy-from-Waste business, while helping customers reach their sustainability goals."
BIN-E
Bin-E is a solution for inside buildings – where all waste is placed in one bin – and sensors separate it into waste or recycling – and adds compaction.
See a video below:
EVOECO
Evoeco provides an interactive response to peoples waste disposal – showing what you have put in bin and the environmental outcome.
"Digital video captures attention and shows users the exact items in your waste stream. On-screen messages educate and motivate users every time they throw away their waste in the bins."
COMPOLOGY
Compology provides bin monitoring services with robust video footage – so you can see exactly what is in the bin and how full it is.
ECUBE LABS CO
Ecube provides a suite of services including solar panelled compaction devices and bin fullness monitoring systems. They have a strong presence in stadiums and sports arenas.
Conclusion:
The smart waste solutions space is certainly very interesting with increasing options for boosting recycling through the usage of smart technology
We are certain that a number of these innovations will really take of in Australia – and will keep you posted on the outcome.