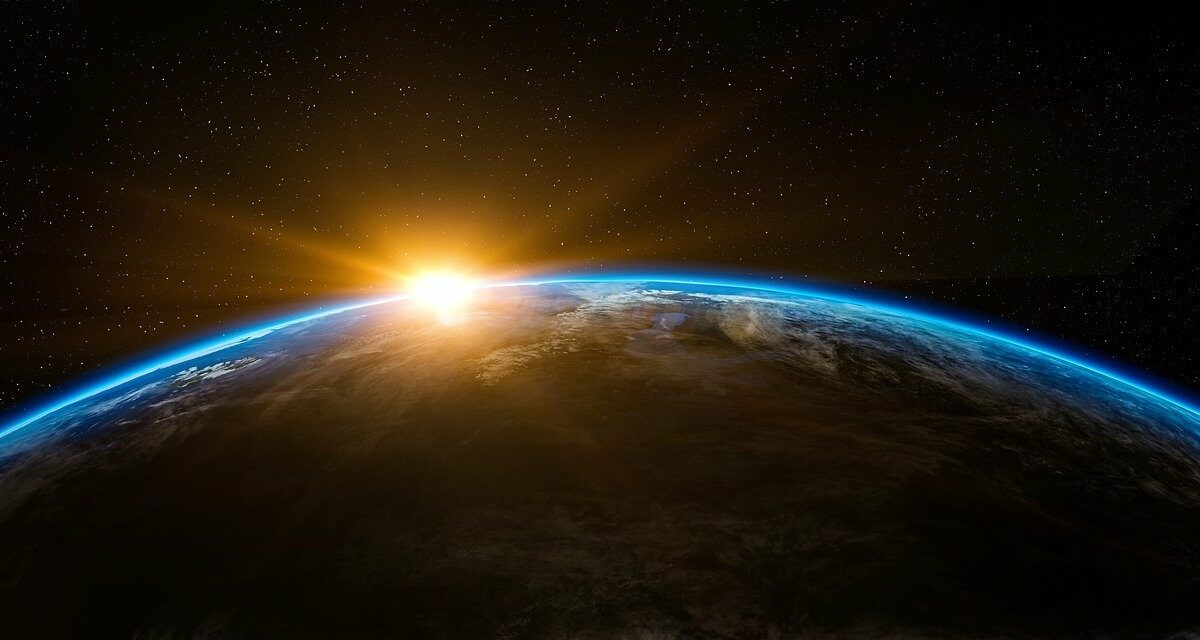 Solar Powered Compactor Bins Are The Future! ☀️
Solar Powered Bins ☀️: No one can stop technology from advancing now. In a few years, solar powered bins will take over the streets and homes. Managing waste and recycling will become an easier task for even the most average citizen. Continue reading to learn more.
Do you know what I really hate seeing every time I go for a walk outside? That would have to be encountering overflowing rubbish and recycling bins everywhere.
Not only are they an eyesore to an otherwise beautiful area near me, but they also become a source of danger and impact human health negatively.
Fortunately, technology has progressed further and presented us with an effective solution: solar powered bins. Below, we cover what they are, what they do and how they benefit cities, especially in Australia.
A bit about Waster
Before we discuss the topic of solar powered bins, let me share with you more information about Waster.
---
>Download Now: Free PDF Business Owners Guide To Commingled Recycling Bin Services
---
We here at Waster provide you with innovative solutions for you and your business's waste management and recycling needs. Furthermore, we provide flexible, 30-day contracts instead of the typical lock-in contracts, which proves to be better.
Click on the blue button to learn more.
---
READ NOW: Is Mushroom Packaging The Perfect Plastic Alternative? 🍄 
---
What are solar powered bins?
First and foremost, to operate what we would call a smart city, we would need both data and technology working together. Different technologies utilising data such as parking lots using underground sensors to detect both occupied and unoccupied parking spaces and traffic control systems that measure traffic volume and adjust stop and go time have now become much more prominent in more and more cities. These are what we call the Internet of Things, or simply IoT.
Solar powered bins make use of this so-called IoT. We talk about it more below.
As I've mentioned above, "the future is now!" Of course, if a city can apply it to their parking lots and traffic control system, it can easily apply it to its city waste management and recycling. In fact, a lot of cities have already done so – Australia included.
Solar powered bins have long made their way to various cities to make waste management and recycling easier and more efficient. Basically, they are the technology cities use to determine a bin's fill level in real-time. When the smart solar powered system senses a bin getting close to its fill level, it automatically compacts the waste it has inside of it and therefore increases its capacity to hold waste. Because of this, a smart solar powered bin can increase how much waste it can hold by up to 5-8 times.
How does it run? It can run for approximately 3-4 weeks when fully charged. It is powered by a battery that is charged by a solar panel, hence the name solar powered bins.
How does the city connect them? Answer: they make use of wireless network technology (i.e., Wi-Fi). The technology enables the waste collectors and manager to access real-time data analyses and the best route for collection.
In this clip, you will see the Big Belly bin, explaining how solar powered bins work:
Who uses these bins?
Again, a lot of cities all over the world, including Australian cities, use solar powered bins.
For example, in Waverley, Sydney, they have the largest fleet of solar powered bins – 42 of them located in little hotspot areas in Bondi. Dual stations – one bin dedicated for recycling and the other for general waste – have been scattered at 11 locations at Bondi Beach and 10 at Bondi Junction.
Arriving in late 2016 to early 2017, these bins had an important task to fulfil: to accommodate their 80,000 visitors that pass through Bondi every day over the summer season.
The bin's installation was part of their Sustainable Waste strategy which aims to:
reduce waste
increase recycling
reduce litter on beaches and streets
As a result of transitioning to solar powered bins, the Waverley Council won the Internet of Things award in 2017, a national award that recognised its innovative high-tech bins.
Another example: in the UK, solar powered bins were recently acquired and used to boost recycling in Brixton. Their 'Lambeth #InTheLoop'  campaign will make recycling empty glass, plastic bottles and cans easier for people on the move. As for coffee cups, they have new dedicated recycling bins in a small-scale trial in Brixton.
"Across the previous pilot projects, more 2.1mn plastic and glass bottles and cans were collected and recycled.
"They can collect empty glass, plastic bottles and cans."
Fun fact: Solar powered bins use bright designs to stay consistent with the original bins' designated colours (e.g., yellow for recycling) and to make it more noticeable to people passing by.
Why use solar powered bins?
Making waste management and recycling easier might be a bit too broad as reasons to use solar powered bins. Below, we provide you with a list of reasons why cities have adapted to using these smart bins.
It can hold more rubbish than a normal bin can. This can result in lessening the number of bins scattered all across locations. In addition, this easily reduces the frequency of collecting waste.
Using smart technology in waste management and recycling means a cleaner and more hygienic public area. You won't have to see overfilled bins!
They come with air fresheners that deodorise bins, therefore getting rid of unpleasant smells.
As they are solar powered, these bins use renewable energy, meaning that they are as sustainable as they are useful.
Wherever the bins' locations, staff can easily view their status real-time with their built-in sensors and Wi-Fi. Is it nearly full? Or is it ready for collection?
Contact Waster right now for your waste and recycling needs now!
Does your Australian-based business need waste and recycling services? If so, then you have come to the right website!
Please call 1300 WASTER (1300 927 837).  You can also email us at info@waster.com.au or enquiries@waster.com.au if you have any further questions. Find the best deals in terms of waste and recycling pricing and services!