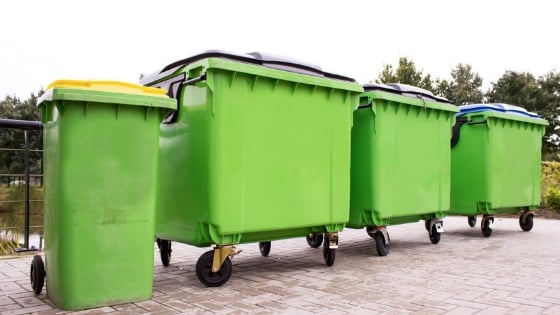 Solid Waste Management Treatment: New Facilities To Transform Aussie Waste Services
In lots of recent blogs – we have seen two trends: we have looked at the issues affecting the Australian and global recycling and solid waste management treatment sector – and argued for new facilities, increased investment and alternatives to plastic.
In some ways – it can seem a bit depressing – when you consider the scale of the problem – i.e. with plastic pollution.
Due to the ongoing recycling crisis, where China is putting in place very stringent controls over what recycling will be accepted for processing – we have even seen entire council areas put an end to commingled (yellow bin) recycling. This has of course meant that more and more recyclable commodities like plastic have been going to landfill (solid waste management treatment) and of course they live forever in that scenario.
Today – we have a good news to report on – about innovations in advanced waste treatment methods – and the building of a state of the art new solid waste management treatment facility in NSW. Good news for once!
How waster can help with waste treatment for your business
Waster works with small and medium Aussie companies to provide low cost, flexible waste and recycling bin services. You can check out our pricing and services by clicking the blue banner at the top and bottom of this page.
New solid waste treatment technologies
We covered in recent blogs on topics such as nappy recycling – how industrial solid waste treatment processes are already up and running overseas but not in Australia. This means lots of waste goes to landfill that does not need to.
We also covered how some red bins (i.e. general waste bins) can almost completely be recycled.
Today – we report on a new waste treatment methods that will be available in Nowra with a new solid waste treatment plant, on the NSW south coast.
The ABC reports that Polish company Bioelektra is investing in a new plant – the first outside Poland – in Shoalhaven.
"Residents will put their normal rubbish in the red-lidded bin, as they do now, and have it collected as usual."
"Contents will then be taken to the new facility for sterilisation, drying, and separation into various groups of recyclable materials."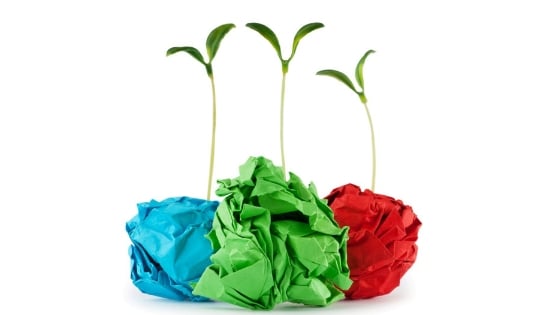 "Plastic, glass, metals and organics will all be separated and put back into construction aggregate, bricks and glass wool."
"Sterilised organic matter will be used for bricks, render, and has the potential to be used as fuel for energy recovery."
The facility is forecast to divert c.90 % of general waste from landfill – and the waste disposed off in landfill will be sterilised so harmful environmental impacts will be minimised.
The facility will also be able to take waste from other regions – as it can process more that the total waste currently produced:
"Bioelektra said the facility in the Shoalhaven could also accommodate much of the waste from neighbouring areas, with the capacity to process around 150,000 tonnes of waste a year."
"The Shoalhaven only produces 55,000t annually."
The advanced waste treatment facility's interior has just one "dirty area" before the waste is put into vats to be dried and chemically treated.
Conclusion on solid waste management treatment:
This is certainly good news – and it is great to see new solutions for solid waste management in Australia.
We always argue for increased investment in solid waste treatment methods.
In many cases solid waste management treatment options are already proven overseas – we just need to build them here!