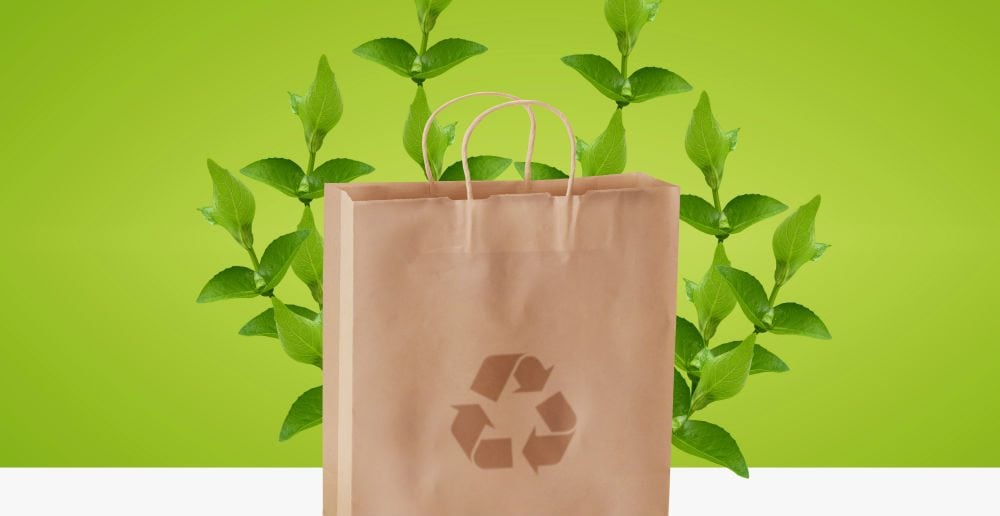 Sydney Recycling: Can You Get Government Rebates In 2019?
Sydney recycling: following recent elections (not sure if we will be seeing another one soon) and the rise of environmental awareness among the general population, people are more focused than ever on recycling and being "green". This willingness can be attributed to a desire to help the planet but also to a desire to benefit the company bottom line in the profit and loss account. As waste disposal Sydney is so expensive in metro Sydney – due to the high price of landfill and also increasing government levies on disposing of waste at landfill, recycling (such as recycling cardboard is becoming an effective method for companies to boost profits.
We have covered introductions to waste management Sydney – detailing the reason behind widespread high prices in the Sydney waste disposal market. We have also covered why flexible contracts can be very good ideas when arranging Sydney waste services and the recent uprate letters in Sydney. You can also read coverage of rubbish removal Sydney. Check out our link for secure document destruction Sydney also.
Sydney recycling – can the Bin Trim programme help your business?
On our waste resources page you can find access to up to date government website links that can help with increasing recycling. One site of interest to small and medium sized businesses in Sydney is the Bin Trim initiative.
Under this program, the NSW EPA is providing $35 million to help NSW businesses reduce waste and boost recycling.  The initiative covers 4 areas including:
A. Business grants providing free waste assessments
B. Rebates on recycling equipment (if certain criteria is met)
C. Ecology grants that enable waste from one business to be used as fuel by another
D. The Australian Packaging Covenant
Parts A and B above will be more if interest to small and medium businesses. Business with between 1 and 199 employees are eligible for rebates on capital equipment used to boost recycling if certain criteria are met and following a waste assessment. It is certainly something businesses should consider if they are putting in place a waste management plan.
Sydney recycling – what services does Waster offer?
Waster offers complete recycling solutions for businesses and organisations throughout Sydney waste management. Through our online waste solutions shop you can check pricing and book services across all waste and recycling streams.
You can get information on the benefits of cheap cardboard collection, commingled recycling, confidential paper disposal,  grease trap services and other services such as medical waste disposal and sanitary bins through recent blogs we have posted.
How you can check your Sydney Recycling options
The best place to start is to check the prices you would receive for recycling services – press the buttons to access our online shop and see exactly how much you can save.