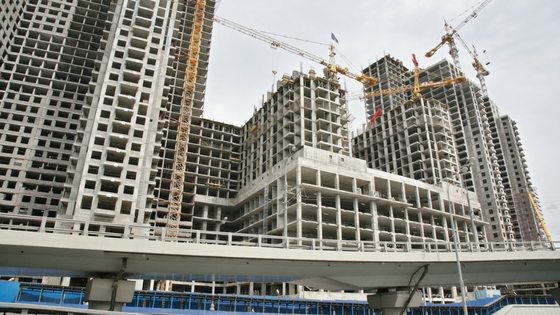 Sydney Skip Bins: Is A World Without Waste Possible?
Sydney Skip Bins: at Waster we provide Sydney skip bin services to lots of construction and other companies throughout metropolitan Sydney. One of the most interesting trends that we have seen in recent years – is the trend to reduce waste going to landfill at all and reusing commodities to construct new buildings.
Waster offers a real alternative to small and medium Australian businesses – we provide low cost and reliable waste and recycling services (such as Sydney skip bins) on flexible terms and no lock in contract basis. You can thus say goodbye to rollover clauses and other hidden issues. Check out your bin options and pricing by pressing the blue button as below – or call our friendly customer service team:
Can Sydney Skip bins services reduce waste to landfill to zero – through using materials in construction
Construction bin services have helped boost recycling for a long period of times – many materials can be recycled and hence reduce any waste going to landfill. This is increasing with new focus on building sustainability and and green focused work spaces.
If a skip is too large for your needs – you can look at a wheeled bin.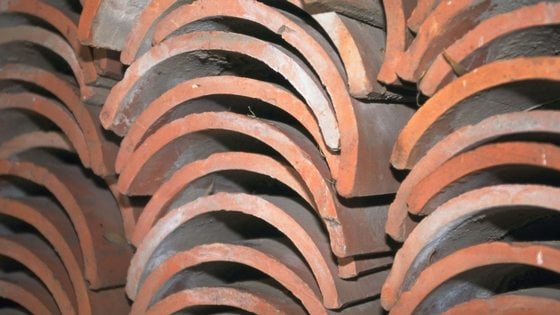 We saw an interesting article in the UK Guardian newspaper on this topic and gives it the name of urban mining.
"So when the the UK Green Building Council decided its central London head office needed a makeover, it set itself the challenge of working out what it could keep."
"We have managed to reuse or repurpose 98% of the original fixtures on this project," says Julie Hirigoyen, the Green Building Council's chief executive, who describes minimising the need for new products and avoiding waste as "core principles" of sustainable refurbishment."
"The eco-overhaul of the Council's office, which boasts the lowest carbon footprint of any recorded refurbishment, is an example of so-called urban mining – the concept of re-using valuable materials rather than sending them off to landfill."
The whole process relies on forward thinking waste management companies – such as Sydney skip bins providers:
"MCS Recycling, a family-owned waste management firm based in Chatham, Kent, is rare in sending nothing to landfill. To maximise the value of the office waste it collects, the firm endeavours to find bespoke buyers in addition to recycling wholesalers. It recently advertised a skip-full of maple flooring on eBay; the waste ended up with a nearby flooring manufacturer."
This is certainly an interesting development and one we expect to increase as landfill becomes ever more expensive and difficult to justify.
See our related blogs on skip bin hire and dumpster rental.