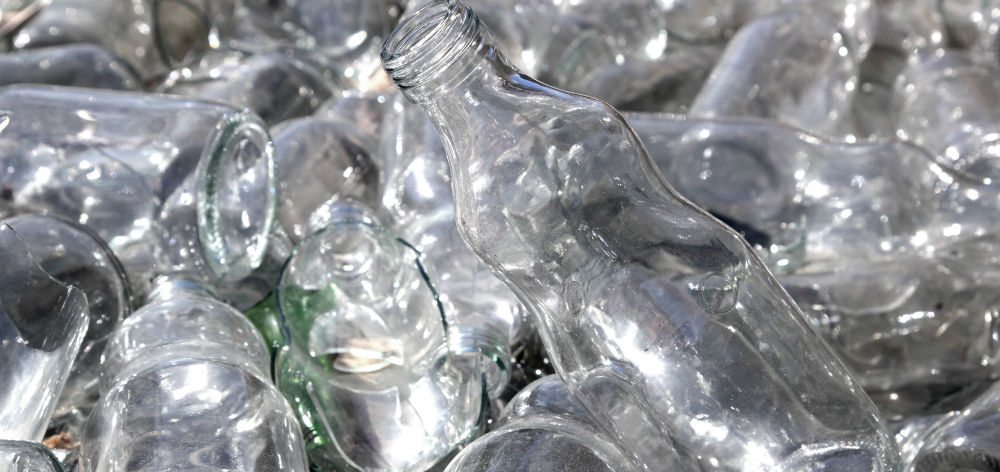 Sydney Waste Disposal: Why Glass Recycling Can Help Your Restaurant
Sydney waste disposal: Waster is committed to delivering excellent, reliable waste management and recycling bins services to our business, but also to helping you reduce garbage costs and improve your day to day waste management requirements.
We have covered numerous advantages to implementing waste management improvements in our blogs such as:
– Commingled recycling: why a commingled bin is key to recycling
– Recycling cardboard: how to get low cost, convenient collections
– Organic waste solutions: smart food waste management for businesses
Sydney waste disposal – how glass recycling can help cafes and restaurants
Waster is a big promoter of commingled recycling solutions for waste removal Sydney – a smartly implemented commingled collection service can reduce your general waste bin requirements and also reduce your costs (as commingled bins tend to be significantly cheaper than an equivalent sized general waste bin – check out our online shop for comparison of rates).
Many cafes and restaurants (as well as other businesses such as wine bars, pubs, conference centres, clubs and hotels) produce a very large amount of glass waste.
Think of upmarket restaurants serving wine and drinking water in glass bottles.
The worst case scenario for disposing of this glass would be through general waste – as it would be a real waste to simply throw a valuable commodity such as glass away – but also because it will increase your requirements for general waste bins (which tend to be more expensive) and also it will increase the weight of your bins (which will increase your costs – because general waste prices are often based on weight of the bin). See our blog on bin sizes Australia.
Check out our blog on the importance of secure waste disposal to combat ocean pollution.
A glass recycling collection can serve to reduce your costs – improve your processes and also decrease space taken up by bins and reduce the number of bin collections you require.
If you are currently disposing of glass in commingled bins – you can still make improvements.
See our latest blog on how recycling is being impacted by new trade legislation.
Sydney waste disposal – glass recycling options
Waster can provide you with glass crushing machines that will greatly reduce the space required for the glass – the quiet and safe crushing machine can be positioned at a bar area in a cafe or restaurant and can be moved around your location as required.
The machine is extremely quiet and can be used in your restaurant without disrupting your services.
The glass crushing machine will reduce the volume of glass by a factor of five – greatly reducing the requirements for bins on site and commingled collections.
It is not uncommon to replace many commingled bin collections per week with a single crushed glass collection – whilst saving considerable money.
A glass crushing machine can be rented from Waster or also bought outright (Waster could also help your business obtain government grants to purchase the machine if it will boost your recycling performance).
Check out a blog on what happens when customers are unhappy in Sydney rubbish removal.
Check out our prices by accessing our online waste shop by hitting the button below or give us a call on 1300 WASTER.
Conclusion:
Recycling glass can be a good step to take – as glass is heavy and can make your bin more expensive.
For residents in NSW – you could also use the NSW Return and Earn scheme to recycle compliant bottles and cans and also make some money.
With schemes like this – you can do your bit for resource recovery and reduce potent greenhouse gas production and reduce global warming.
See the video below on the Return and Earn scheme.