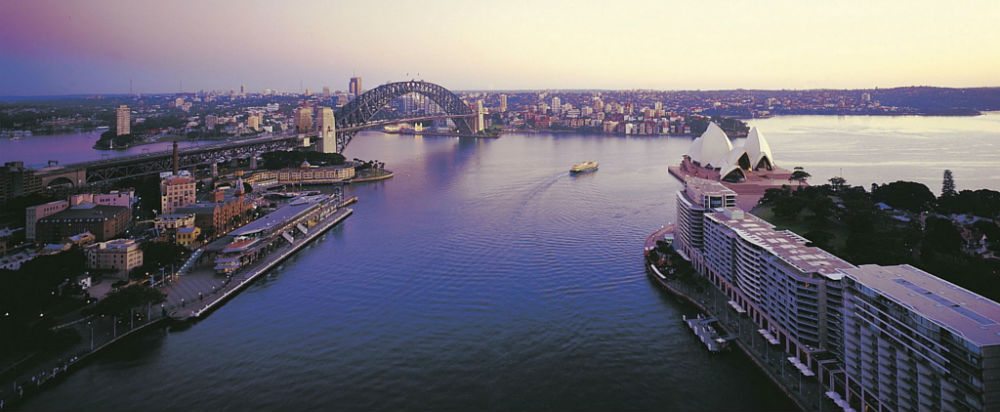 Sydney Waste Services 2019: Why Flexible Contracts Are Best!
Sydney Waste: In this blog post we will cover a brief overview of the waste services sector in Sydney, New South Wales as well as argue that smart commercial and industrial businesses in Sydney metro region should move to flexible waste contracts, as opposed to the older style, multi year contracts running for two to three years (and of course rollover clauses).
We have covered an introduction to Waster's service offering in Sydney waste management in a previous blog post on Waste Management Sydney. You can also check out some of the informative blog posts we have written recently such as Rubbish Removal Sydney, waste disposal in Sydney and the recent annual uprate letters for Sydney on 1st July.
Why you should consider a flexible Sydney waste agreement.
So much of modern business, particularly the IT sector is moving to a monthly subscription model for delivery of services (known as SAAS or "software as a service" in the world of IT). This disruptive trend is affecting nearly all established industries from Uber in Taxis to Airbnb in the vacation / overnight stay market.  What these new entrants are proving is that large companies as well as small businesses and consumers can receive much greater value, as well as better service and lower costs by procuring services on a flexible month to month basis.
You can read an introduction to Waster's approach to delivering online garbage collection in our blog covering the subject.
You can also see an articles on he benefits of an online model in our rubbish removal Perth blog post or here at waste bins Sydney.
Benefits of flexibility
The benefits for your business of moving to a flexible month to month waste supply basis are numerous. They include the following:
A. Incentive for supplier to pay attention to rising costs. When a customer can leave a contract by supplying 30 days notice, there is a clear incentive for a Sydney waste company to keep a close eye on their pricing structure and value offered to customers. Prices rising above the market are a sure way to risk the loyalty of your existing customers. The waste industry has seen twice annual price rises in recent years by numerous operators. This would not be sustainable under a flexible contract basis.
B. No incentive to push through hidden costs in the small print. When a contract can be cancelled at any time, there is no incentive for a waste company to push through small costs such as site fees, rentals, delivery charges, admin fees, environmental fees or any other unexpected charge.  These charges are only possible when a customer is locked into a long term contract.
C. Incentive to improve customer service: Sydney waste service providers have not been famed for their attention to customer service. A long term, restrictive contract has not incentivised them to invest in modern customer service requisites such as help centres, online assistance etc.
D. An end to the dreaded rollover clause. As you may be aware the rollover clause traditionally worked by locking customers into an extended period on the same terms as the original contract (unless they advised their supplier of an intention to leave during a specific time window). You should read our article on waste management Melbourne for an introduction to rollover clauses, how they have worked in the waste industry and how they are changing (for the better) this November 2016.
E. An ability to match your Sydney waste services to your business needs. We know that businesses change over the years and hopefully for the better through growth and new sites etc. Waster certainly has aggressive growth targets over the next few years. By signing a long term contract you can find yourself locked into an agreement that no longer suits your business. For example, if your business grows, you would hope to get lower prices due to volume discounts etc.
F. An ability to implement improved recycling performance by following a waste management plan. A business can seek to reduce their costs, whilst boosting recycling through implementing services such as cheap cardboard collection, commingled recycling etc. Generally making changes of this nature will also be accompanied by health and safety improvements also.
Conclusion:
Whilst this listing is by no means exhaustive. It highlights the benefits that can be obtained by moving to a flexible month to month basis for your Sydney waste services. If you can think of others you should certainly contact us. Check out our article on Sydney recycling here.
You should also have a browse through our waste management shop – to see how much you could save by moving to a flexible plan at Waster.