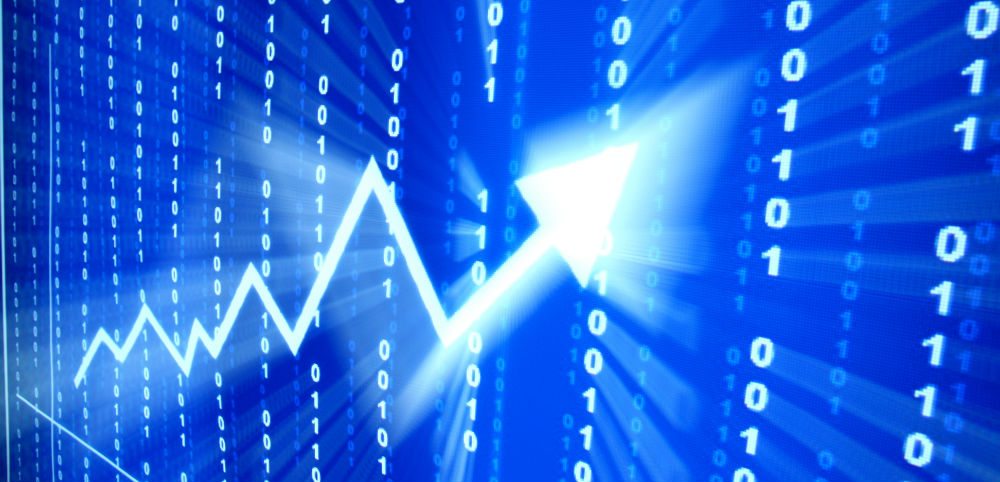 Technology To Reduce Waste: Data Analytics Is Driving Better Outcomes
Technology to reduce waste: many people perceive the waste collection industry (not so much the recycling industry (see recycling in Australia) as it has a more modern image) as quite old fashioned, not very technically or IT progressive and maybe not the quickest to adopt new practises. In some ways this is actually true!
However – there are lots of progressive trends impacting the industry also – and Waster covers as many of these trends as we can in our regular blogs and articles on all things waste related.
In this blog we cover how the industry – both waste and recycling – is becoming increasing data and analytics focused (technology to reduce waste) – and look at some of the more office based companies staking a claim in rubbish bins Sydney.
These sort of companies are changing the perception of what a garbage collection business is by applying technology to reduce waste!
Waster offers small and medium Australian companies (in all metro regions) an alternative to traditional rubbish bins Sydney collections – through flexible contracts, better services and low prices. Check out our bins and options online today by hitting the blue buttons at the top or bottom of this page.
We provide all waste and recycling services to small and medium businesses all across Australia – from grease trap cleaning to sanitary bins and of course general waste bin collections also.
Technology to reduce waste and landfill – if you can't measure, you can't improve!
The management guru Peter Drucker likes to say things like: "if you can't measure it, you can't improve it". Well if, there is one thing the waste industry has – is lots of things to measure and quite a few to improve.
In many ways, the industry of rubbish bins Sydney lends itself very well to analysis as it is basically 1000s of metric shaped bins containing various weights and types of rubbish, getting picked up a number of times each week. Waster of course provides collections of all standard Australian bin sizes – from 240 litre wheelie bins up to 4.5 cubic metre metal bins.
All across Australia – Waster and other waste management companies are collecting thousands and thousands of bins. This is exactly where the potential to analyse the data comes in.
Of course this waste can then be categorised as waste or recycling and we can even look at greenhouse gas emissions, number of truck trips or safety statistics. Basically a huge amount of data. See our blog on carbon neutral waste services.
With the growth in IT and technology – the ability to record and analyse this data is growing all the time. We can then use this data to suggest improvements and to gain insights.
Major corporates such as national chains i.e. think supermarket chains, major retail brands etc are demanding better data and information from their waste suppliers to ensure they are meeting financial and environmental targets and need technology to reduce waste.
We have seen numerous new entrants to the Australian waste and recycling market offering reporting and data solution technology to reduce waste costs and minimise environmental impacts.
Envizi – They can say it better than we can " It gives you enterprise-wide visibility into your energy and sustainability performance, identifies patterns and prioritizes action so you can eliminate inefficiencies and forecast for the future. By transforming diverse and distributed data into actionable insights, Envizi empowers you to set new benchmarks, push into new territories and create greater value for your business."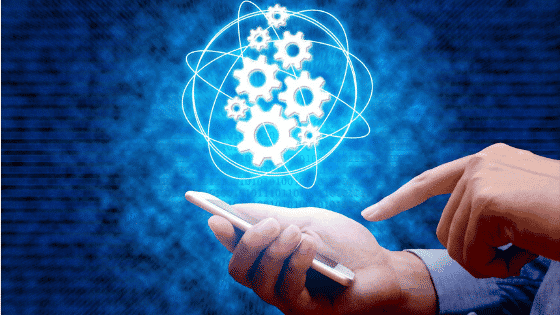 Panoglin Associates offers greenhouse gas emission services helping business reduce their carbon footprint and also achieving wider business efficiencies.
Energetics is also a Sydney based company offering reporting and data services in energy, carbon and related sectors.
All of these companies are third party businesses applying data analytics and number crunching support to both waste management and recycling companies and also companies that require waste services.
You will be seeing more and more data analysis in the waste and recycling sector and we will keep you updated.
What is the future of waste management and recycling?
Check out our video above – which asks some big questions about what waste management and recycliNg will look like in Australia in 2050.
We argue that waste will be hugely reduced – due to new technology to reduce waste such as 3d printing – and drone deliveries.
Analysis of data and continuing optimisations will of course also play a major part.
Whatever way you look at it – computer technology now means that everything is recorded – and with this information and data – we will find new ways to improve and optimise.
Check out our blog on timber recycling – for something much more tangible! See our blog on general rubbish removal and the future.