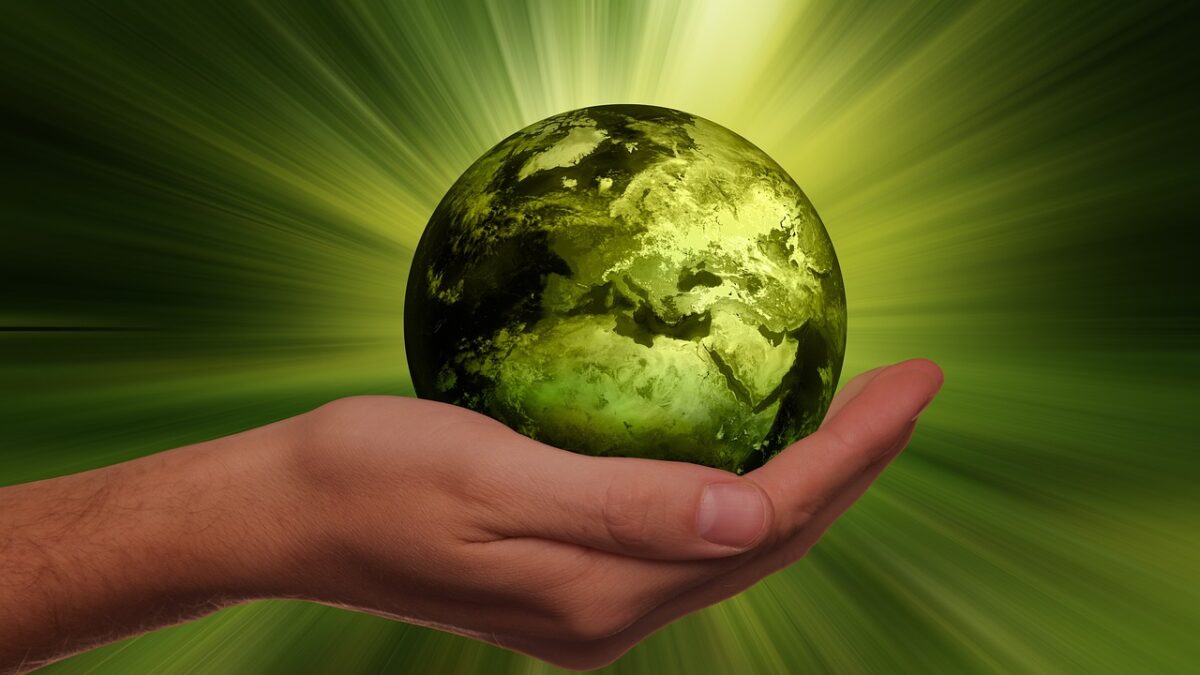 TerraCycle's Free Recycling Programs In Australia ♻️
TerraCycle Free Recycling Programs ♻️: In recent news, the well-known company RedCycle has closed its doors, leaving many Australians wondering what options they have left for recycling their items. Thankfully, TerraCycle steps in with free recycling programs for the Aussies that can be utilised in many different places all around the country. In this blog, we will discuss how these free recycling programs work and which items can be recycled through them to help ensure everything around us is given a second chance as part of a greener future for everyone! So, continue reading to learn more.
A few months ago, last November and December 2022, The Age broke out the most surprising recycling news you can imagine. And unfortunately, the news is not good, just so you know. For those unaware, the Melbourne-based daily newspaper divulged that RedCycle's 8,000-tonne gathered plastic bag waste from supermarket giants Coles and Woolworths just sat at their warehouse sites instead of making their way to the appropriate recyclers. All of these discoveries led to the unexpected collapse of RedCycle.
---
>Download Now: Free PDF Business Owners Guide To Commingled Recycling Bin Services
---
Now, with no idea where to take your waste at home, do we have any other available recycling programs where we can take them? There are a few still, thankfully. A while back, we blogged about and suggested Curby recycling. And today, we have yet another perfect alternative for you: TerraCycle. That is right, TerraCycle has free recycling programs across different places in Australia where you can take your waste and have them recycled.
Below, we will give you a background on TerraCycle's identity and, of course, more on its free recycling programs.
More on TerraCycle's free recycling programs
Before we cover the free recycling programs they offer, let us talk more about TerraCycle first.
According to their website, they are an international leader in innovative sustainability solutions, creating and operating first-of-their-kind platforms in recycling, recycled content, and reuse for 20 years, which is different from local kerbside recyclers. They do this by offering the following:
Free recycling programs, which are sponsored by brands and retailers so that they're free to you!
Zero Waste Boxes, which allow you to fund the cost of recycling almost any kind of trash
Loop, a new way to shop, waste-free; get the products you love in reusable packaging.
And, as mentioned above, we will focus more on their free recycling programs here in Australia.
What are their free recycling programs?
For typically hard-to-recycle waste streams, you can expect TerraCycle's free recycling programs to accept them. Below, we give you their offered free recycling programs, which you can discover more about on their website:
Big W Toys For Joy
Burt's Bees Recycle On Us
Chemists' Own

®

 Blister Pack Free Recycling Program
Colgate Electric Toothbrush Free Recycling Program
Colgate Oral Care Free Recycling Program
David Jones BeautyCycle
Dish And Air Care Free Recycling Program
Garnier Green Beauty Free Recycling Program
Gillette Razor Free Recycling Program
GLAD

® Food Care Free Recycling Program

Havaianas Free Recycling program
Jeuneora Free Recycling Program
Jurlique Free Recycling Program
Kiehl's Recycle And Be Rewarded Program
L'Occitane Free Recycling Program
L'Or, Moccona, illy & Campos Capsules Free Recycling Program
Lavazza Capsules Free Recycling Program
Maybelline Greener Together Free Recycling Program
MECCA Beauty Product Free Recycling Program
MooGoo Skin Care Free Recycling Program
NESCAFÉ

® Dolce Gusto® Capsule Free Recycling Program

Olay Free Recycling Program
Open Farm Pet Food Bag Free Recycling Program
Paw Patrol Toy Free Recycling Program
Roast And Return Aluminium Coffee Capsule Free Recycling Program
Roast And Return Coffee Capsule Free Recycling Program
Rodan + Fields Free Recycling Program
Royal Canin Free Recycling Program
Schwarzkopf Cares Hair Aerosol Free Recycling Program
Schwarzkopf Cares Hair Care & Colour Free Recycling Program
Sephora Free Recycling Program
Sukin Free Recycling Program
The Ripcurl Wetsuit Free Recycling Program
BIC's Best In Class Free Recycling Program
Where are the drop-off points for FREE recycling programs?
All throughout the nation, TerraCycle has plenty of free recycling program drop-off points available. These public drop-off points are a community hub where people can drop off their rubbish to be recycled through TerraCycle's free recycling programs. To add, these public drop-off points such as supermarketss are obviously extremely accessible.
Please check if there are any available drop-off points near you by clicking this link.
Waster's final thoughts
In conclusion, TerraCycle's free recycling programs have been a welcome surprise in Australia and are the perfect substitute post-RedCycle's collapse. With options available for all sorts of products, especially those that are traditionally considered as difficult to recycle, these programs provide incredible returns to society by reducing waste and promoting sustainability.
Benefiting both businesses and customers alike, TerraCycle's free recycling programs prove to be the ultimate sustainable solution. And whilst you'll have to do some research in order to find out which program is most applicable to your business or individual needs – it's totally worth it!
It is, to add, quite easy to sign up and has incredibly convenient drop off locations. It's easy as pie to join in the projects and make a significant contribution towards protecting our planet. So, what are your thoughts on TerraCycle's free recycling programs? Have you already taken advantage of them? Let us know in the comments below!
Are you a small or medium business? TerraCycle for businesses
Although not free, businesses still can opt for TerraCycle if they have items that are tricky to recycle. This TerraCycle subscription box can collect the following waste:
Beards and Hairnets
Beauty Products
Binders and Folders
Breakroom Waste
Cigarette Waste
Coffee Capsules
Disposable Gloves
Mailroom Supplies
Media Storage
Office Supplies
Pens, Pencils, and Markers
Safety Equipment/Protective Gear
Snack Wrappers
Straws
Toys
Additionally, we have included more TerraCycle Zero Waste Boxes which include:
Oral Care Waste And Packaging
Laminated Paper Packaging
Art Supplies
Centrifuge Tubes And Rigid Lab Plastics
Fabrics And Clothing
Bottle Caps
Disposable Masks
Plastic Packaging
All-In-One
Kitchen Separation
More things you need to know about Waster
If you're looking for recycling bins, check our waste recycling shop and find the best deals in terms of pricing and services.
Also, please call 1300 WASTER (1300 927 837), or email us at enquiries@waster.com.au if you have any further questions.