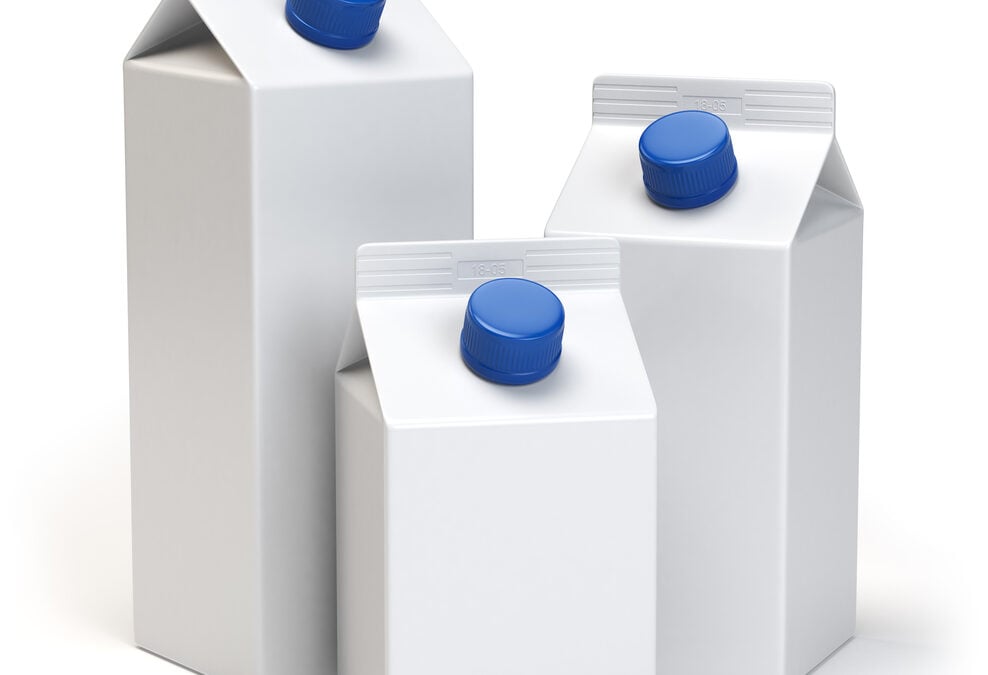 Tetra Pak Recycling ♻️ – Is It Possible To Recycle Tetra Pak Cartons?
Tetra Pak Recycling ♻️: In our never-ending quest for sustainability, we always seek ways how to repurpose and give new life to various types of materials.
One thing that came to my mind when I said this is Tetra Pak cartons. Composed of paper, cardboard, and plastic; they are truly made to protect both food and the environment. But are they really sustainable as promised? Let us delve deeper into the topic at hand.
---
>Download Now: Free PDF Business Owners Guide To Cardboard Recycling Bin Services
---
A bit about Waster
Before we discuss the topic of Tetra Pak recycling, let me share with you more information about Waster.
We here at Waster provide you with innovative solutions for your and your business's waste management and recycling needs. Furthermore, we provide flexible, 30-day contracts instead of the typical lock-in contracts, which proves to be better.
Click on the blue button to learn more.
---
READ: Book Disposal Recycling 📚
---
Everything about Tetra Pak recycling you should know
Tetra Pak cartons have a material called liquid paperboard (LPB) created out of paperboard with layers of plastic. Additionally, manufacturers also add a thin layer of aluminium foil in the case of long-life products.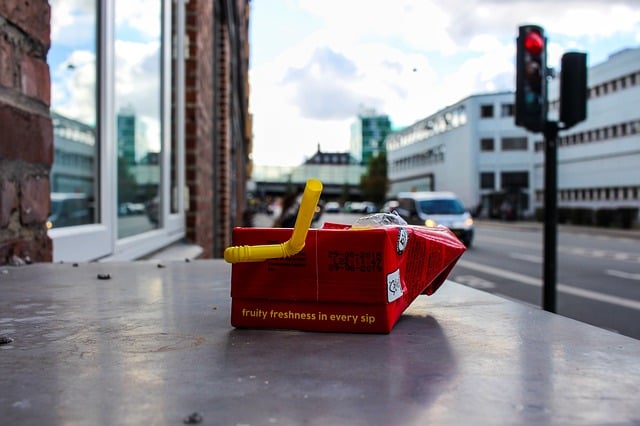 Tetra Pak cartons were developed with this in mind: make them as sustainable and as recyclable as possible. It was created back in the 1950s and sold as a tetrahedron-shaped carton. Along with its evolution in shape, its environmental impact also evolved. In fact, Planet Ark listed 4 facts about Tetra Pak Cartons. The listed facts state that:
Australia and worldwide are pushing for more facilities to recycle Tetra Pak cartons. Since China restricted waste, Tetra Pak recycling has become less common. Efforts to set up recycling solutions in Australia have since then been set up. As such, we can still recycle the containers through container deposit schemes. Look at NSW's return and earn website.
They have renewable packaging, Tetra Pak's cartons are made from 75 per cent renewable materials.
Production of cartons involves renewable electricity. If that is not enough to convince you of Tetra Pak's environmental awareness, did you also know that they have already reached using 50 per cent renewable electricity in just two years since its start? Furthermore, they plan to increase it to 100 per cent by 2030.
Recyclers can turn Tetra Pak cartons into all sorts of products. They turn the cartons into items – or end products – such as cardboard, egg cartons, paper towels, roofing tiles, plastic crates and furniture.
Important note about Tetra Pak carton recycling in Australia!
Do take note that, as of now, only certain types of Tetra Pak cartons are accepted in the yellow or recycling bin, which are the non-aluminium lined cartons. Please refer to your local council in regard to Tetra Pak carton recycling for more information.
Maybe it's not sustainable as we think it is
Although Tetra Pak recycling is fairly easy and available, some still argue that they are not the way to go in achieving environmental sustainability. According to Lindsay Miles's Treading My Own Path blog, they are not green at all.
In our past blog on judging what materials can be recycled, we stated that although recycling cardboard materials is relatively easy, what makes it complicated is the other materials involved in the process. In this case, as I have already stated, Tetra Pak cartons are composed of paperboard, plastic, and sometimes even aluminium. What makes it difficult to recycle is the fact that it is made up of multiple materials adhered together.
Additionally, even though Tetra Pak cartons are indeed recyclable, it is not in a way that is circular, but rather linear. Are you finding it hard to understand? Let me explain it to you.
Paperboard
In Tetra Pak recycling, we usually seek paperboard for its many uses. They informed us that 41 per cent of their cartons are FSC-certified wood worldwide. But even though that is good, we have to take into account that old cartons do not revert back to new Tetra Pak cartons once recycled. Recyclers usually turn them into office papers, instead.
Now, what does that mean? Well, it simply means that Tetra Pak will create more and more cartons from raw materials instead of recycled ones.
"Why not create them from recycled Tetra Paks?" They would not, because of two reasons:
To avoid contamination;
Low-quality paperboard simply won't cut it
Plastic and aluminium
Tetra Pak recycling also involves extracting two more materials: polyethylene and aluminium. We cannot separate them, so they combined as what we call a polymer. Treading My Own Path completely hit the nail on the coffin with this following statement:
"The fact that it gets reused and isn't sent to landfill is great, except it doesn't serve to make Tetra Paks a "green" solution. These cartons use fresh plastic and aluminium to make their cartons, and the waste products become something else entirely. Thus it is a linear system, not a cycle – and anything that is linear cannot be sustainable long-term."
Tetra Pak recycling: conclusion
I hope this answered all your questions on Tetra Pak recycling.
Although it is considered recyclable, the government stated that the majority of Tetra Pak cartons should still be thrown in the red or general waste bin, with only a select few being eligible for the yellow bin.
Whilst it is recyclable according to Tetra Pak themselves, some might argue that it is not "green" at all. But for many, it is still the best packaging for food and beverages.
Waster's cardboard recycling services
At Waster, we provide low-cost industrial waste bins and recycling services to small and medium Australian businesses – one of the easiest and most effective methods to recycle and cut your costs is to organise a cardboard recycling service. It is a very common service and is generally the cheapest form of waste/recycling bin collection as the cardboard has real value for recycling.
Why pick Waster?
Waster firstly offers enables businesses in Australia access to the cheapest bin collection, removal, and disposal prices there is in the Australian garbage market. A statement from our very own states that it "requires no lock-in contracts, no unjustified rate increases and no hidden costs" and operates in all metro regions throughout Australia, including Melbourne.
The bins we deliver to businesses include cardboard and paper recycling, commingled recycling, confidential paper destruction, general waste, grease trap liquid service, medical service, organic waste service, sanitary bin service, and Terracycle Recycling boxes.
Take note that there is no hidden charge for our services. Additionally, we even offer discounts if you purchase multiple bins! If you ever encounter a problem with our service, just contact our friendly customer service team.