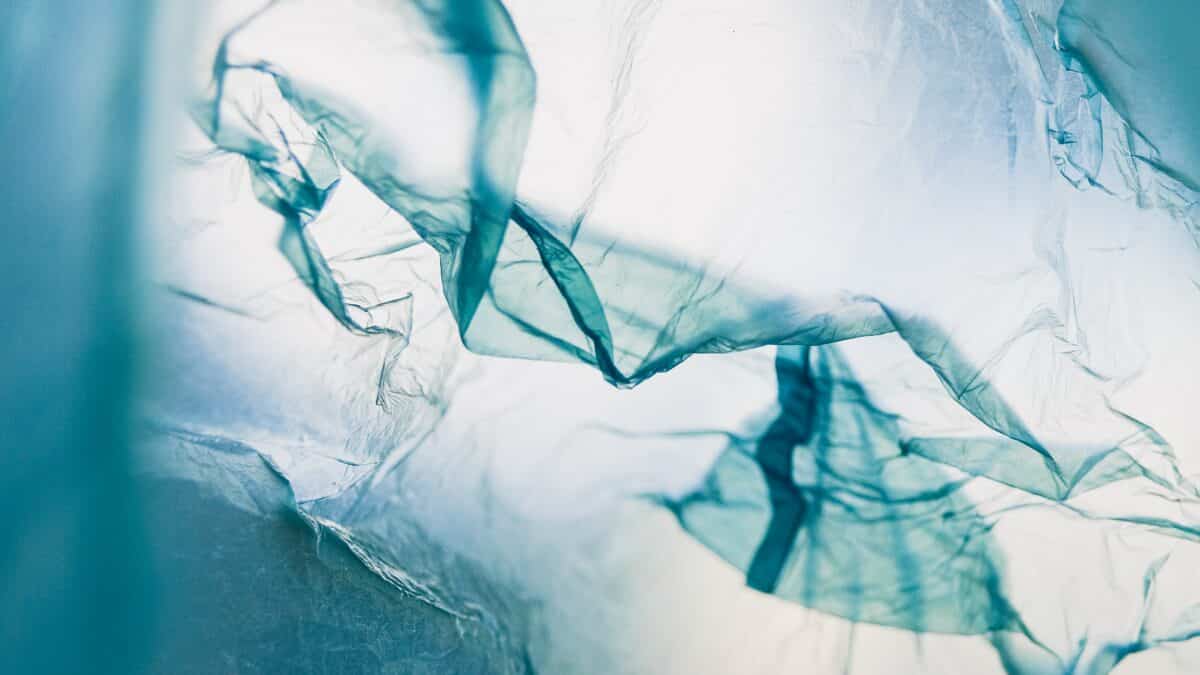 Is The Use Of Transparent Recycling Bins Effective? ♻️
Transparent Recycling Bins ♻️: In this blog, we tackle about the efficacy of deploying transparent recycling bins. How effective is this strategy? Will it prompt residents or even businesses to recycle more? Or, will it hinder recycling progress, instead? Let us find out more as we traverse through this topic.
Lots of recyclables get ruined, mainly because of people's confusion and failure to follow instructions such as what to send etc. Recycling contamination has long been a problem here in Australia. We have seen an entire batch of recyclables ruined because of a few non-recyclables making their way into a truck full of recyclable ones. As a result, these all unfortunately go to landfill, instead. We even had reports of people trying to recycle an item that they do not know much about, much less its recyclability (i.e., wishcycling)!
So, as a way to counter this problem, some councils have decided to turn to transparent recycling bins. According to their deductions, this would encourage individuals to recycle, and recycle the right way, at that. However, others have argued that using see-through bins is counterproductive and would only cause more recycling problems.
Below, we talk about and weigh in on the use of transparent recycling bins. Will using this type of bin yield positive results or not?
Get to know more about Waster: for smart, small or medium Aussie businesses
Before we take you further into the discussion and share with you transparent recycling bins' efficacy (or lack thereof), we want to share Waster with you.
Who is Waster? Why do plenty consider it as one of the best waste and recycling companies in Australia?
---
>Download Now: Free PDF Business Owners Guide To Commingled Recycling Bin Services
---
Simply put, Waster provides you with innovative solutions for your and your business's waste management and recycling needs. In addition to that, we provide flexible, 30-day contracts instead of the typical lock-in contracts, which proves a better choice nowadays.
Click on the blue button below to learn more.
---
READ: Simply Cups And 7-Eleven Recycling ☕
---
Is it better to use transparent recycling bins?
As I have mentioned above, a number of councils have long suggested the use of transparent recycling bins as a way to monitor what individuals (or residents) put in. This is an effective way to transform residents into responsible recyclers that think thoroughly about what they put into their bins before doing anything. It helps them dispose of waste correctly.
An Adelaide councillor a while back proposed this idea a while back. Robert Simms, the Adelaide councillor, said that this would encourage people to take notice of what they intend to throw away. Here are some of what he said to ABC:
"We need to do what we can to encourage positive behavioural change," Mr Simms told the ABC.
"Having a see-through bin leads people to do that, and it also builds community understanding about recycling too, because you can see what's in and what's out.
Not only does it help normal citizens to recycle better, but it also makes the job easier for those who collect bottles and cans for the state's container deposit scheme. It does not end there – it also helps the visiting tourists know about their public bins and dispose of waste correctly.
Singapore, too
Other countries aside from Australia have also spearheaded initiatives to implement transparent recycling bins. An example is Singapore.
The Strait Times recently reported that selected HDB blocks in Bukit Batok, Bedok South and Upper Changi also launched transparent recycling bins to 'establish whether they can encourage better recycling behaviour'.
The initiative consists of two simultaneous pilot programs that will run for eight weeks until 9 January 2022. These two programs were spearheaded by the Ministry of Sustainability and the Environment (MSE) and the National Environment Agency (NEA). In addition, both of the programs will use transparent recycling bins.
One pilot will measure the effectiveness of transparent recycling bins as compared with the regular blue recycling bins, while the other will measure the effectiveness of segregated recyclables collection as compared with comingled recyclables collection.
The known benefits of using transparent recycling bins
This type of bin encourages everyone to use the correct recycling bin available.
Transparent recycling bins results in an easier time separating recyclables from non-recyclable ones, therefore avoiding contamination from occurring.
Each bin can be easily monitored to check for any problems, foreign waste that should not be deposited there etc and easily deal with it/them.
Those in charge of the bins can easily detect anything that may pose a risk inside transparent recycling bins.
Colour-coded lids and visuals such as labels make it easier for the people to determine where they should deposit their waste.
Is this 'bin-shaming'?
Whilst some find transparent recycling bins as helpful, some, on the other hand, have strong opinions against this.
Last year, a Sydney council was met with criticisms after implementing a program that allows staff to inspect rubbish bins and instruct them on how to recycle better by leaving notes on their bins.
This is, of course, to reduce contamination. Inspectors look around bins and put 'tags' that state how residents can improve.
More info says that:
"Until February 2021, council has engaged a consultant to conduct red and yellow lid bin inspections to gather information so that we can measure current waste minimisation and resource recovery levels," a council spokeswoman said.
"These consultants conduct visual inspections only, they don't move or remove any items from the bin."
Although good on paper, this might prove to be counterproductive.
"You need to be careful," she said. "If you are a local government, you need to bring people along with you. I think a punitive approach might not work, you will always have people who just don't respond to the messaging."
Lane said transparent recycling bins, which have been suggested or trialled on a small scale in several locations around Australia, might strike the right balance between social pressure and community collaboration.
Aside from leaving tags, if the said residents fail to sort their waste a third time, the council will confiscate the bin. This insinuates 'shaming' the said resident publicly, which many have already complained about.
Transparent recycling bins: our final thoughts
Depending on the culture of a city, deploying transparent recycling bins might make or break recycling practices. Councils just have to make sure to consider everything before implementing programs such as using transparent recycling bins. In addition, proper guidance should be provided to residents to help them recycle more effectively.
We've got small and medium Aussie businesses covered!
Does your Australian-based business need waste and recycling services? If so, then you have come to the right web page!
Please call 1300 WASTER (1300 927 837).  You can also email us at enquiries@waster.com.au if you have any further questions. Find the best deals in terms of waste and recycling pricing and services! Contact us now!