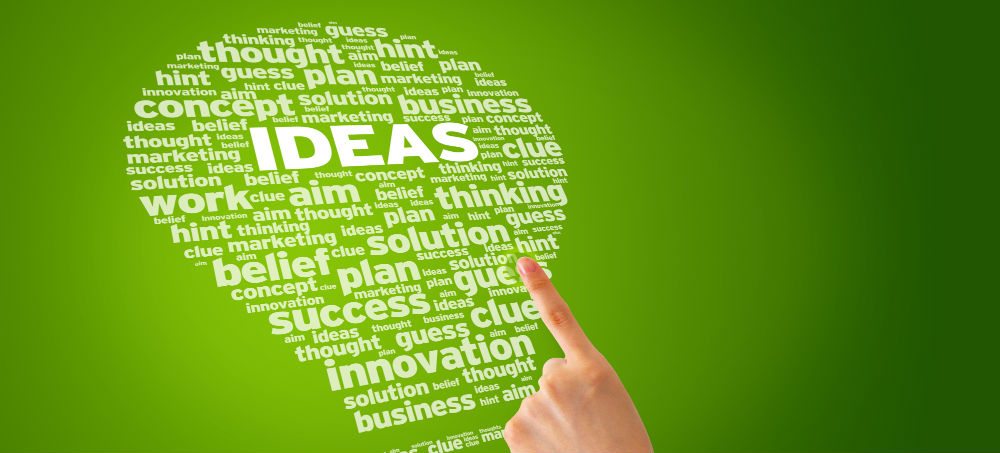 Uber Waste Management: SMH And The Age Articles On Disrupters In Waste Industry 🚛
Uber Waste Management 🚛: Waster is dedicated to delivering low-cost and accessible waste management and recycling services to small and medium Australian businesses.
Through our online model, flat pricing proposition and commitment to flexible 30-day agreements and keeping waste management cost low. Furthermore, we believe we offer a really valuable alternative to businesses in Australia.
---
>Download Now: Free PDF Business Owners Guide To Commingled Recycling Bin Services
---
As the environment is becoming a bigger and bigger issue in Australia and globally, the media is paying lots of attention.
The future of our planet and closer to home, how liveable our major cities are is dependent on a secure and reliable waste and recycling system.
Being an "Uber of Waste"
We were really pleased to get coverage in the Sydney Morning Herald and The Age some time ago (3 October 2016). It certainly pleased us to a great degree to be mentioned in the same article as Uber and Rubicon Global. Uber of Waste is certainly a nickname we would accept – doing uber waste management and recycling services for small and medium businesses in Australia, after all!
You can check out the articles here:
Sydney Morning Herald:   Waster: The story of Sydney's youngest rubbish entrepreneurs
The Age: Waster: The story of Sydney's youngest rubbish entrepreneurs
Mr Waster is winding up Aodhan and Joanna following their appearances in these articles; he does not think they look that young! We suppose they will take any compliments they get!
Making recycling more accessible for Australian business
Waster is dedicated to reducing our customer's waste management costs and helping the environment by boosting recycling at the same time. Through our commitment to providing education and third-party trusted information to clients (as well as students and the general public), we always emphasise that you can often increase recycling whilst reducing your total costs.
The phrase "win-win" is often overused. However, in this case, both the environment and your business can benefit from putting in some effort.
Check out our general waste as well as varied recycling services and prices online today by pressing the blue button below:
Uber waste management and recycling advice from Waster
Through the years, Waster proved itself as a capable waste management and recycling company that provides its customers – or potential customers – the best deals.
Being the startup business that we were a while ago, we are fairly happy with how things are turning out. We've had (and will still continue to have) our fair share of struggles but manage to overcome them whilst still prioritising the satisfaction of our customers. Being an "uber" of waste management and recycling is still something we will continue to do despite current events that make it hard to do so.
Waster has really come a long way.
In light of this, we want to talk about startups in this section of the blog. There are many waste management startups emerging. That is because waste management will always be an essential aspect of the world. Waste, unfortunately, will never stop pestering the world. So, it is important that it is managed as much as possible.
Australia, in particular, appreciates startups like Closed Loop and Close the Loop that helps manage waste. The two we mentioned, obviously, focus on "closing the loop", meaning building a circular economy transforming "useless" waste into usable products. After all, "zero waste" is something we all should aim for.
How should a startup start?
Reading this, some might have become curious about how a startup waste business begins. Waster has "been there, done that" as the uber of waste management and recycling, so to speak. We will discuss it here.
First, you must decide where you should start. To elaborate, waste management has its own set of fields. Do you want to focus solely on managing solid waste? Or, do you want to have a business that deals with medical waste? Maybe even provide hazardous waste disposal services? You have to decide on that.
Next, consider the place you want to establish your business on. Money plays a crucial part in this. Along the way, you will also want to think of the number of employees, how big your place is gonna be, and the vehicles, among others.
Lastly, study the industry itself. Specifically, you have to keep an eye on the market and its developments. Furthermore, take a good look at the pricing and existing or potential competitors you have. Plan everything ahead in detail for a much easier time.
Conclusion on uber waste management
We are very excited about changing the face of the Australian waste and recycling industry for small customers
Also, we commit to delivering better service, prices and flexibility.
We would love to hear any of your queries or suggestions, as well as just your feedback on our website, services or anything else. At the end of the day, we only have a business if we deliver something valuable to you, the customer.
Waster will continue to provide excellent waste management and recycling services as the "Uber of waste".
See our recent blog on choosing the best company for commercial rubbish removal Sydney services. We also published a recent blog on technology changes being introduced in waste management in Sydney.
To add…
Waster provides reliable, low-cost waste and recycling services; we provide it to small and medium Australian businesses in Sydney, Melbourne, Brisbane, Adelaide, Canberra, Darwin, Perth, Newcastle, Hobart, Geelong and Wollongong.
Our offered services include the following:
cardboard and paper recycling
commingled recycling services
confidential paper destruction
general waste
grease trap liquid service
medical waste service
organic waste
sanitary and nappy bin services
TerraCycle Zero Waste Boxes
For more info on how technology can really help improve environmental outcomes, check out the short video below that covers "10 inventions that are saving the earth".
It shows that the smart application of technology to environmental problems can have really big outcomes.
Some of the amazing tech ideas being implemented are biodegradable bags, a method to remove pollution from the sea and a way to manufacture biogas at home to power your house!
Here is the video: