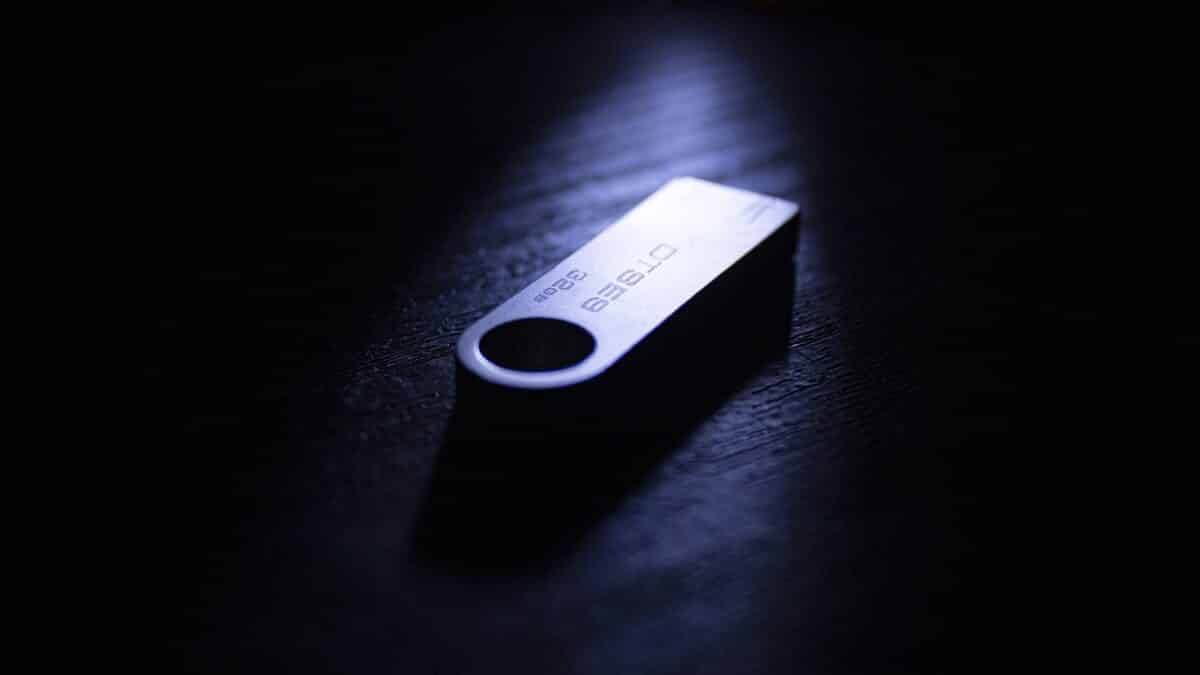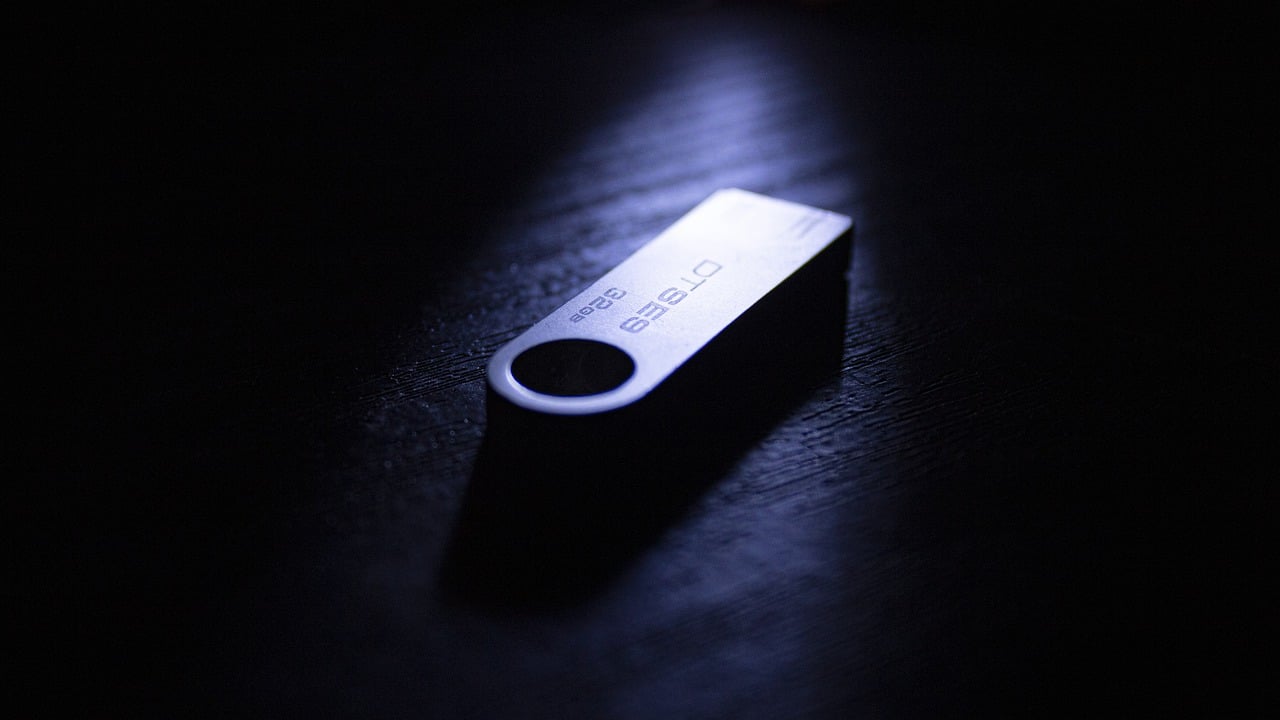 Is Recycling USB Sticks Possible? We Take A Look At Our Options ♻️
USB recycling ♻️: In this blog, we take a look at the possibility of recycling used USB sticks. Do we have the option of recycling USB sticks or should we send them elsewhere for their disposal? Take a look and read this blog to learn more. 
Did you know that e-waste is one of the main waste problems that Australia faces today? As we keep up with the times and release new technology in the world, we also gather just as much – if not more – waste from it. As a result, our e-waste problem here in Australia continues to grow by the minute.
USB sticks are a strong example of e-waste that should be dealt with accordingly. Not only can USB sticks pose a threat to the environment, but it can also risk the data of the owner (i.e., data leak). How can you ensure the proper and safety disposal of USB sticks?
One answer that comes to mind is recycling. However, is USB recycling even possible? Or, should we look into other options if we want to dispose of it the environmentally responsible way?
Below, we will delve deeper into the discussion and take a look at the possibility of USB recycling. Continue reading this blog to learn more.
Short answer: yes, you can go ahead and recycle your USB sticks. There are a number of recycling options to choose from in Australia.
Waster provides waste and recycling solutions for small and medium Aussie businesses
Before we take you further into the discussion and determine whether or not USB recycling is possible, along with discovering other options to dispose of them the environmentally responsible way, we want to share Waster, waste and recycling provider, with you.
Who is Waster? Why do plenty consider it as one of the best waste and recycling companies in Australia?
---
>Download Now: Free PDF Business Owners Guide To Commingled Recycling Bin Services
---
Simply put, Waster provides you with innovative solutions for your and your business's waste management and recycling needs. In addition to that, we provide flexible, 30-day contracts instead of the typical lock-in contracts, which proves a better choice nowadays.
Click on the blue button below to learn more.
---
READ: Is Television Recycling Possible In Australia? 📺
---
The possibility of USB stick recycling
Is it possible to recycle your unwanted or defective USB sticks? The answer to that is yes – USB recycling is certainly possible in Australia.
Although you can indeed recycle USB sticks, you cannot place them in your commingled recycling bin. However, we still have plenty of recycling options for your USB sticks, which we will discuss below. But before that, we define e-waste recycling to you for you to have a better grasp on why you should recycle this type of waste.
E-waste recycling explanation
Obviously, recycling e-waste (e.g., computer accessories such as USB sticks, mobile phones etc.) means handling electronic devices once they exhaust their usefulness to us.
Indicators that you should probably dispose of and recycle e-waste includes seeing computer slow down too much, USB sticks having no more space and becoming unreadable, newer models replacing older photocopy machines and whatnot, changing into better monitors and more.
When this happens, it would certainly be best to avoid sending them to landfill and harming the environment, as a result. Instead, we should take them off our hands the environmentally responsible way by diverting them from landfill and practising e-waste recycling.
Here in Australia, you have lots of options when you want to deal with your USB sticks the environmentally responsible way. Through the National Television and Computer Recycling Scheme (abbreviated to NCTRS), USB recycling became more accessible to both households and businesses.
Basically, the National Television and Computer Recycling Scheme accepts televisions, computer, computer accessories and peripherals through a number of organisations.
Ecycle Solutions
TechCollect
Sustainable Product Stewards Pty Ltd
The Activ Group Solutions Pty Ltd (Ecoactiv)
They all have service collections all over Australia where you can drop off and recycle your USB sticks for free. TechCollect, for example, collects the following e-waste:
Personal and laptop computers and all cables
Tablets, notebooks and palmtops
Computer monitors and parts (e.g. internal hard drives and CD drives)
Computer peripherals and accessories (e.g. mice, keyboards, web cameras, USBs)
Printers, faxes, scanners and multi-functional devices
All televisions*
Officeworks also gives you the option to recycle your USB sticks, along with other e-waste. Through their Bring it Back program, you can recycle the following e-waste:
Computers and laptops
Monitors
Keyboards
Printers
Mice
Hard drives
Cables and chargers
DVDs and CDs
Computer power supplies
Printed circuit boards
Motherboards
Officeworks also reminds you to delete any personal data or documents from your devices before you bring them in for recycling.
Speaking of personal data…
USB recycling: protecting your data
One benefit of USB recycling is that you can enjoy data destruction services from recyclers in Australia – such as from Shred-X.
This company, like the previous organisations mentioned above, collect and recycle e-waste, along with destroying any traces of data found in it. They can safely recycle the following:
Hard drives
Backup magnetic tapes
Mobile phones
USB sticks
CDs, DVDs, Blu-Ray and HD DVDs
Printers, Faxes, Scanners and multi-functional devices
Floppy disks
Laptops and computers
Computer peripheral devices
Servers
Digital media
Tablets, notebooks and palmtops
After Shred-X collects the e-waste, their federal-police cleared personnel will take apart the e-waste in their secured location with a 24-hour HDCCTV surveillance. There, they will destroy the data.
Next, they will now finally recycle the separate components.
Our recycling processes are undertaken in the most ethical and environmentally responsible manner, to suit even the most stringent sustainability targets set by your business.
Contact Waster right now for your waste and recycling needs now!
Does your Australian-based business need waste and recycling services? If so, then you have come to the right web page!
Please call 1300 WASTER (1300 927 837).  You can also email us at enquiries@waster.com.au if you have any further questions. Find the best deals in terms of waste and recycling pricing and services!