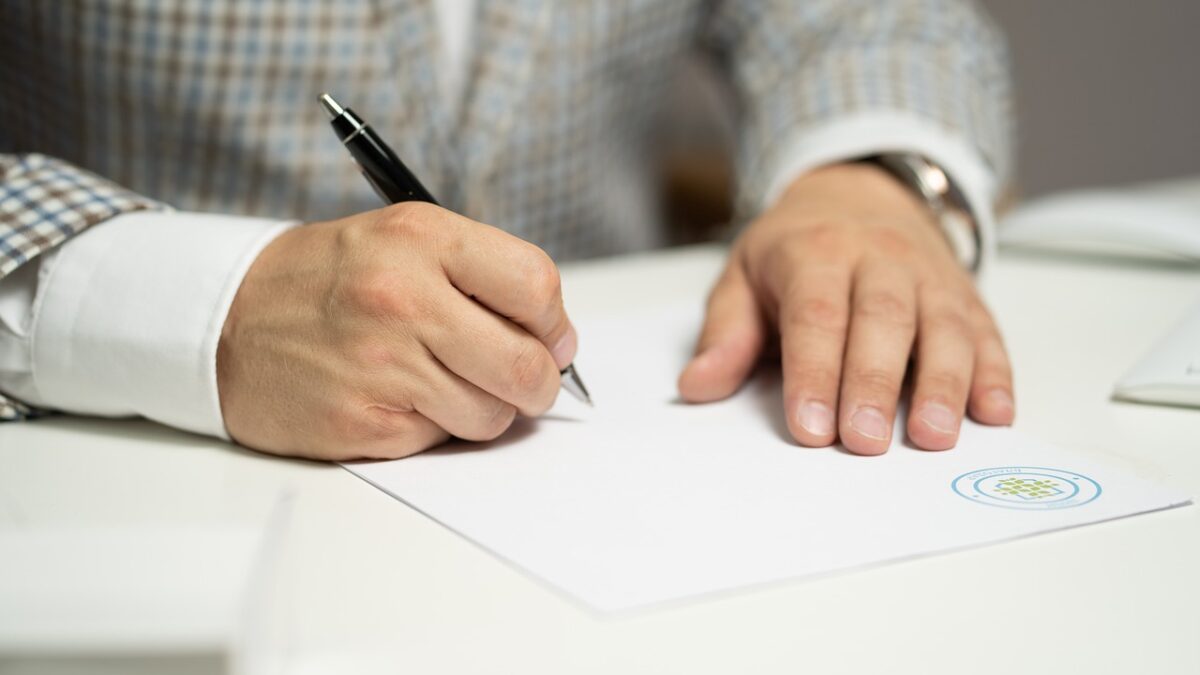 Recap: Veolia Acquires Suez, Reaching Agreement To Merge 📝
Veolia Acquires Suez 📝: The agreement has now become official: Veolia and Suez have merged. Let us talk about the events that have transpired that led to the present situation between the two waste management giants. 
When we talk about the biggest waste management companies in the world, one would certainly either have Veolia or Suez in mind – maybe even both. But fast forward to today, the biggest has transformed into something bigger as the two French waste management giants have agreed to and now officially merged.
What led to this historical event from happening? Below, we talk about all of that and more. Continue reading to learn everything about how Veolia acquired Suez.
Waster: provider of readily-available waste and recycling solutions for small and medium Aussie businesses
Before we take you further into the discussion and talk about how Veolia acquired Suez, the events that transpired that led to their agreement to merge and Remondis acquiring some of their assets, we want to share Waster with you.
Who is Waster? Why do plenty consider it as one of the best waste and recycling companies in Australia?
---
>Download Now: Free PDF Business Owners Guide To Commingled Recycling Bin Services
---
Simply put, Waster provides you with innovative solutions for your and your business's waste management and recycling needs. In addition to that, we provide flexible, 30-day contracts instead of the typical lock-in contracts, which proves a better choice nowadays.
Click on the blue button below to learn more.
---
READ: Aussie Innovation That Promotes Sustainable Gardening? 🌱 
---
Veolia acquires Suez: the events that transpired
To give you a bit more background about the two companies, let us learn who they are. In Australia, Veolia is a company that provides water management, waste management and energy solutions. Suez's Australian operations, on the other hand, include water management and technology, waste management and resource recovery services.
The Suez management initially and vehemently rejected offers from Suez for around eight months before finally reaching an agreement. However, with the ample amount of adjustments such as increasing its initial offer price and promising 'to sell back a larger part of its French water rival to maintain competition', as stated by Bloomberg's report on it.
With that said, a summary of everything that has transpired are as follows. On the 5th of October 2020, Veolia (Veolia Environnement S.A) acquired a 29.9 per cent interest in Suez (Suez S.A.). As we have mentioned above, Veolia then proceeded to court Suez and try to acquire the remaining shares in Suez that it did not own yet. It took some time, but both parties eventually agreed.
In addition, Veolia, having successfully acquired Suez, also meant that Suez has scrapped Cleanaway's proposed $2.52 billion acquisition of Suez's Australian assets.
For the agreement to come to fruition, the Australian Competition and Consumer Commission (ACCC) commenced its public review in February 2021.
Then, on 14 May 2021, Veolia advised the ACCC of the important changes to the assets being acquired. On the same day, Veolia and Suez have now signed a combination agreement that allows the merger of the two groups to move forward, with Veolia having agreed to pay 20.50 Euros a share for the approximately 70 per cent of Suez it does not yet own, according to them.
More information
In Australia, Veolia proposed to acquire Suez's waste business, with a few exceptions. These exceptions include non-putrescible landfill at Kemps Creek, a putrescible landfill at Lucas Heights, and five transfer stations capable of processing putrescible waste across Sydney – all of these divested to Cleanaway.
Additionally, it also proposed to get Suez's Water Technologies and Solutions (WTS) Australian business which provides various techonologies, chemicals and mobile water services. The WTS also provides water management services, though it is mainly enjoyed by industrial customers.
A proposition by Veolia stated three separate court enforceable undertaking offered pursuant to s.87B of the Competition and Consumer Act (Cth). This meant that Veolia should commit divesting the following:
certain commercial and industrial waste assets in Sydney, Perth and Adelaide, and medical waste assets in Adelaide, to REMONDIS.
Suez's municipal water business ('Suez Water') to a consortium of investors.
its interest in Integrated Waste Services in Adelaide to First Sentier Investors (FSI).
Veolia acquires Suez: approval
As expected, the ACCC did not oppose Veolia acquiring Suez after it accepted the three undertakings to divest from Veolia.
With that also said, the transaction between Cleanaway and Suez has finally completed on 18 December 2021, meaning that the ACCC no longer requires a separate undertaking which involves the aforementioned two landfills and five transfer stations.
Remondis expands
This 2022, Remondis has also set its sights on expansion as they planned to acquire various local Veolia and Suez businesses, assets and customers that they have divested due to the enforceable undertakings they have proposed. This includes the following:
Veolia's Jandakot Commercial & Industrial Collections Business (Perth)

Suez

' Wingfield Commercial & Industrial Collections Business (Adelaide)

Suez

' Wingfield Medical Waste Business (Adelaide)

Suez

' Seven Hills Transfer Station (Sydney)
Selected National Commercial & Industrial Customer contracts as set out in the Undertakings
This mens that the Veolia and Suez staff would transfer to Remondis, with the Remondis team welcoming them warmly.
In addition, Remondis's acquisitions are subjected to 'strict conditions set out in the undertakings, including completion of the global Veolia-Suez merger and the appointment of an independent manager and auditor to ensure smooth ownership transfers and compliance with the Undertakings'.
Finally, according to Inside Waste, "The arrangements would see Remondis establish a presence in South Australia as well as strengthen Remondis' footprint in Western Australia, New South Wales and other states across the country. This acquisition is in line with Remondis' intention to increase investment in the areas of water, recycling and services in Australia and New Zealand. In keeping with its strategy of closing the loop, Remondis focuses on recycling and recovering commodities from residual waste. Furthermore, Remondis contributes its knowledge in the field of energy from waste."
Contact Waster right now for your waste and recycling needs now!
Does your Australian-based business need waste and recycling services? If so, then you have come to the right website!
Please call 1300 WASTER (1300 927 837).  You can also email us at info@waster.com.au or enquiries@waster.com.au if you have any further questions. Find the best deals in terms of waste and recycling pricing and services!