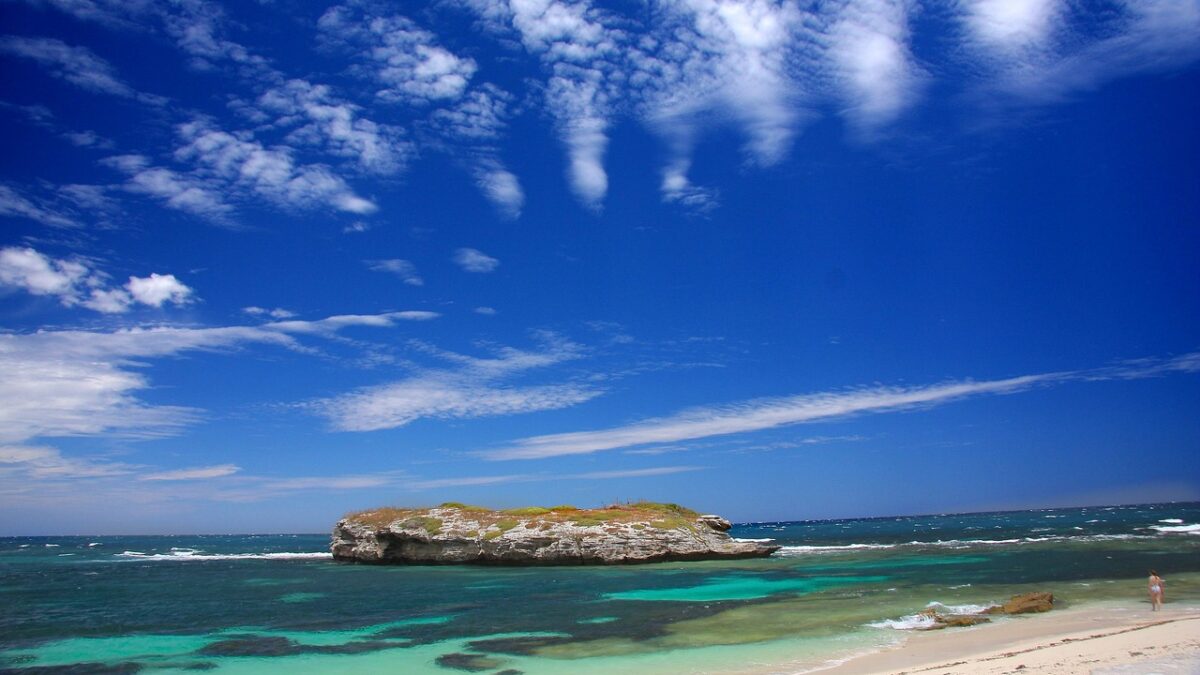 WA Waste Levy Set To Be Increased 🗑️
WA Waste Levy Increase 🗑️: The waste levy in WA is set to rise on 1 July 2024 as the government seeks to provide a better and more sustainable environment. The new legislation, if approved, would bring WA into line with other states throughout Australia that have already implemented higher levies on being able to dispose of certain types of waste. This will result in increased costs for businesses, so it is important for employers to be informed about this potential shift and what it could mean for their operations. In this blog post, we will discuss everything you need to know about the waste levy increase in WA and provide some useful tips on adapting your business practices accordingly (if you live in the WA state, of course).
I know – maybe not-so-good news for others, especially for businesses. However, waste levies are a necessity in itself, and do need some minor tweaks as the years go by. Waste levies, after all, incentivise businesses that responsibly manage their waste such as recycling, reusing or even composting them instead of just simply chucking them down the rubbish bin.
---
>Download Now: Free PDF Business Owners Guide To General Waste Bin Services
---
Additionally, states such as WA increase their waste levy for various reasons such as environmental protection, resource conservation and improved waste management costs.
With that said, and as mentioned above, WA is set for another waste levy increase come 2024. Below, we cover more about this and what you, as a WA-based business, can do to comfortably cope with the levy increase.
Everything you need to know about the WA waste levy increase
Perth businesses and councils will have to improve their waste management and divert their waste from landfill as the waste levy in WA will increase from 1 July 2024. The levy applies to waste deposited in landfills within Perth or waste generated in Perth and subsequently disposed of elsewhere in the state.
The state has not seen a waste levy increase for years. 2018 – 5 years ago as of 2023 – was the last time Western Australia saw a waste levy increase.
Environmental Minister Reece Whitby emphasised the importance of the levy rise, calling it a "necessary catch-up". With 2024 as its intended introduction date, it will give local councils, as well as businesses, ample amount of time to plan for the change.
"We need to reduce, reuse and recycle and the waste levy helps to discourage sending recoverable materials to landfill," as mentioned by Whitby.
"We're ultimately striving for a low-waste, sustainable state. Landfill should always be the last resort, and this is an important step towards achieving our recovery targets."
The levy's significance will undergo thorough examination during the review of WA's 2030 Waste Strategy. Additionally, the State Government plans to engage in consultations with businesses and the community in late 2023 to discuss a proposal for extending the levy boundary into regional areas.
Levy rates will be regularly published in a 5-year timeframe to reflect changes and promote the adoption of preferred waste recovery options. The decision on the WA waste levy increase follows a review done by the Department of Water and Environmental Regulation. If you want to see it, they made the summary of the review. Just click this link: www.consult.dwer.wa.gov.au
How businesses can prepare for the WA waste levy increase
WA businesses, along with the local councils, of course, should prepare thoroughly for the waste levy increase. Below, we mention some steps they can do to prepare:
Some useful steps local councils and businesses should remember
Review regulations
Stay informed about existing waste management regulations and any upcoming changes related to the waste levy. Understand the specific requirements, deadlines and guidelines set by the regulatory authorities.
Assess current practices
Evaluate your current waste management practices, including waste generation, disposal methods and recycling efforts. Identify areas where improvements can be made to reduce waste, increase recycling rates and minimise the impact of the waste levy increase.
Implement waste reduction measures
Implement waste reduction strategies such as waste audits, source separation and recycling programs. By reducing the amount of waste generated, businesses can lower their waste levy costs.
Explore alternative disposal options
Consider alternative waste disposal methods, such as waste-to-energy technologies or collaboration with waste management facilities that offer more cost-effective solutions. This can help mitigate the financial impact of the waste levy increase.
Invest in recycling infrastructure
Evaluate the feasibility of investing in recycling infrastructure within your organization or supporting local recycling initiatives. By diverting waste from landfills and promoting recycling, businesses can reduce their waste levy expenses.
Engage in Public Consultations
Participate in public consultations organised by the government to provide input on the waste levy increase proposal. Share insights, concerns and suggestions to ensure that the impact on businesses is taken into account during decision-making.
Budget and Financial Planning
Anticipate the financial implications of the waste levy increase and incorporate it into budgeting and financial planning processes. Allocate sufficient resources to cover the potential additional costs associated with waste management and disposal.
Seek Expert Advice
Consult waste management professionals, environmental consultants, or industry associations to gain insights and guidance on strategies to adapt to the waste levy increase. They can provide tailored recommendations based on your specific business needs.
Key points you should remember
The waste levy in WA will increase on 1 July 2024. This is to encourage more sustainable waste management practices.
The increase will result in higher costs for businesses. So, it is important for them to prepare and adapt their practices accordingly.
Local councils and businesses should review regulations, assess current practices, implement waste reduction measures, explore alternative disposal options, invest in recycling infrastructure, engage in public consultations, budget and plan accordingly and seek expert advice to prepare for the increase.
The WA waste levy increase is a necessary catch-up and an important step towards achieving the state's recovery targets and promoting a low-waste, sustainable state.
Contact Waster today for your waste and recycling needs!
Are you a business in need of waste and recycling bin services?
If so, please call 1300 WASTER (1300 927 837).  You can also email us at enquiries@waster.com.au if you have any further questions. Find the best deals in terms of waste and recycling pricing and services!