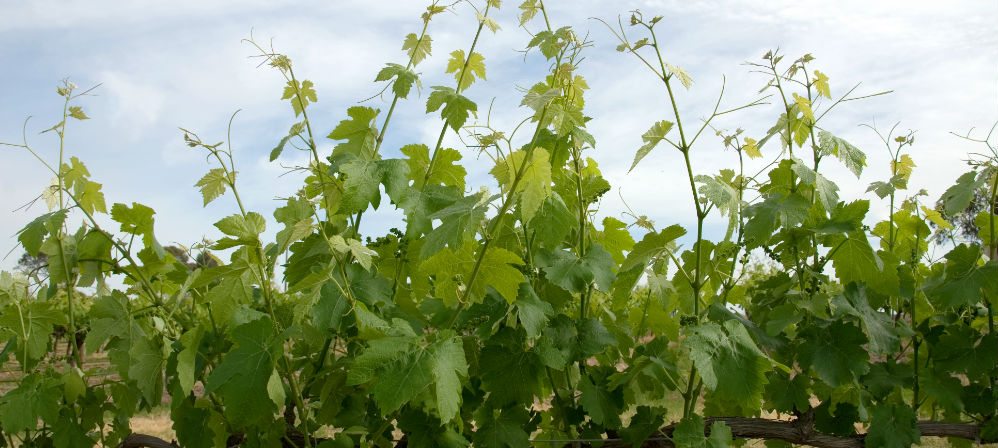 Waste Bins Adelaide: Minimise Costs For Adelaide Bin Collections
Waste bins Adelaide: Waster is committed to reducing waste management costs for small and medium businesses and organisations that require rubbish collection Adelaide services – as well as other metro regions throughout the rest of Australia.
Of course – pretty much any business – whether small or large will likely require SA waste Adelaide bins – at some point. At Waster – we focus on small businesses – just like you and provide flexibility, low costs and increases in your ongoing recycling performance.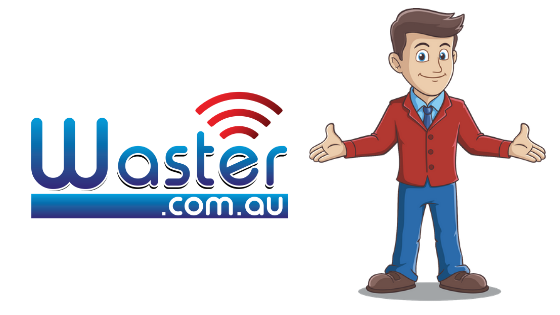 This post is reflecting on the decision by the South Australian authorities to increase the levy on landfill – impacting on your general waste collections.
Whilst recent changes may not be as large a one off increase as that implemented recently in Queensland – the ongoing year by year increases in landfill levies – and hence general waste costs – is becoming a real drag on business.
It is vital to save as much money as possible when arranging your waste bins Adelaide services.
The article by the ABC here references the recent rise and the stated aim of the State Government to drive recycling. We also provide a link to the South Australia EPA levy data here.
To highlight the large increases in the waste levy in Adelaide and SA in general – we compare the rates from 2017 and those that will be implemented on 1 Jan 2020.
As per the EPA website:
"Waste levy rates 2016–17
The Government announced on 4 July that a levy increase will occur on 1 September 2016.
The solid waste depot levy for waste produced in metropolitan Adelaide is to be:
1 July–31 August 2016: $62 per tonne
1 September–30 June 2017: $76 per tonne"
"Waste levy rates 1 Jan 2020 – 30 June 2020
The solid waste depot levy for waste produced in metropolitan Adelaide is to be:
What does this mean for waste bins Adelaide costs to your business?
By any measure these increases in tipping levies – represent a real impact on doing business in the Adelaide metro region – and can be viewed as a tax on business.
Unfortunately, this increase in the landfill levy will result in an increase in your waste management costs for your business.  You can expect to receive an uprate letter from your supplier over the next month or two (if you have not already received it). This price adjustment will basically be explained as passing on the levy increase.
As the levy is also going to be increased over future years, you can expect your waste bins Adelaide costs to also increase over time.
What can you do about it?
The first step is to seek low cost waste bin services that will not be ramped up over time. Waster offers low cost and flexible waste services on 30 day agreements with only one annual price review. Check out our services and prices by pressing the big blue button below:
The prices you see will be unchanged until July 2017 – you will not be tricked into an artificially low rate and then find yourself locked into a long term contract with ever increasing rates. Check out all the pricing inclusions here and terms and conditions here. We are really focused on helping you cut costs by boosting recycling – check out our blog on Adelaide recycling.
We do not charge additional or hidden rates such as site fees, bin rentals or environmental fees etc. We also tailor our services to your exact needs – i.e. such as wheelie bins for offices etc. This applies to all our services from bins to grease trap Adelaide services also.