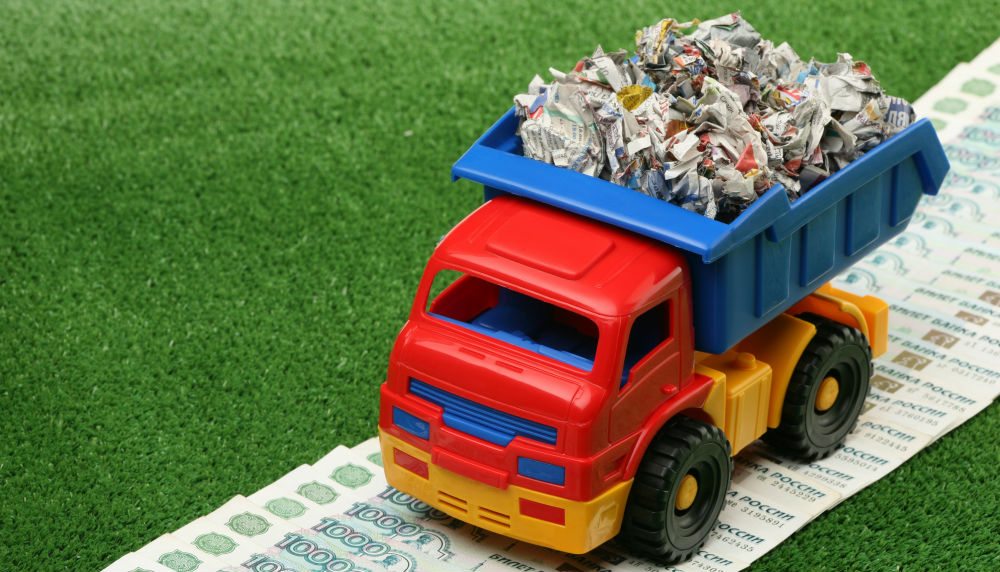 Waste Disposal Bins Perth WA: Find A Flexible, Low Cost Solution For Your Waste Needs
Waste disposal bins Perth WA: if you follow the local press in Western Australia or read the national business news, you may be aware of the recent acquisition whereby global waste management group SUEZ paid $87m for Perth Waste business. The acquisition is covered here in the online magazine Business News.
Will this acquisition lead to better prices or more competition in the waste removal Perth sector for business?
As with all mergers and acquisitions – it is not immediately apparent if the acquisition of Perth Waste will increase or decrease competition and pricing for Perth waste services – i.e. such as south Perth waste collections or general waste collection Perth pricing.
Key quotes from the article include:
"Perth waste was jointly owned by its three directors, led by managing director Kim Gorey."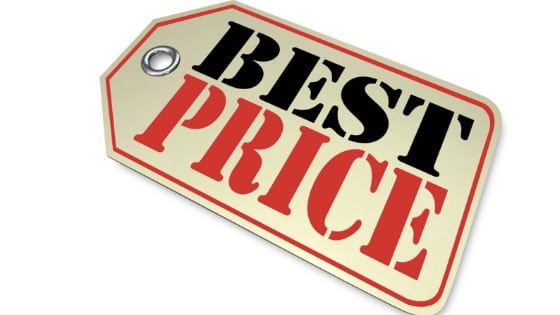 "The business was established in 2001 but was expanding rapidly over the past few years, with staff numbers hitting 185 and revenue expected to reach $50m in 2016."
Waste Management Review commented:
"Founded in 2001, Perthwaste provides waste management services across Western Australia's state capital and its south west region. The company has a large and well-established customer base across local government and commercial markets, serving a population of 760,000 people across numerous contracts."
"Perthwaste's waste infrastructure assets include two waste transfer stations, two materials recycling facilities, three depots, a landfill and a composting facility. With around 185 employees and a fleet of 68 trucks, the business is forecast to generate revenues above $50 million in 2016."
Waster – a low cost alternative for small and medium waste disposal bins Perth WA customers
Waster is a flexible alternative for waste and recycling services to Perth based small and medium business customers who seek low costs, flexible agreements and great customer service.
As a business that is focused on helping the environment and keeping client costs down – we are always looking for new ways to boost recycling. We recently launched a partnership with innovative company Terracycle to distribute their recycling boxes for all sorts of hard to recycle products like coffee pods.
Check out our services and prices in our online waste shop by pressing the button below or request a free 24 hour cost comparison to see how much you can save by moving to Waster.
Check out the quick news video below on some proposed changes that will impact how waste disposal bin Perth WA look in the future:
See our blog on rubbish collection Perth.
Conclusion on waste disposal bins Perth WA:
Waster can offer a real alternative to Perth WA based businesses who are seeking an alternative to long term lock in prices for their waste and recycling services.
For waste bins Perth WA – you can save money and boost your recycling by selecting Waster as your Perth waste management partner.
We offer our customers our double guarantees of quality – so you can be confident that you will not be locked into a long term contract that does not suit you or your business.
Our waste disposal bins Perth WA service guarantee– if you are unhappy with our service for any reason – you can cancel at any time on 30 days notice. You will never be locked into a service that does not work for you. 
Our price match guarantee for waste bins disposal Perth WA– we will match any written or emailed "like for like" quote for the services as described above. You can be confident that you are receiving excellent pricing from Waster as well as excellent service.
We look forward to helping you with all your waste and recycling questions whether you require south Perth waste collections or North Perth waste services. Our friendly customer service will be happy to help you and enable you to boost your business recycling.
See more details on topics such as document destruction Perth and Perth recycling.