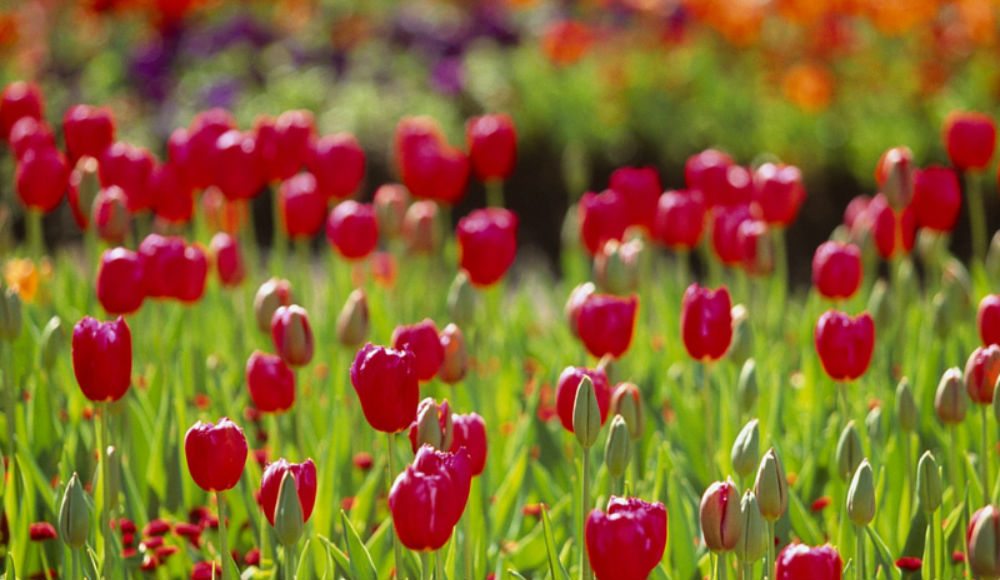 Waste Disposal Canberra: 5 Great Ways To Save Money On Waste Services!
Waste disposal Canberra: As a growing city, the national capital of Canberra has a diverse range of companies, organisations, educational entities producing extremely diverse waste streams from high tech, health and medical waste to the more standard small businesses such as cafes and shops. With a population in 2018 of almost 400,000 residents, Canberrans are some of the highest education people in Australia with a keen focus on recycling and helping the environment. In this blog post, we seek to set out a step by step guide that will help Canberra based business safe significant amounts of money on their waste disposal Canberra services or grease trap solutions.
waste management Canberra
.
We have also provided a link to the ACT authority in charge of waste. As you will find at this link, the Government has set ambitious targets as regards the environment such as achieving more than 90% resource recovery for garbage removal services by 2025 and a carbon neutral waste sector by 2020.
If your business is based in other areas of Australia, you can read articles we have posted on Sydney, Melbourne, Geelong etc. See our blog listing here.
Waste disposal Canberra – 5 steps to saving your business money
We list below 5 easy steps that can help your business make savings immediately including boosting Canberra recycling.
Get a flexible waste agreement from your supplier
In mid 2016, there is no need to sign a restrictive long term contract that will not suit the best interests of your business. As many thing move to flexible, 30 day rolling agreements – you can also arrange your waste disposal Canberra services in this way.
We posted a recent blog explaining why you do not need to sign a long term contract for waste services.
Check prices online
The next step is to compare prices online. You really do not know if the prices you have been quoted are good or not unless you shop around. Of course, you will need to check if everything is included in the price you have been quoted or if there are hidden costs. Also, is the pricing dependent on signing a long term contract such as 2-3 years in length?
On waster.com.au, you can check prices simply by going to our online shop.
Do not pay site fees, rentals or uprates
There is no point in getting a low unit rate per collection if you are going to be paying many additional fees such as bin rental, site fees, environmental services fees, admin fees etc.
With Waster – you only pay the collection charge – there are no hidden fees.
Put in place a waste management plan
Once you have obtained good services at a good price – the next step is to put in place a waste management plan to try to increase recycling (see below) and reduce costs. A good waste management plan will also deliver additional benefits to you such as improving health and safety and speeding up processes in your business. These time savings can deliver real financial benefits to you.
Boost recycling
One of the tangible benefits of an effective waste management plan is to boost recycling. By segregating your waste more effectively i.e. separating the recyclable commodities such as paper, cardboard, metal, plastic, timber etc. If you can reduce the quantity of general waste you are producing – their is a very good chance you can reduce your total costs.
As an illustration of your ability to save money by recycling – in Canberra a 3m Cardboard collection costs c.$29.00 vs a General Waste 3m collection of up to $114.00 depending on your industry.
Next steps
Waster provides bin waste services disposal Canberra services at the following postcodes:
2600, 2601, 2602, 2603, 2604, 2605, 2606, 2607, 2609, 2612, 2614, 2615, 2617, 2618, 2900, 2902, 2903, 2904, 2905, 2906, 2911, 2912, 2913, 2914
Suburbs serviced by Waster include (note the postcode list above is the master list):
Aranda, Belconnen, Bruce, Charnwood, Cook, Dunlop, Evatt, Florey, Flynn, Fraser, Giralang, Hawker, Higgins, Holt, Kaleen, Latham, Lawson, Macgregor, Macquarie, McKellar, Melba, Page, Scullin, Spence, Weetangera, Acton, Ainslie, Barton, Braddon, Campbell. Capital Hill, City, Deakin, Dickson, Downer, Forrest, Fyshwick, Griffith, Manuka, Hackett, Kingston, The Causeway, Lyneham, Narrabundah, O'Connor, Parkes, Red Hill, Reid, Russell, Turner, Watsom, Yarralumla, Amaroo, Bonner, Casey, Crace, Forde, Franklin, Gungahlin, Harrison, Jacka, Kenny, Kinlyside, Mitchell, Moncrieff, Ngunnawal, Nicholls, Palmeston, Taylor and Throsby
You can check out our online prices here – just select the Canberra option under geographic region. Check out our blog on Newcastle rubbish removal for easy waste solutions.
See our blog on future trends in recycling in Australia. See our blog on potential council restrictions in garbage collection Canberra.