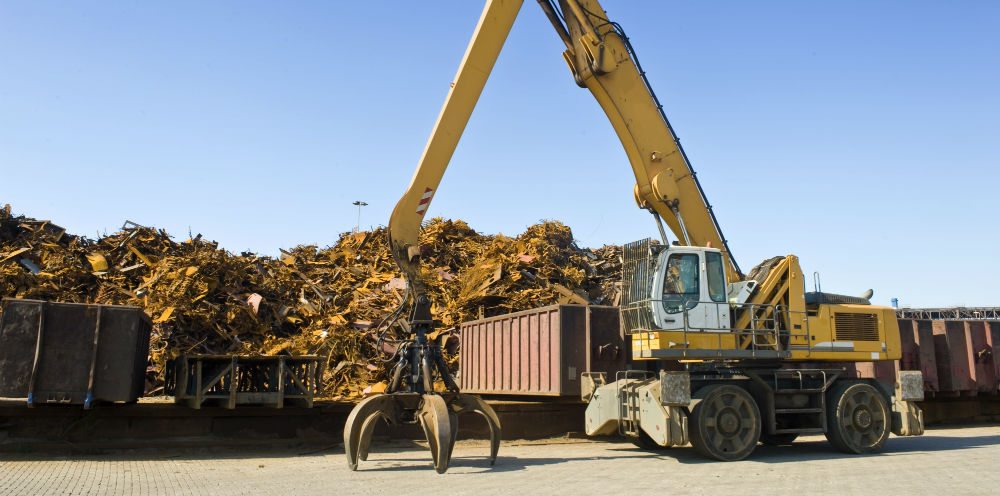 Waste Disposal Melbourne: Why You Need Cheap, Reliable Services
Waste disposal Melbourne: Melbourne is famous for numerous things such as sports, coffee, cultural life etc  – and they all add up to make the Victorian capital one of the most liveable large cities in the world (Melbourne has been ranked the worlds most liveable city for EIU for the sixth consecutive year in 2016.) Of course, to keep the city so clean and pleasant, a high quality sanitation and waste disposal network is required throughout the city.
Waster is a revolution in Australian waste management as we offer reliable, trustworthy waste and recycling services (such as Melbourne rubbish removal) to small and medium businesses at great prices and on flexible 30 day agreements – so you do not need to worry about long term lock in contracts or the dreaded rollover clause again.
You can check out all our services by pressing the button below to compare services and pricing for your business.
Waste disposal Melbourne – planning for the future
The Victorian Government has produced a long term strategy for waste disposal Melbourne and increasing recycling – The Metropolitan Waste and Resource Recovery Strategic Plan. Key quotes from the doc are as below:
"Melbourne's population is growing and so is its waste. Over 10 million tonnes of unwanted materials were thrown out by Victorians in 2006-07. The Towards Zero Waste Strategy sets the direction and vision for a more sustainable Victoria. It seeks to minimise the amount of waste that Victorians generate and maximise opportunities for recovering materials. Towards Zero Waste (TZW) established goals for Victoria's solid waste management and resource recovery. Its targets, to 2014, cover all types of solid waste from all sectors."
"The strategy is guided by three main objectives:
 – to generate less waste;
 – to increase the amount of materials for recycling
and reprocessing;
 – to reduce damage to our environment caused by waste."
"Melbourne's population is expected to increase significantly during the life of the Strategic Plan, as is its waste. Assuming a continuation of trends expected under TZW, projections suggest that compared to 2006-07, a further 30 per cent more waste will be generated in 2030, and an additional 3.2 million tonnes will need to be recovered for reprocessing."
Check out our recent blog on arranging sanitary services here and secure document destruction Melbourne. Also see rubbish removals Melbourne.
Conclusion:
With rising prices for waste and recycling due to the ongoing crisis in Australian waste management – it is vital to save money and make economies where you can. This includes general waste as well as niche services like hard waste and green waste.
There are many promising ideas being put in place in Melbourne and Victoria from new transfer station facilities to better rubbish tips – and we aim to keep you up to date on all this info in our blogs.
Check out the short video on waste and recycling projects being put in place by the City Of Melbourne: