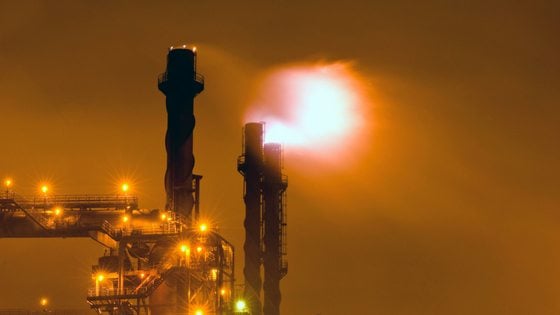 Waste Incineration: Could Burning Rubbish Be Good For Australia?
In mid 2018 – it is widely understood that the Australian waste management sector is in turmoil due to new restrictions in exporting recycling commodities. In today's blog – we take a new look at whether waste incineration – basically burning trash has any part to play in the future of waste collection in this country.
In the world of reducing waste – the best thing is to reduce usage of commodities in the first place – and hence reduce the waste that is produced.
This could be as easy as bringing a reusable cup when you go for your morning flat white – or saying no to a plastic straw. Many steps like this – such as not using plastic bags – can have big impacts over time.
Many governments around the world are also seeking to phase out single use plastics.
A bit about Waster
In May and June 2018 – many small companies in Australia will be received rate increase letters from their waste suppliers. In many cases – the rates you will be paying for bin collections will be significantly higher than those you signed up to on your contract.
Waster offers a real difference to small and medium companies – as we provide all waste bin collections on flexible 30 day terms – and do not charge hidden extras such as bin rentals, sites fees etc.
You can easily arrange your bin services and junk collection today – through our online portal – or call our friendly support team.
Where can waste incineration fit into our national waste management plan?
Clearly waste incineration should rank behind reduction, recycling and also upcycling i.e. using waste products such as plastic for new projects such as plastic roads or walls.
Given the current issues with our inability to export low grade recycling commodities to China – we have to find new ways of reducing waste going to landfill.
Is waste incineration used overseas?
The simple answer is yes – waste incineration forms a key component of many advanced nations approach to waste management.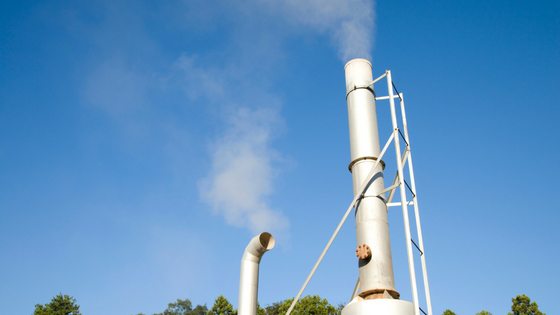 For example Sweden incinerated 49.5% of its municipal waste in 2014-15. This was used for electricity generation. In fact the Swedes are so keen on incineration that they actually import more waste to burn!
For a very interesting example of a modern waste incineration plant in action we can look to Japan where the Maishima plant burns 900 tonnes a day of garbage!
In Japan – just 1% of waste ends up at landfill – with more than 1000 incinerators operating nationwide. See our blog on burning rubbish on a smaller scale.
The ABC reports on some of the benefits of the plants:
"Furthermore, you can recycle some of it into slag and use it as cement."
"That cement is used as asphalt and bricks that pave some of the streets and paths of Tokyo."
"The heat from the Toshima plant is also used to warm nearby pools and the facility generates enough electricity to power itself and sell excess capacity back into the grid."
Questions as to the environmental danger?
The incinerators have been built on a large scale since the 1990s so they can burn at very high temperatures and kill any dioxins or pathogens in the waste.
This has alleviated fears that the burning in built up areas can impact health.
Conclusion:
Waste incineration as a sustainable waste management solution must be back on the table for discussion in 2018. Another benefit is it could be used as a solution for airplane waste and quarantine.
Currently – Australia faces sending more and more waste to landfill – and this could be one way of avoiding that.
It is time to have a grown up conversation about it.
Check out the video below on the Maishima waste incineration plant in Japan. It is so brightly coloured that it has been mistaken for a theme park and people do guided tours of the facility!: