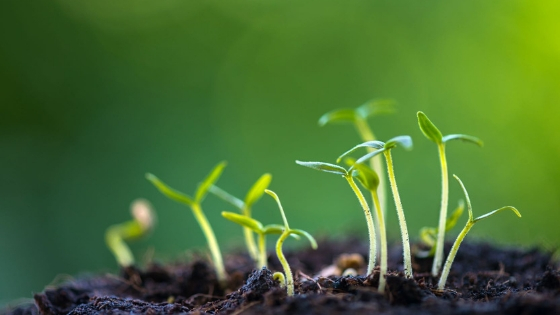 Waste Management Compost: Should We Use Our Trash As Fertiliser?
In light of the ongoing recycling crisis in Australia – some councils and State Governments are again talking about using waste management compost – i.e. basically using treated general waste from commercial and council red bins as compost – for many purposes.
In today's blog – we will cover that issue – and ask is it a good idea – and is it something we actually want to be doing as a society.
About Waster and small business bin services
At Waster – we are focused on providing low cost and reliable waste and recycling services to small and medium Australian companies.  We provide all services from general waste bins to cardboard, bottle recycling etc on flexible 30 day agreements.
You can order all your services easily online now by pressing the blue button below:
Waste management compost – is using trash as fertiliser a good and safe idea?
There are many types of composting in solid waste management – from green leaves, and trees etc – clean green waste – to organic food waste with zero contamination.
We have of course covered these types of composting in blogs on organic food waste.
From our perspective – using general waste, even treated waste for composting is a completely different ball game. At the end of the day – if general waste is being used on land or to grow food etc – we want to be completely confident it is safe!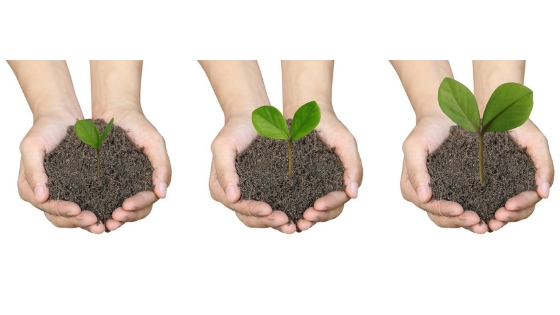 A scheme of this nature was stopped in NSW following an EPA investigation in Oct 2018.
The ABC reported that:
"A report prepared for the Environmental Protection Authority (EPA) found the material "had highly visible plastic and glass components" and provided limited agricultural benefit."
"But now farmers have slammed the NSW Government's handling of the issue, saying that the risks have been overblown and threatened the industry's "clean and green" reputation."
There was a clear demand from farmers for this waste management compost – made from treated red bin collections (composting methods of solid waste) – mostly from a financial perspective (it was cheaper than commercial fertilisers). See a blog on whether we should be burning plastic waste for energy.
Many farmers reported that waste was still visible in the waste management compost:
"One amusing part was finding a plastic pen from Disneyland where you could still read the phone number on it, it was so clear."
"We couldn't see that there was going to be too many problems with using it, but we do a fair bit of export of live animals … and we thought with some of the testing we may be taking a risk if there was anything in it."
Waste industry wants to see reintroduction of this system
Many in the Aussie waste industry want to see a reintroduction of this process.
In early 2019- it is reported that the NSW Government is reconsidering this ban on waste used as compost.
Conclusion:
There are lots of ways to use waste for composting – i.e. how to make compost from food waste is not rocket science.
In a day and age when we are becoming more and more aware of the damage caused by plastics and micro plastics (not visible) entering the environment and oceans – dumping this stuff on fields sounds insane to me.
We have no idea on the quantity of micro plastics in this compost and the impact it will have on the environment.
If the waste management compost contains large amounts of visible plastic and glass – I can only imagine it contains even more micro plastics.
Animals have been proven to eat plastic (through choice) due to colour and smell. Taking short cuts – and saving dollars is not good enough reason to spread waste on fields – and endanger our food industries, food exports and health of life-stock and humans. See a blog here on using waste food as stockfeed.
See our blog on compostable plastic cups etc here.