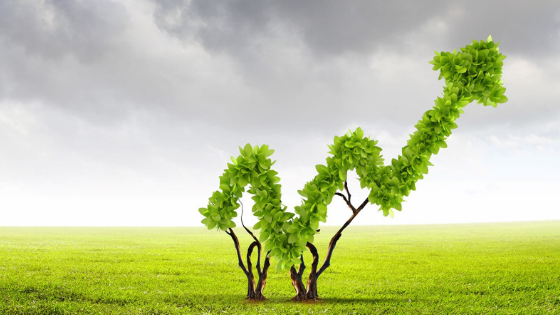 Waste Management Customer Service Jobs: Accounting Role In Sydney
Waster is pleased to advertise for a specialist accounting role based in Blacktown Sydney – in August 2019. This is one of the new waste management customer service jobs that we will be adding over the next few months.
Key Highlights – waste management customer service jobs
Are you ready for a fast growing business?
Do you have a knack for numbers/figures and chasing payments?
Are you familiar with MYOB?
Opportunity to run our finance side – invoicing, cash flow, debt collection, BAS, bank reconciliation
A successful internet start-up business – a market disrupter
A friendly team environment and a positive and open culture
Competitive salary
Full time role
Good 9am to 5.00 pm hours
Offices based In Arndell Park / Blacktown NSW
Full training and development provided
Position summary
If you are driven, switched on, focused, motivated and experienced in bookkeeping and business accounting and financials then this is the role for you!
We are looking for an Accounts/Bookkeeper to run the accounting side of our growing business.
The role will include: 
Customer invoicing/ receipts – from MYOB
Supplier payments and expenses
Accounts receivable
Accounts payable
Debt collection when required for overdue accounts
Reconciliations of bank receipts
Processing of Payroll
Working with Budgets and forecasts
Data Management
Helping assist in Quarterly BAS and tax compliance.
Key responsibilities
We are rapidly growing and require an ambitious accounting professional to help us.
You will be responsible for helping the Directors drive business growth, by ensuring the financial side of business and cash flow is under control.
Growth opportunities as business grows. Exposure to all parts of business financials.
Main Activities
Issuing invoices through MYOB
Reconciling receipts and bank accounts
Processing direct debits
Being first point of call of call for customer account and invoicing enquiries – good phone manner is vital.
Fixing incorrect invoices and reissuing.
Providing an exceptional level of customer service to ensure customers get the best outcome
Liaising with a wide variety of customers and suppliers via phone and email
Maintain systems and procedures
Understand our financial and profit model – spotting errors in our invoicing and also our cost structure and seeking to rectify.
General administration duties
Debt collection emails and calls on overdue accounts.
Escalation of old debts to third party debt collection as required.
Process improvement in all areas.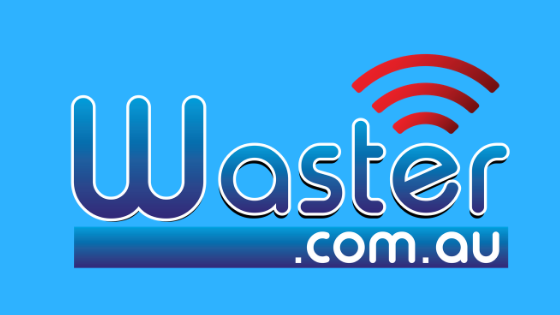 Personal attributes / Measures of Success
Skilled at handling multiple different tasks at once, in a fast paced environment, ensuring all are completed accurately and on time, even if that means going the extra mile.
A real desire to help customers and provide excellent services – we are a customer service business!
Self-starter and personal drive – you thrive in an autonomous working environment
Have the ability to multi-task and keep track of a volume of tasks at once
Real team player – we work together and roll up our sleeves.
Excellent planning, organisation and follow-up skills
Attention to detail and accuracy
Open, positive and friendly – naturally want to understand what customers need and solve their problems with the best solutions
The drive and ability to make things happen. Drive to grow the business with us!
Requirements
The ideal candidate will have 2+ years experience in previous accounts/bookkeeping position
Self starter – Ability to work autonomously and highly motivated
Background in waste management or recycling is not required
Strong communications skills and ability to contact overdue accounts to chase payments as required.
Passion for helping customers.
Good team player – in small office.
You will be highly organised and have exceptional data entry, communication and time management skills.
Experience with MYOB is desirable but not essential
Medium computer skills including Microsoft Office & Excel, Gmail, Drop box and various cloud based systems. We use Hubspot CRM.
About Waster and waste management customer service jobs
Described as "the Uber of waste", the Blacktown start-up provides low cost waste and recycling to thousands of small and medium Australian businesses. We help customers boost recycling and save money.
We work in modern offices in Arndell Park, Sydney, NSW – you are not involved in the smelly side of the business!
As a rapidly growing internet startup business with a strong marketing approach – we have a constantly growing business – and accounting requirements.
We believe in a positive work atmosphere and culture – as well as a positive experience for our customers.
You will be surrounded by a great team and industry experts who are always willing to help you learn the recycling and environmental industry and build a career in a industry which will always be needed.
Check us out at waster.com.au or read an article on us in the Sydney Morning Herald.
Apply now or see more on waste management customer service jobs here.