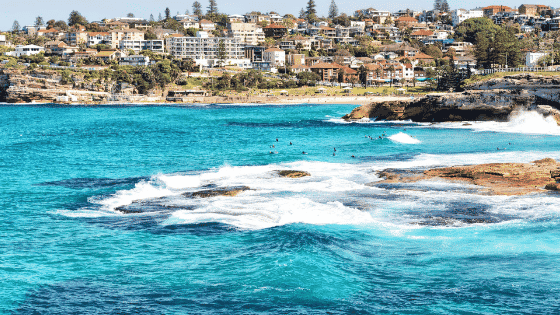 Waste Management Eastern Suburbs Sydney: Arrange Bin Services Online!
Waste management Eastern Suburbs Sydney: Let's face it – Sydney is a big place – and getting bigger every year. However, one thing remains clear – the eastern suburbs of Sydney remain one of the best places to live and do business in Australia and the world. In today's blog – we cover how Waster.com.au – can help you with waste management Eastern Suburbs services for your small or medium business.
A bit about Waster – and how we can help your business!
Waster is a new entrant in the waste management Eastern Suburbs Sydney space – and have been operating for over three years.
We provide all waste and recycling services for small and medium businesses – on flexible 30 day agreements. This means that you can waive goodbye to old fashioned lock in contracts with automatic rollovers.
We are so confident of our service quality and pricing – that you can cancel for any reason on 30 days notice (and there is no cancellation fee).
In fact – we are so confident of our service quality – both customer service and bin collection accuracy – that we are the only Australian waste management company that actually collects reviews from customers – you can see our reviews here.
Waste management Eastern suburbs Sydney – How Waster can help your business!
Whilst the eastern suburbs of Sydney is probably most famous as a residential area – there are of course a huge number of businesses – both large and small – operating east of the Sydney CBD.
Whilst the waste management eastern suburbs area covers suburbs such as Vaucluse, Rose Bay, Darling Point, Dover Heights, Double Bay, Point Piper, Woollahra, Paddington, Edgecliff, Woolloomooloo, Watsons Bay, Potts Point, Rushcutters Bay, Elizabeth Bay, Bellevue Hill, Bondi Junction, Bondi, Bronte, Tamarama, Queens Park, Waverly and Clovelly.
The main business areas of course include Bondi Junction, North Randwick, Maroubra and Double Bay.
What issues impact waste management eastern suburbs in 2019?
One of the issues impacting collections of bin services in the eastern Suburbs can often be the residential nature of the wider area – and the distance from western Sydney.
The majority of waste management eastern suburbs service providers are actually based in western Sydney (see our blog on waste management Western Sydney here) – and so will provide services in the east in certain time windows or on certain days.
The low density nature of the area – and distance between business areas – can mean that trucking routes are inefficient – and can only be serviced a couple of times a week.
This can create issues – if bins are missed etc.
How can Waster help your business?
Waster operates a bit differently to other rubbish bin hire eastern suburbs companies.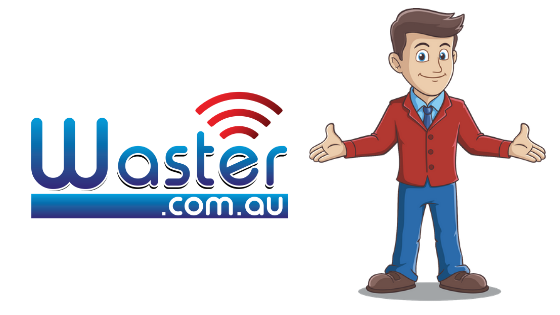 At Waster – we use multiple trucking company options so we can mix and match the best eastern suburbs waste collection companies for your business.
This means we can ensure the provider can match your required services days – and we may have  a different trucking company for each of your services – such as commingled recycling – the yellow bin for bottles and cans, the red bin for general waste, grease trap cleaning for cafes and restaurants etc.
Check out an infographic here on how cafes can really reduce their spend by boosting recycling performance.
By using different trucks – we can deliver better services by picking the right option for your site. If for whatever reason – one service provider is being less than punctual – we can consider changing to another provider.
As Waster does not operate landfills – we are not financially incentivised to continue dumping at landfill.
By boosting your recycling – we can really help you avoid landfill levies – which in NSW seem to increase every year. This will future proof you against future price rises -and also reduce your costs today.
Conclusion on waste management eastern suburbs Sydney
We all admit the eastern suburbs of Sydney is one of the best places to live and work. Anyone who says differently is probably just jealous.
There are however – a few things to keep in mind when arranging waste management eastern suburbs services – and picking Waster can ensure you are on the right track.
We look forward to working with you!
Check out our most recent blog and video on how health and beauty centres can maximise their environmental performance.